Why you should run or walk for a wildlife charity this year
WHY YOU SHOULD RUN/WALK FOR A WILDLIFE CHARITY THIS YEAR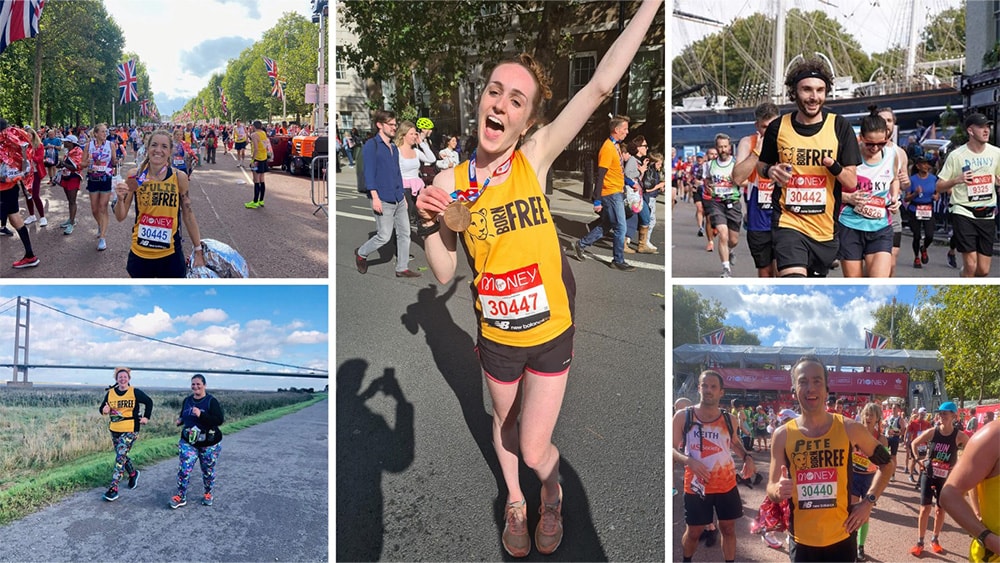 Imagine a world without animals. While this scenario may seem far off, it's becoming more of a reality every day. With the destruction of habitats and extinction becoming a greater threat, our animal neighbours need all the support they can get, and you can give them a helping hand by doing something you enjoy! How about taking part in a run for a wildlife charity this year?
How the money you raise can help
Protecting and conserving the world's wildlife population requires a variety of different approaches to tackle the numerous issues they face. Here are a few of the main ways in which your funds can help.
Save wildlife
Animals across the globe are facing all kinds of environmental challenges, but you can help wildlife charities to protect wild species and to rescue animals in need.
Field conservation
Very often, animal species are left in vulnerable positions when their habitats are destroyed, or they are hunted for commercial reasons. Funds you raise for charity will be put to use in many corners of the world.
Rescue and care
Born Free operates sanctuaries and rescue centres throughout the world that prioritise vulnerable animals' needs, giving them plenty of space, a lifetime of care and a safe environment that mimics the wild as much as possible.
Captive animals
Wild animals continue to be held in captivity in zoos, as pets and to provide entertainment. While stopping the captivity of wild animals completely is the long-term goal, there's plenty that wildlife charities are already doing to work against the negative impacts of captivity, such as campaigning for legislation that protects animal rights and raising awareness of the needs of wild animals to change attitudes amongst key decision-makers.
Wildlife trade
The wildlife trade is a global industry that threatens species populations as organised crime gangs exploit animals for commercial gain. You'll not only be opening doors to improve law enforcement, but you will also help fund active strategies such as anti-poaching patrols as well as organisations such as LAGA that capture and prosecute criminals.
Sustainability
Many wildlife charities focus on sustainability education and the restoration of ecosystems to ensure that resources are available for all populations, human and animal, and that the environment is balanced and protected.
Races to get involved in
Tempted to lace up your trainers and register for a run? You'll be pleased to hear there are plenty of opportunities for you to get on the move in aid of a good cause.
Spaces available for London Marathon 2022 with Born Free
Running a race can be daunting, but it can do so much to help wildlife thrive throughout the world. If you're up to the challenge, we would love for you to join our team of runners at the 2022 London Marathon! 
If you weren't successful in obtaining a spot in the individual ballot, we have places available to run for the Born Free team. Visit our London Marathon page for more details or email joanne@bornfree.org.uk to get involved.
If you've already secured a place, you can still be part of our team and raise valuable funds for Born Free. We would love to have you as part of team Run Wild!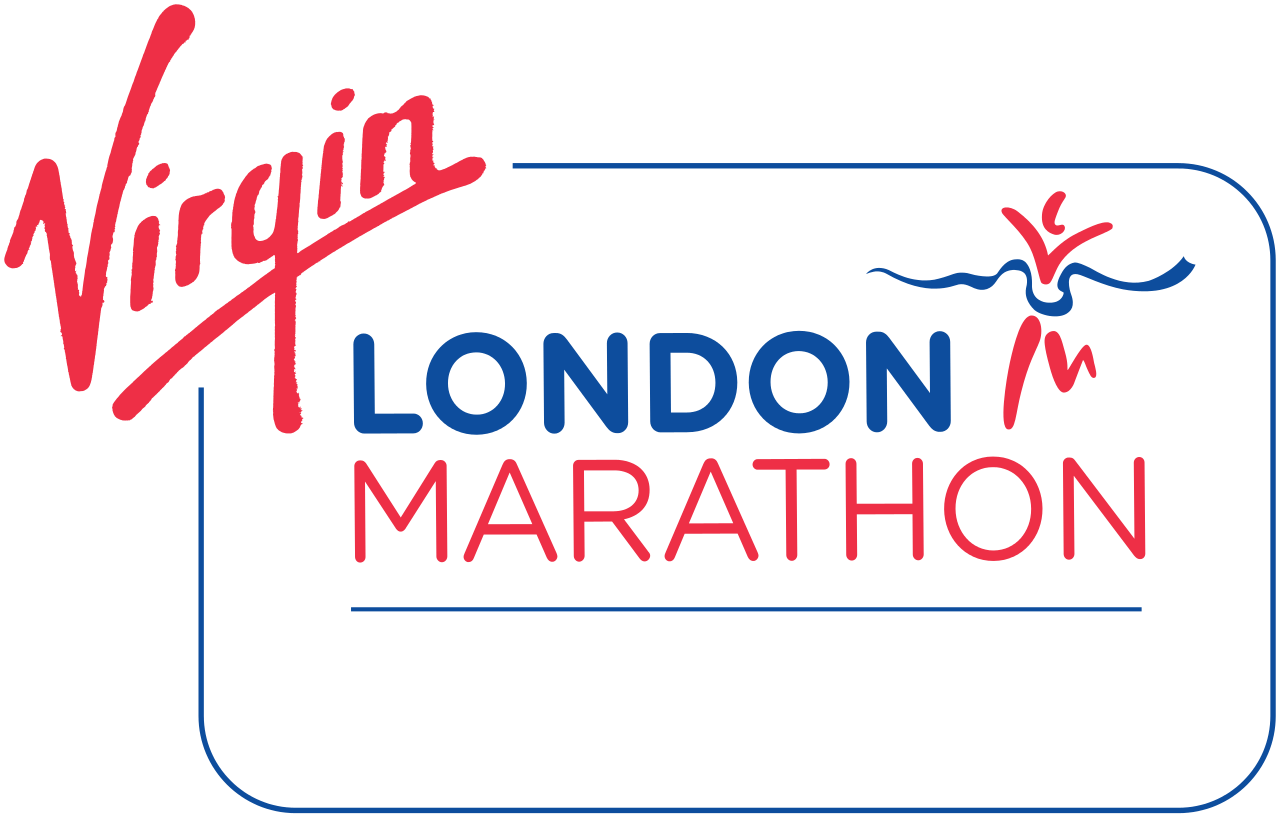 Take a Walk on the Wild Side for lions
Ahead of World Lion Day on the 10th August 2022, Born Free is challenging you to walk or run 20,000 steps in a single day, one for each of the 20,000 lions left in the wild. Between 4th July and World Lion Day, we are asking lion supporters across the country to take part and fundraise to generate funds to protect lions in the wild, and campaign to end their captive exploitation.
Find out more about our virtual fundraiser Walk on the Wild Side or sign up today.
What else you can do to help save wildlife
'Find a race' has a number of races you can get involved in and raise money for wildlife in the process.
For anyone who is keen to help out but can't quite commit the time to run/walk a race, there are plenty more ways in which you can make an impact. Discover what else you can get involved in and do something that generations of wildlife will thank you for.