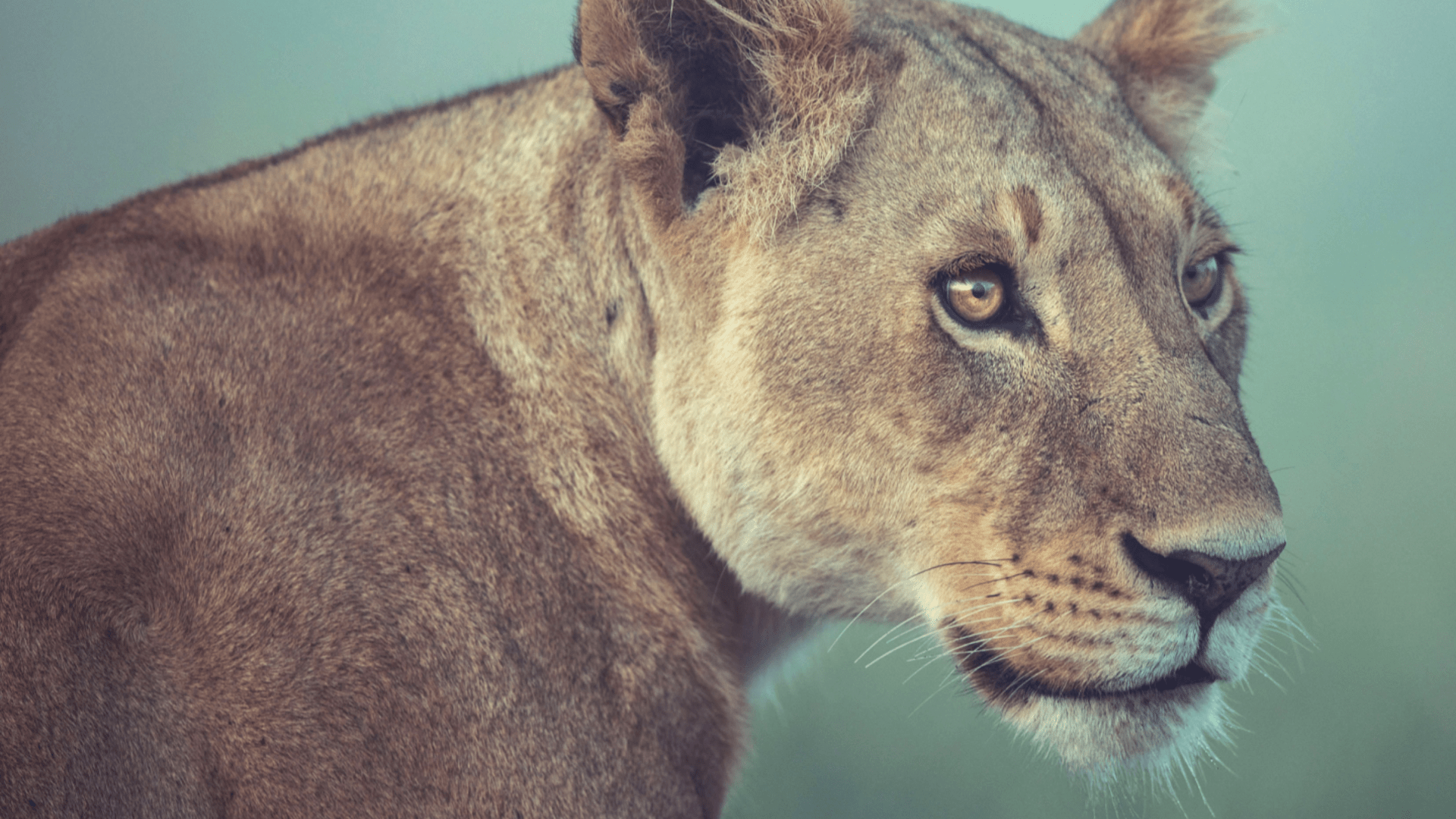 CONTACT US
We're always happy to hear from you.
If you have a query, please take a look at our frequently asked questions.
Please submit your eyewitness reports about captive wild animals via our Raise the Red Flag report form.
If you are a media professional, please get in touch with the press office at press@bornfree.org.uk.
Otherwise, please complete the enquiry form below or email info@bornfree.org.uk. Alternatively, you can contact our switchboard for general enquiries during office hours.
T: +44 (0)1403 240 170
9:00am-5:00pm, Monday-Friday
Please complete the form below
Sign up to our mailing list
By subscribing to our emails, you will receive all of the latest updates on Born Free's work, our campaigns, and how your support is making a difference.
Born Free Offices
Born Free UK
info@bornfree.org.uk
Born Free Foundation
2nd Floor, Frazer House
14 Carfax
Horsham
West Sussex
RH12 1ER
Tel: +44 (0)1403 240 170
Born Free Kenya
Email: info@bornfree.or.ke
Born Free Kenya
PO Box 1519
Postcode 00502
Karen
Nairobi
Tel: +254 720 460 369
Born Free Ethiopia
Email: info@bornfree.org.uk
Born Free Foundation Ethiopia
Adot Building No. 204 Sarbet Area
PO Box 3138/1250
Addis Ababa
Ethiopia
Tel: +251 118 353563
Born Free USA
Email: info@bornfreeusa.org
Born Free USA
PO Box 32160
Washington
DC 20007
Tel: +1 202 450 3168