Born Free calls on world wildlife trade regulator to increase protection for Asia's big cats
16 November 2022
BORN FREE CALLS FOR INCREASED PROTECTION FOR ASIA'S BIG CATS
Born Free is calling on world wildlife trade regulator to increase protection for Asia's big cats.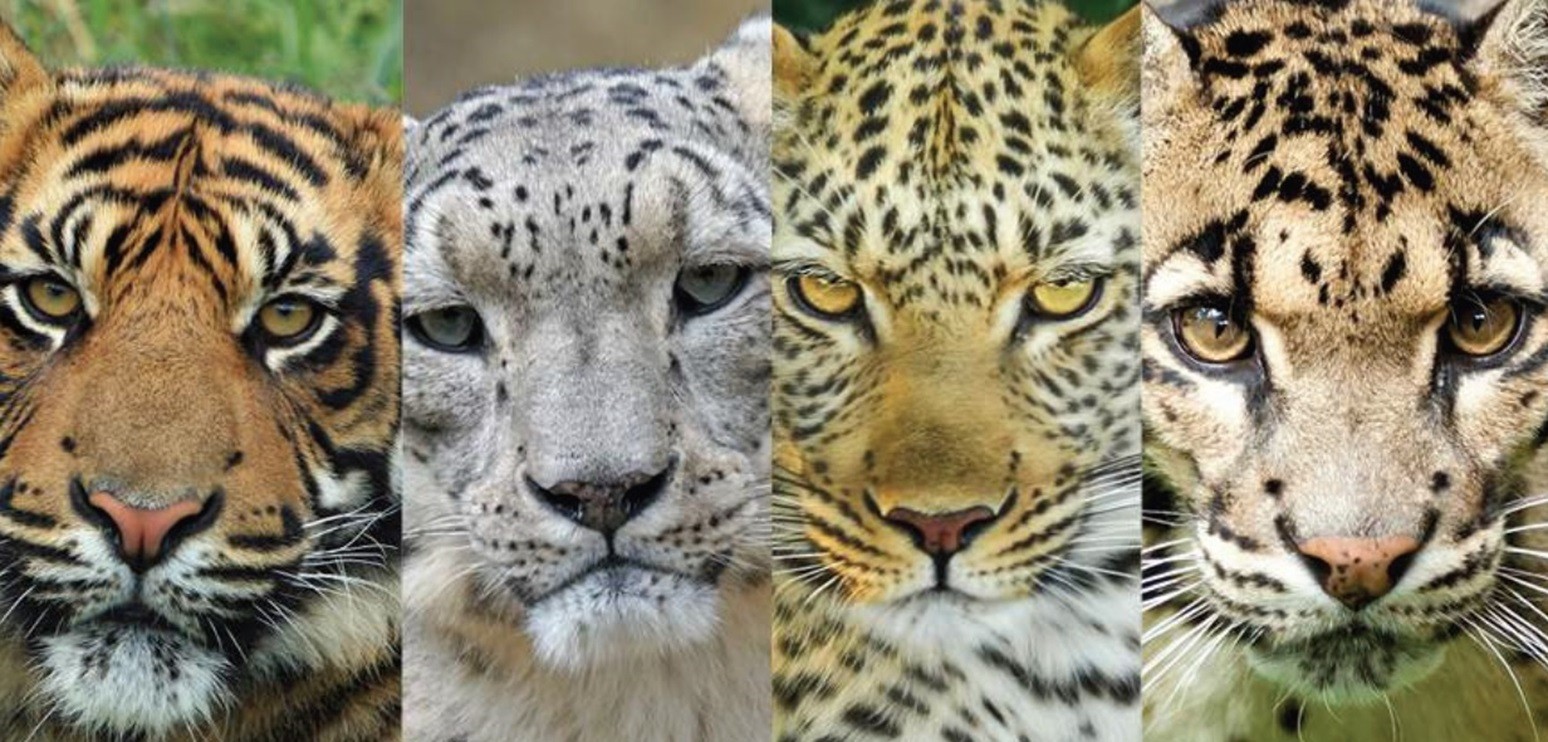 In anticipation of the discussion on tigers and other Asian big cats this Friday (18th November) at the current CITES meeting, Born Free and its partner NGOs are calling for urgent action to address ongoing concerns regarding legal and illegal trade in these imperilled species.
A comprehensive NGO briefing to governments attending the meeting is reminding them of the critical situation facing Asia's big cats (tigers, leopards, snow leopards and clouded leopards), which continue to be threatened by demand-driven poaching for trade in their body parts and products.
Progress has been slow in implementing key measures agreed by CITES, some as far back as 2007. At this meeting, some of these could be removed – prematurely – and Born Free is seeking support from country delegates and urging that these measures not only be retained but supplemented with other urgently needed actions.