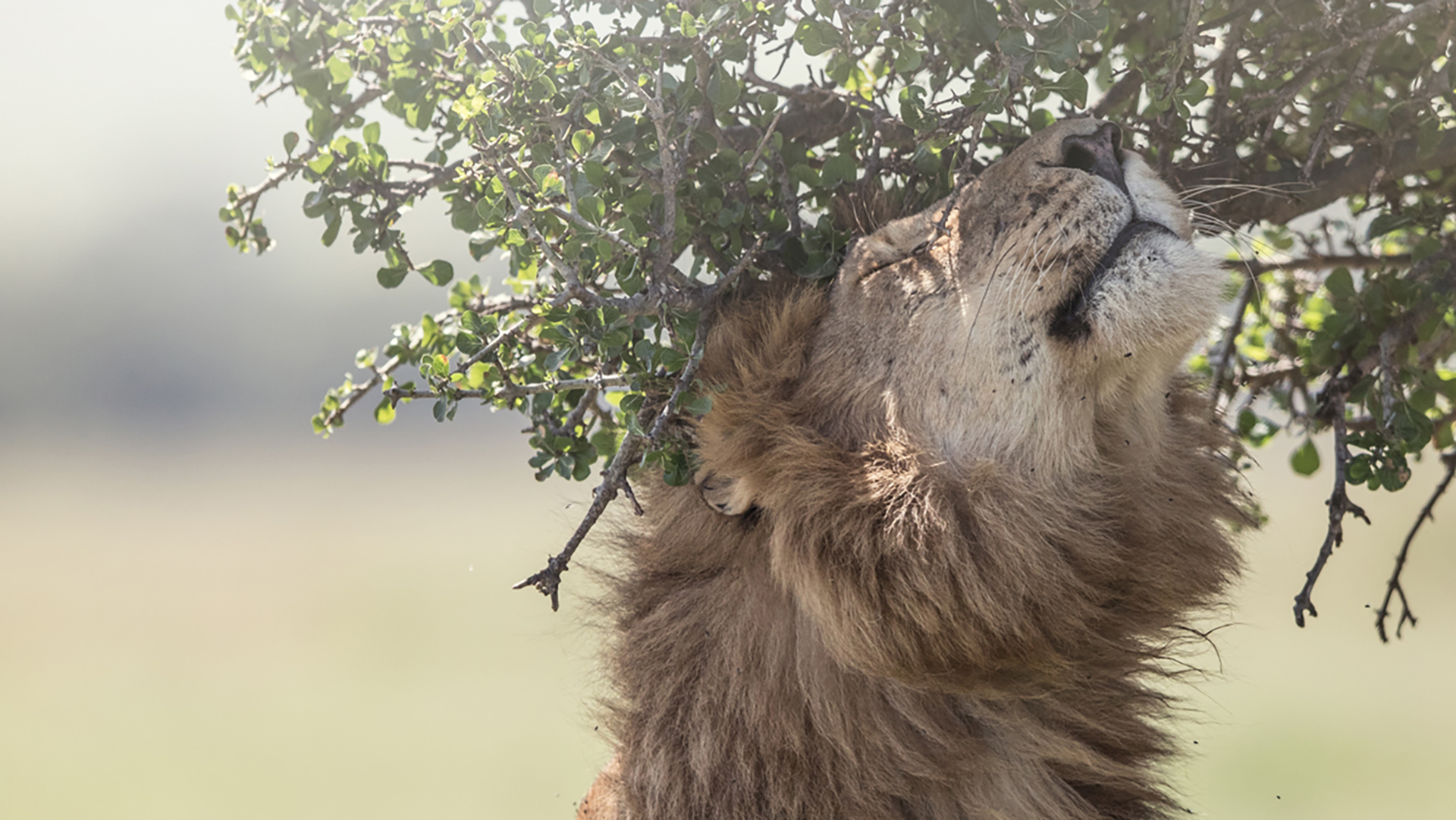 GIVE A GIFT IN MEMORY OF A LOVED ONE
When we lose someone, the memories we have of them mean everything. Giving to Born Free in honour of a loved one is a way to continue their story and help protect the wildlife and wild places they loved.
Whether you'd like to make a one-off gift, hold a funeral collection, or set up a tribute fund, all donations in memory made to Born Free are deeply appreciated.
Your loved ones In Memory Tribute Fund can continue to make an impact in the future as you remember and celebrate their life on special anniversary dates by donating in honour of their passion for the natural world.
Here are some of the ways you can donate in memory:
---
Donate in their name
You can make a donation in memory online. We will set up an in-memory fund in your loved one's name where all donations will be attributed as a lasting testament to their love of wildlife. Your pledge really does make a difference to individuals animals rescued from captivity and our vital work towards a future were animals and people can coexist.
---
Born Free Tribute Fund
It's easy to create a Tribute Fund page and honour your loved one and their passion for wildlife all while raising vital funds for Born Free in their name. Invite friends and family to donate, leave messages and share precious memories on the tribute page.
---
Funeral or Memorial Collection
Collecting donations at a memorial event, funeral or celebration of life service can help Born Free make a lasting difference in memory of your loved one. You might suggest donations instead of flowers at a funeral. Let your funeral directors know you would like to collect donations for Born Free and they can take care of the administration for you. Donations can also be made directly online.
---
Take on a fundraising challenge
Take on a challenge or arrange a celebration of life event to remember someone whilst raising funds for a cause close to their heart. Bake sales, pub quizzes, coffee mornings or dinners are a lovely way to bring people together and share memories.
If you organise your own activity or choose to take part in a fundraising event as a tribute to your loved one please do let us know that you are fundraising in memory and who you're remembering so we can ensure that your donation is attributed to your special person. You can also request a special donation certificate by contacting the Fundraising Team at info@bornfree.org.uk