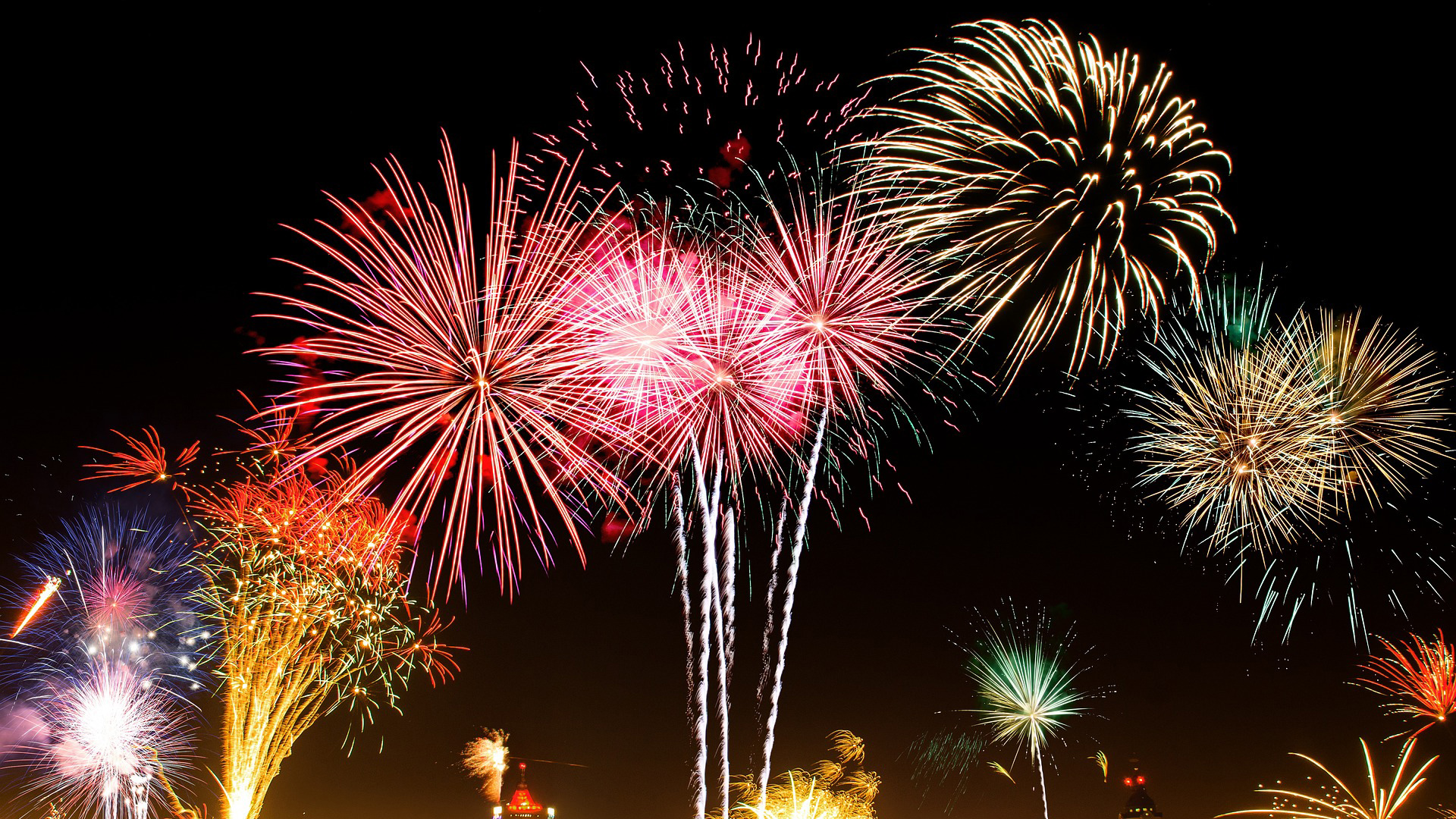 GIVE IN CELEBRATION
Whether for a birthday, Christmas, anniversary or milestone moment, celebration giving is a simple way of raising funds for a cause you are passionate about. When you ask family and friends to give a donation to Born Free as an alternative to receiving traditional gifts, that's really quite special.
We would love to be part of your special day and can support you with ideas and resources to help you raise as much as possible. We'll make sure that we keep you up to date on how much has been raised. We'd also love to hear your story and why you have chosen to support us. And you're welcome to share photos from your event (we'll probably give you a shout-out on social media if you do).
Here are some of the ways you can give in celebration:
---
Facebook Fundraising
Facebook birthday fundraising is an easy and useful way to make a meaningful impact on wildlife while celebrating your birthday. Instead of receiving gifts, you can ask your friends and family to donate to your fundraiser. Here's how you can set up your Facebook birthday fundraising page:
Visit Born Free's Facebook Fundraisers page.
On the right side of the screen, click on the "Raise Money" link.
Provide basic information about your fundraiser, such as a cover photo, your personal connection to Born Free, your fundraising goal, and end date.
Your fundraiser will automatically populate with information about the importance of Born Free's work. You can choose to modify this or leave it as is. You also have the option to change the image or use the pre-populated one.
Click "Create" and share your fundraiser with your friends.
By utilising the power of social media and your network, we can work together to Keep Wildlife in the Wild.
Please note that Facebook currently does not notify us when supporters are running fundraisers. Therefore, we kindly request that you share your fundraiser with us so we can express our gratitude. You can reach out to us at carina@bornfree.org.uk.
---
Set up a celebration fundraising page
Take two minutes to set up a Give In Celebration fundraising page, then share the link asking friends and family to donate to Born Free instead of sending cards or gifts. A little bit of help goes a long way.
---
Collect at an event
By dedicating your birthday, wedding, anniversary or special occasion event to fundraise for Born Free you are helping raise vital funds to end the cruelty of wild animal captivity and achieve a better future for wildlife. We can send you fundraising posters, a special dedicated QR code for your event and other fundraising resources to help you collect donations and raise vital awareness around the work of Born Free and why you're supporting us at your event.
---
Wedding favours or gifts
Support the Born Free Shop on your big day by gifting guests an enchanting Elsa Bracelet or a fridge magnet with a meaningful conservation message. Explore items from our Freedom Fighter series or the characterful range from Quentin Blake. Virtual gifts such as a big cat food pack or a beehive to save elephants or an adoption gift make for a meaningful and special thank you to your wedding support team.
---
Support and help
Please do get in touch with our fundraising team at carina@bornfree.org.uk or on 01403 240 170 if you need any support or resources to help with your fundraising.