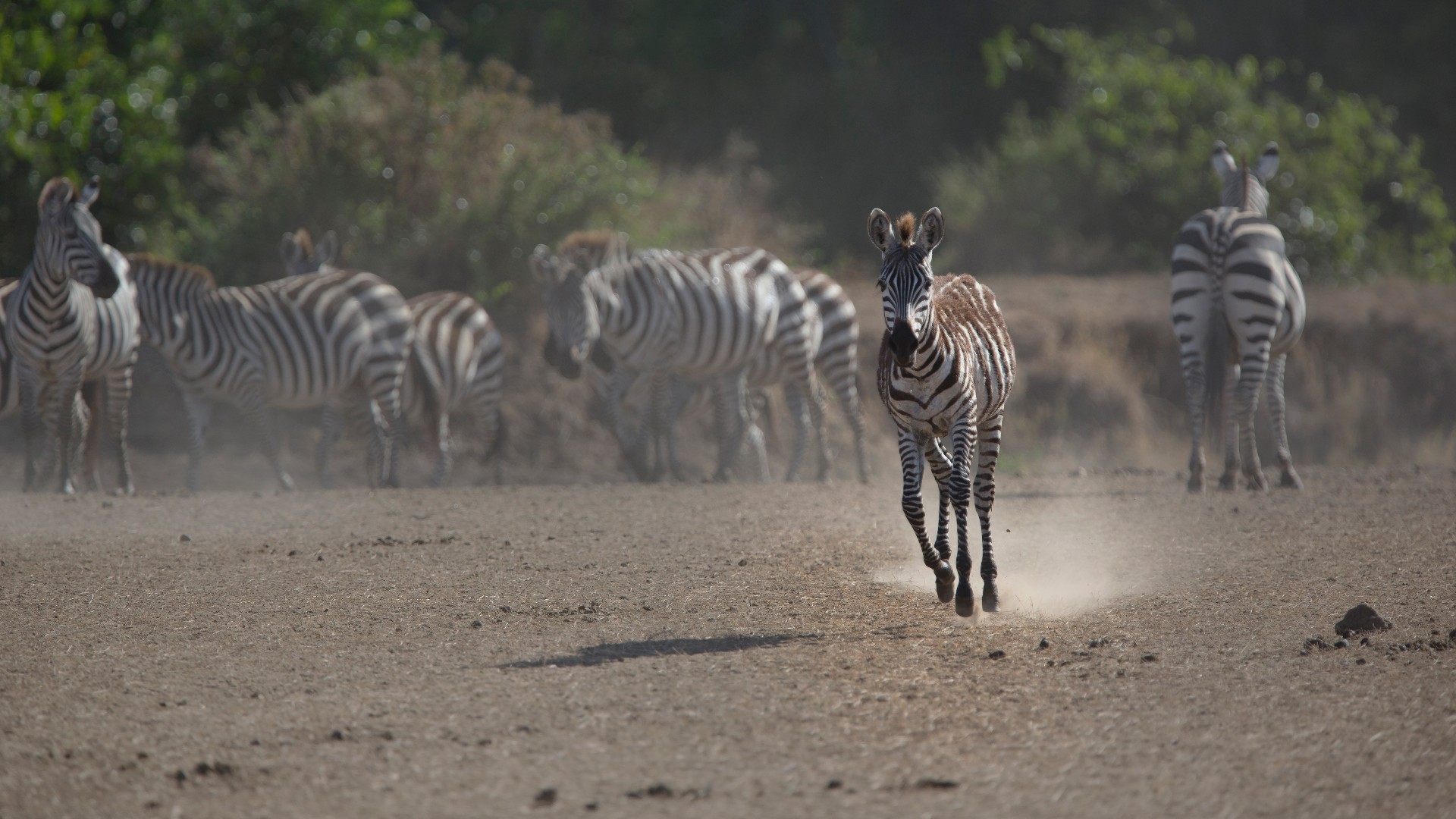 Fundraisers & Wildlife Warriors
FUNDRAISERS & WILDLIFE WARRIORS
We are always humbled and inspired by the extraordinary lengths Born Free supporters will go to fundraise and fight for a better future for wildlife.
Take inspiration from this ever-changing gallery of Wildlife Warriors (below). You may decide to applaud and support their efforts by donating, or set up your own challenge or fundraiser. Let us know if you do!
For more information about setting up your own fundraiser, email carina@bornfree.org.uk
BREW-UP FUN AND SUPPORT WITH A BORN FREE COFFEE MORNING!

A remarkably effective and enjoyable way to connect, socialize, bring the community together, and raise funds!
Long-time dedicated supporter Val Hackett is hosting a Coffee Morning on Saturday, 29th July 2023, from 10.00 am – 1.00 pm at Newton Solney Village Hall, Main Street, Newton Solney Nr Burton on Trent DE15 0SG, in aid of The Born Free Foundation.
In true tradition, alongside serving coffee, cakes, and cold drinks, there will be a raffle and tombola (donations of items and cakes welcome). Entry is free, there is ample parking, and lots of fun and games for the children too. All are warmly welcome.
Inspired to set up your own 'Connecting over a Cuppa' event? It could be in the local village hall, a coffee shop or even outdoors. Contact us for a fundraising pack and let us know if you are holding a Coffee Morning in aid of Born Free.
MEET OUR AMAZING FUNDRAISERS
---
TOM FINCH
Back in 2017, Tom Finch, then aged 8 years old, walked Hadrian's Wall. Two years later he took on the Three Peaks and in 2022, aged 13, made it to Everest Base Camp raising thousands in aid of Born Free.
With Lands' End to John O'Groats on the horizon for 2024 (cycling, running and possibly swimming), there is no stopping this young man.
---
MARK QUINCE
Mark Quince, 62, from Aubourn, Lincoln cycled 1000 miles in 10 days to raise money for Born Free. He has previously completed the London Marathon, Great North Run, Great South Run and London to Paris cycle. This was his toughest challenge to date as he took on Lands' End to John O'Groats in June 2023.
"Having known and supported Dame Virginia and the Born Free Foundation for a few years now, I totally share their passion for wild animal welfare, conservation of habitats and the great need to protect with compassion."
---
PETROL PED
Pete Greaves (Petrol Ped) marked his half century by setting himself the biggest physical challenge of his life and taking on the Ironman Marbella 70.3 on 7th May 2023. "The challenge is simple" says Pete: "SWIM 1.2 miles, BIKE 56 miles and RUN 13.1 miles!" A staggering undertaking.
Having fully funded his own place, Pete used this opportunity to make a positive impact and chose to raise funds for Born Free, saying "The work they do to protect and preserve wildlife together with their education programmes is truly inspiring and funds are much needed to support their amazing and selfless work."
---
MARK LEE DAVIES
Long-term Born Free supporter Mark is again fundraising for Born Free this year. His creative movement workshop, Dreams of the Wild, uses edgy music, pop culture and contemporary dance to tell the story of a better future for all on earth.
OUR WILDLIFE WARRIORS
During a sponsored 10km walk, pangolin obsessed Jessica and friends were accompanied by PC Chloe Gillies, a local wildlife crime officer who recently led a search into someone selling pangolin scales and succeeded in arresting the man!
The crowd cheered as KB Beaton crossed the finishing line of the 109km Cape Argus Cycle Tour; fundraising for a cause close to the family's heart and in memory of Bill Moyle.
California-based Sophie marked a life-changing personal achievement by swimming 600 lengths, with just one fifteen minute stop. That's six hours and a distance of 8.4 miles. "I'd like to raise money for those animals which aren't free, in the hope that they will be one day."
Meanwhile, 7 year old Lily, met her target of 2,000 trampoline jumps raising funds for, you guessed it, pangolins. And Scarlett is planning a night-time summit of Mt Snowden in the summer.
Sound appealing? Take a look at our challenges.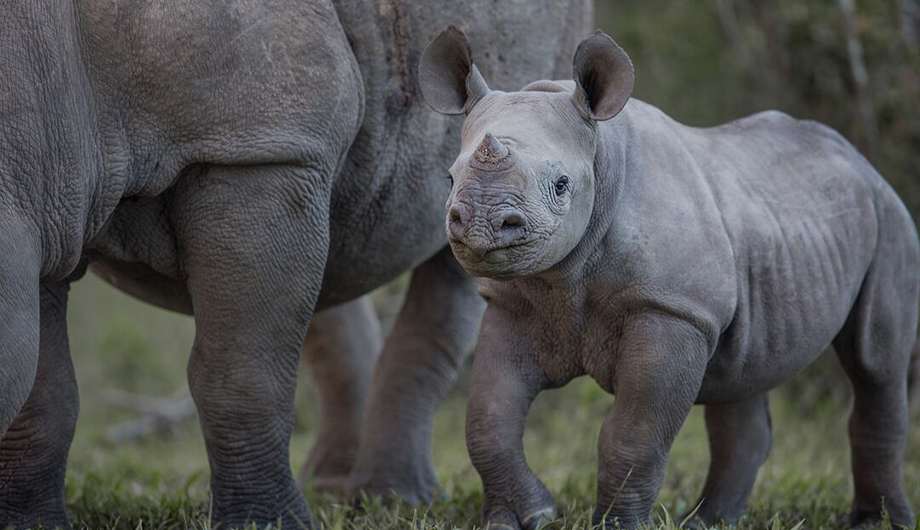 FEELING INSPIRED?
If these stories of amazing wildlife warriors fundraising for Born Free have inspired you, you can set up your own fundraiser!
Find more details of fundraising opportunities on our Fundraising Page.