Changes to badger culling licences after 2022: Born Free reaction
CHANGES TO BADGER CULLING LICENCES AFTER 2022: BORN FREE REACTION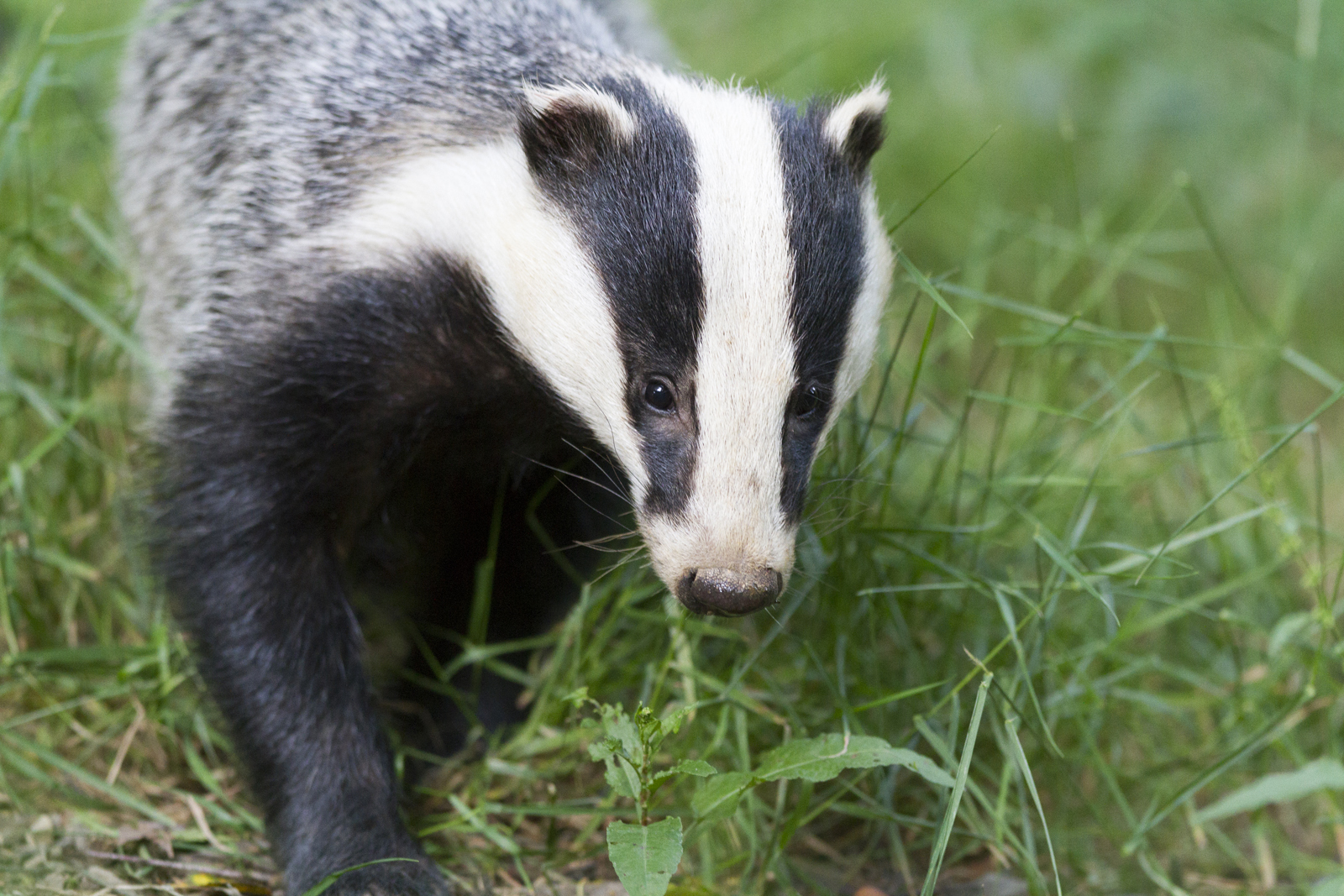 As many as 38,462 badgers were killed under four-year cull licences in 2020, the UK government has confirmed. This brings the total number of badgers killed under the cull policy since 2013 to 140,830. This figure will rise further when badgers killed under supplementary cull licences in 2020 are also added to the total.
Responding to the figures, Dominic Dyer, Born Free's British Wildlife Advocate, said: "The badger cull is now the largest destruction of a protected species on record and is estimated to have cost over £70m of public funds to date. Despite the huge cruelty and costs of the policy, the government has provided no reliable scientific evidence to prove that badger culling alone is making a significant contribution to lowering bovine TB in cattle in or around the cull zones, which now stretch from Cornwall to Cumbria.
"If the slaughter of badgers continues, there is a real danger the species will become locally extinct in areas of England which it has inhabited since the Ice Age."
On the same day the 2020 cull figures were announced, Defra Secretary George Eustice MP confirmed in a written statement to parliament that the government will launch a public consultation on finding an exit strategy from the badger cull, in favour of vaccinating badgers and cattle against bovine TB, alongside cattle disease control measures.
Subject to final approval following the consultation, the government has confirmed that no new four-year cull licences will be issued after 2022. All supplementary cull licences currently in operation will not be extended beyond four years and any new supplementary cull licences will be issued for two years only. Defra's Chief Veterinary Officer will also be given the authority to intervene to stop any new cull licences before they complete a four year period of culling.
Badger culling will not stop immediately and under existing and new four year cull licences issued in 2021 and 2022, over 100,000 additional badgers could still be shot before the badger cull finally comes to an end.
Born Free will continue to do all it can to persuade government to stop the inhumane and unnecessary badger culls without delay.
SHARE ON FACEBOOK SHARE ON TWITTER
Image © www.richardhurrell