Adoption Diary November 2022
November 2022
ADOPTION DIARY NOVEMBER 2022
The latest news on some of the adopted animals YOU help us look after.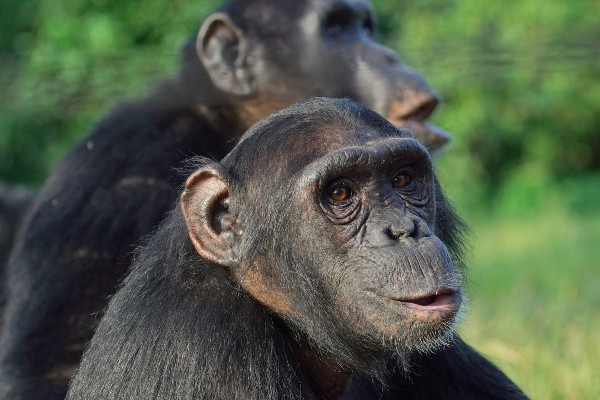 Vet check
Supported by adopters, Sara and ALL the 52 rescued chimps at Ngamba Island Chimpanzee Sanctuary have just had their full annual health checks.
Adopters support Sara's best possible care year-round, and this includes a complete clinical and physical examination. You'll be glad to hear Sara passed with flying colours!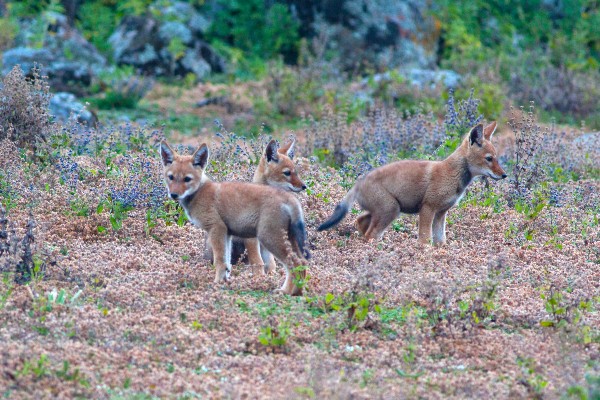 Bees save wolves!
Thanks to adopters, our Ethiopian Wolf Conservation Programme colleagues have provided new beehives to help local people produce honey – just in time for the Erica flowering season – a species of heather. The project now supports 46 highland honey producers – benefiting communities and promoting conservation.
Saving ALL the tigers!
Our amazing adopters don't just provide their own tiger with food and care, they also keep his wild cousins safe! With your support, cattle owners in Central India are provided with fodder so they don't need to graze their cattle in the forest. This reduces conflict between people and tigers, and benefits wild conservation.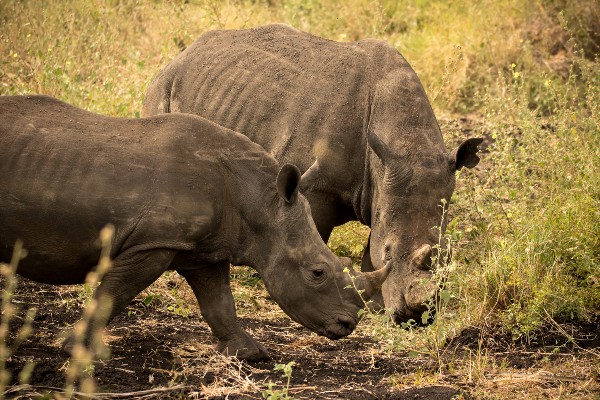 Rhinos on the up
Supported by Rhino Family adopters, Kenya recently reported a total of 1,811 rhinos – 873 black and 938 white. This is an extraordinary 13% increase from 1,605 rhinos two years ago. This includes 100 black and white rhino in Meru National Park, home to our own Rhino Family and TEN new calves in the past year.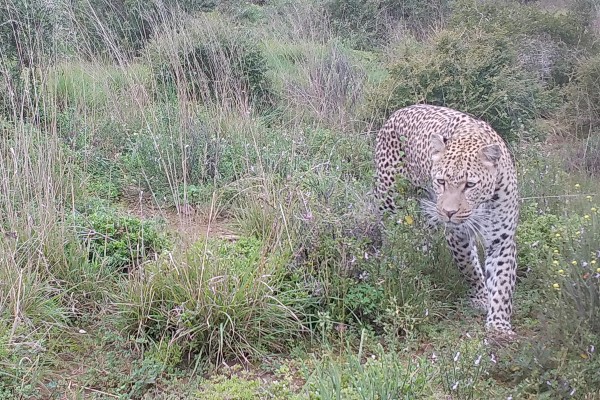 Get on with your neighbours
Our adopted leopard Zeiss has made two surprising new friends! He lives next door to rescued lions King and Thea and they really seem to enjoy each other's company. The lions lie close to the fence line and gaze at Zeiss in fascination, closely watching his every move, especially in the morning and late afternoon.
Images © T Grobet Nyala Productions, Wildlife SOS L Kannan, Tom Stables Photography, CSWCT