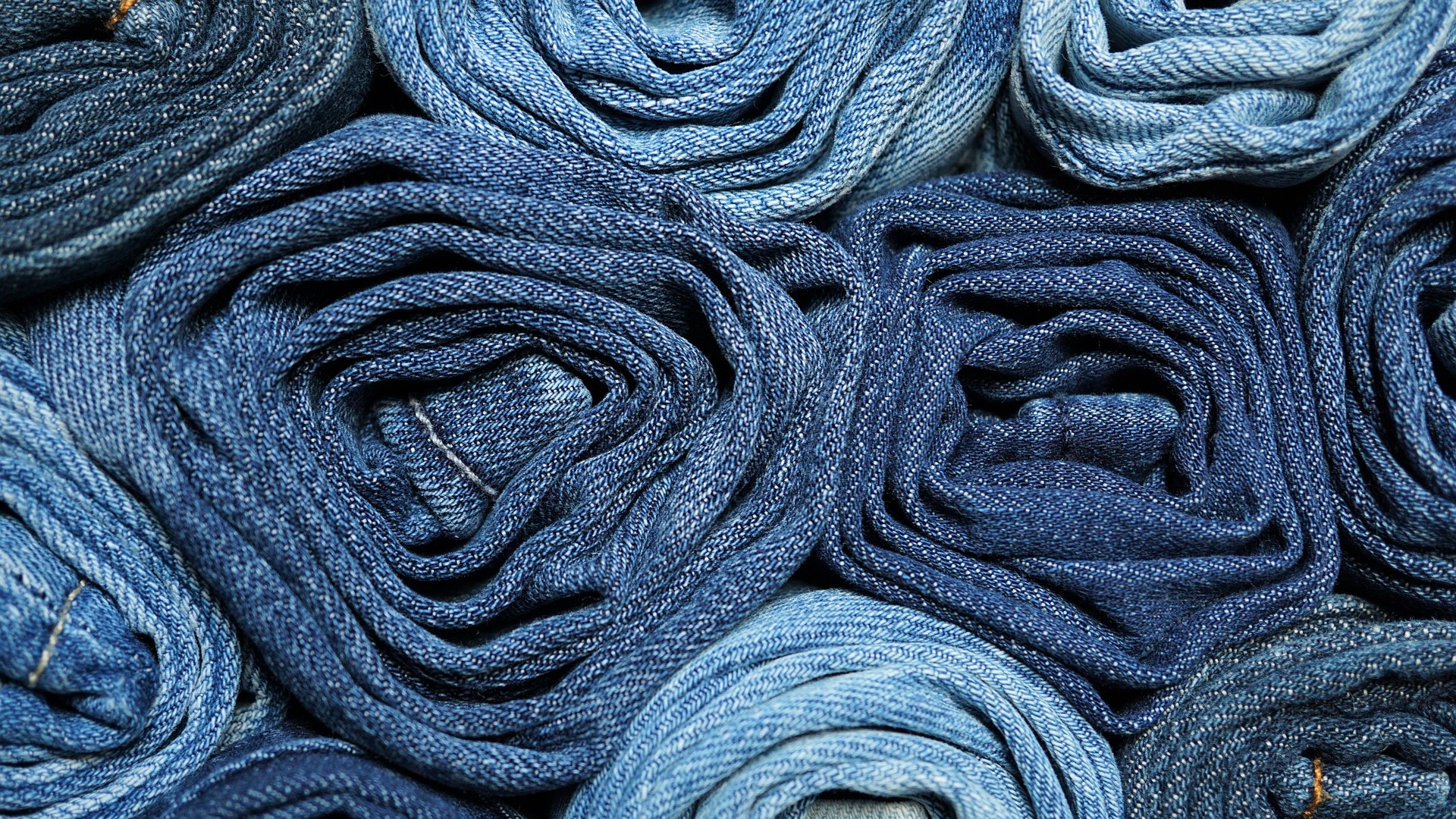 Great Debate: Overconsumption
OVERCONSUMPTION: DO WE REALLY NEED ALL THIS STUFF?
Topic 5: 2023/2024
Our consumer habits are at the heart of the planet's environmental crisis.
Whether contributing to climate change through factory emissions and transportation, or impacting biodiversity through pollution and waste materials, our need to own the latest electronic device or follow the latest fashion trend has led many countries to consume natural resources at a rate that far exceeds the planet's capacity to renew them.
In fact, if the citizens of the world all lived like those of the United States, we would require five full planets to satisfy the global need for resources every year.
Through this Great Debate topic, students will have the opportunity to delve deeper into the issue of overconsumption and decide whether we can carry on as we are, or whether we need to drastically change our ways in order to protect our planet and its wildlife, and if so, whose responsibility is it to bring about this change?
The programme will be rounded off with an activity that will give your students the chance to put their learning into action.
Download one of our bespoke five-lesson packs by clicking on the buttons below:
PLANNING AHEAD?
To help you plan this five-lesson programme into your school year, we have created a summary of the learning objectives and UK curriculum links for this topic, please click below.