CHOCOLATE: ARE WE SACRIFICING BIODIVERSITY FOR PLEASURE?
Topic 2: 2020/2021
The Guinean rainforests, spanning several countries in west Africa, is a biodiversity hotspot and has the greatest diversity of primates in the world – it is home to 60 species and sub-species, 46 of which are endemic (found nowhere else on Earth).
Between 2001 and 2014, it is estimated that Ghana lost 7,000km2 of forest, or about 10% of its entire tree cover. Approximately one-quarter of that deforestation was connected to the chocolate industry. In Côte d'Ivoire, it is estimated that 57% of land cultivated for cocoa outside certified sources originates from primary forest*.
Download our bespoke five-lesson packs by clicking on the buttons below:
PLANNING AHEAD?
To help you plan this five-lesson programme into your school year, we have created a summary of the learning objectives and UK curriculum links for this topic, please click below.
---
GREAT DEBATE PANEL DISCUSSION AND WORKSHOP EVENT
On June 23rd 2021, Born Free was joined by some very special guests for a 60 minute panel discussion looking at how our actions can have global consequences and how we can each make more sustainable choices.
Our Panellists:
Etelle Higonnet, National Wildlife Federation (USA)
Tina Vogt, ELRECO (Elephant Research and Conservation)
Sarah Payne, Cocoa Loco (Organic, Fairtrade and Homemade Chocolate)
Ian Redmond OBE, Born Free
Hosted by Will Travers OBE, Born Free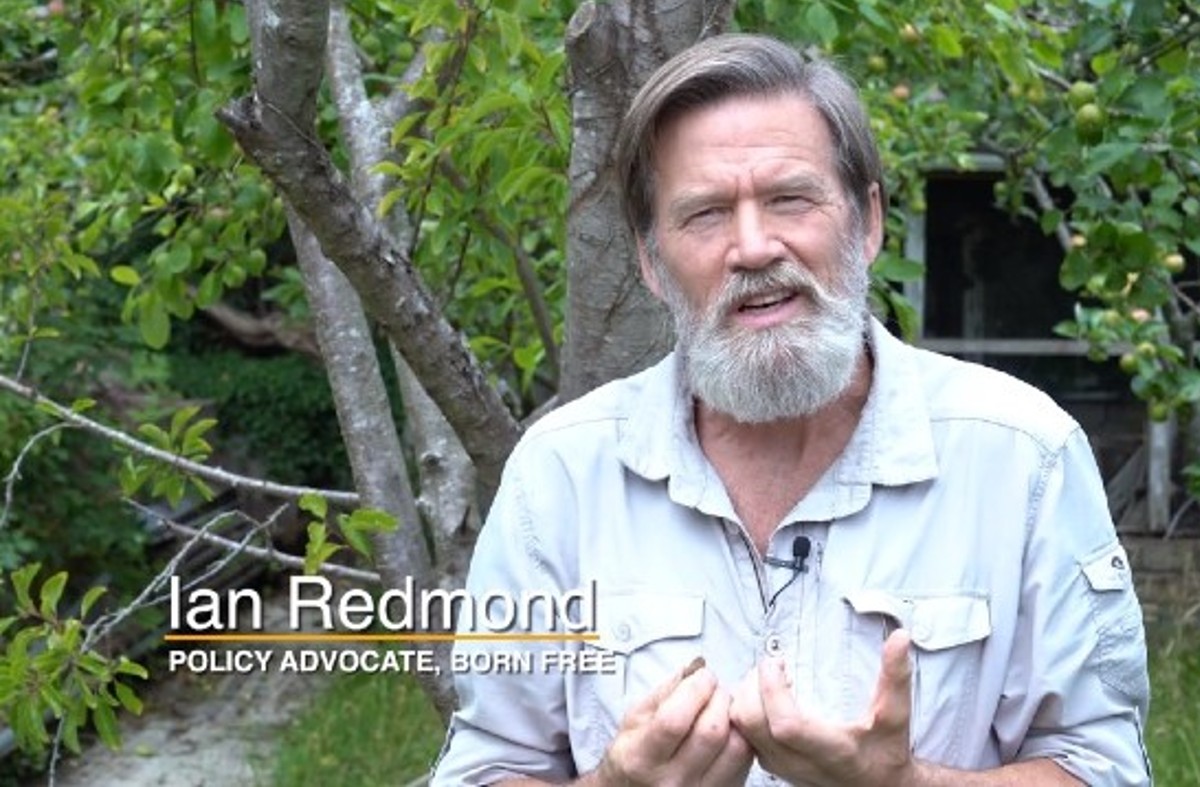 Watch renowned conservationist Ian Redmond OBE introduce this important topic…
WHAT DOES BORN FREE'S GREAT DEBATE DELIVER?
An opportunity for students to learn about the issues surrounding chocolate production, including social and environmental sustainability, the impact on people and human-wildlife conflict.
Case studies that represent a number of stakeholders in this discussion, including:
~ Farmers
~ Conservationists
An opportunity to extend the programme to look into cocoa certification schemes and the role the consumer can play in ensuring, or demanding, industry sustainability.
---
*References: Chocolate's Dark Secret (Mighty Earth 2018); The True Price of Cocoa from Ivory Coast (True Price 2018)