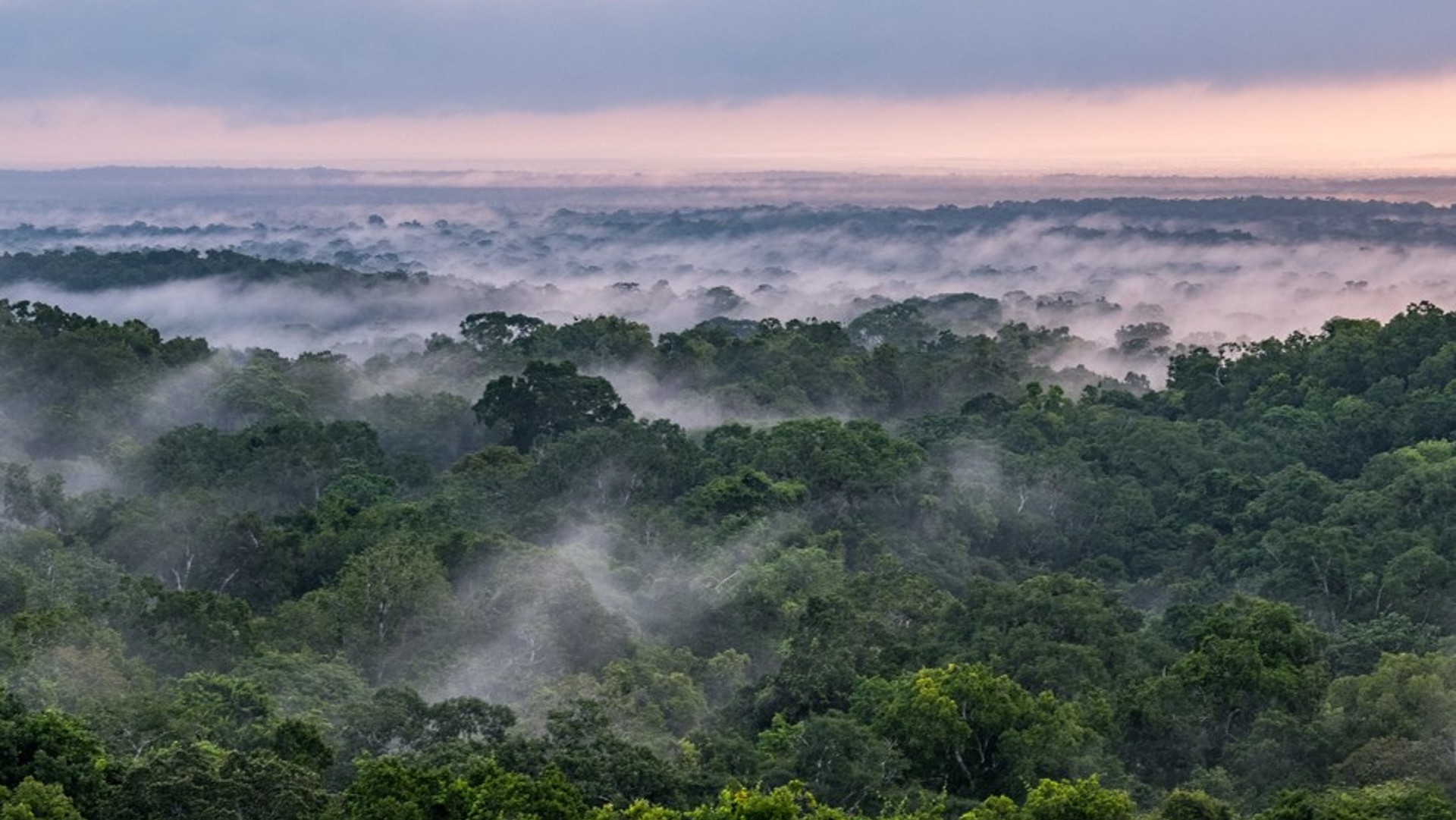 Great Debate: Climate Change
IS WILDLIFE VITAL IN OUR FIGHT AGAINST CLIMATE CHANGE?
Topic 4: 2022/2023
We are currently in the midst of both a biodiversity crisis and a climate crisis, with the 2022 Intergovernmental Panel on Climate Change (IPCC) report stating we must act 'now or never'. But, can one crisis be solved without the other, or are both interlinked?
This year students were given the opportunity to delve deeper into the issue of climate change, and decide whether we need to harness the power of nature in order to reduce, or even adapt, to its impact.
Download our bespoke five-lesson packs by clicking on the buttons below:
Planning ahead?
A full list of learning objectives and curriculum links can be downloaded below.