You can celebrate world lion day!
10 August 2022
YOU CAN CELEBRATE WORLD LION DAY!
Born Free's Fundraising and Engagement Manager, Dan Ward, encourages each of us to take to the streets and join our Walk on the Wild Side to raise funds for lion conservation.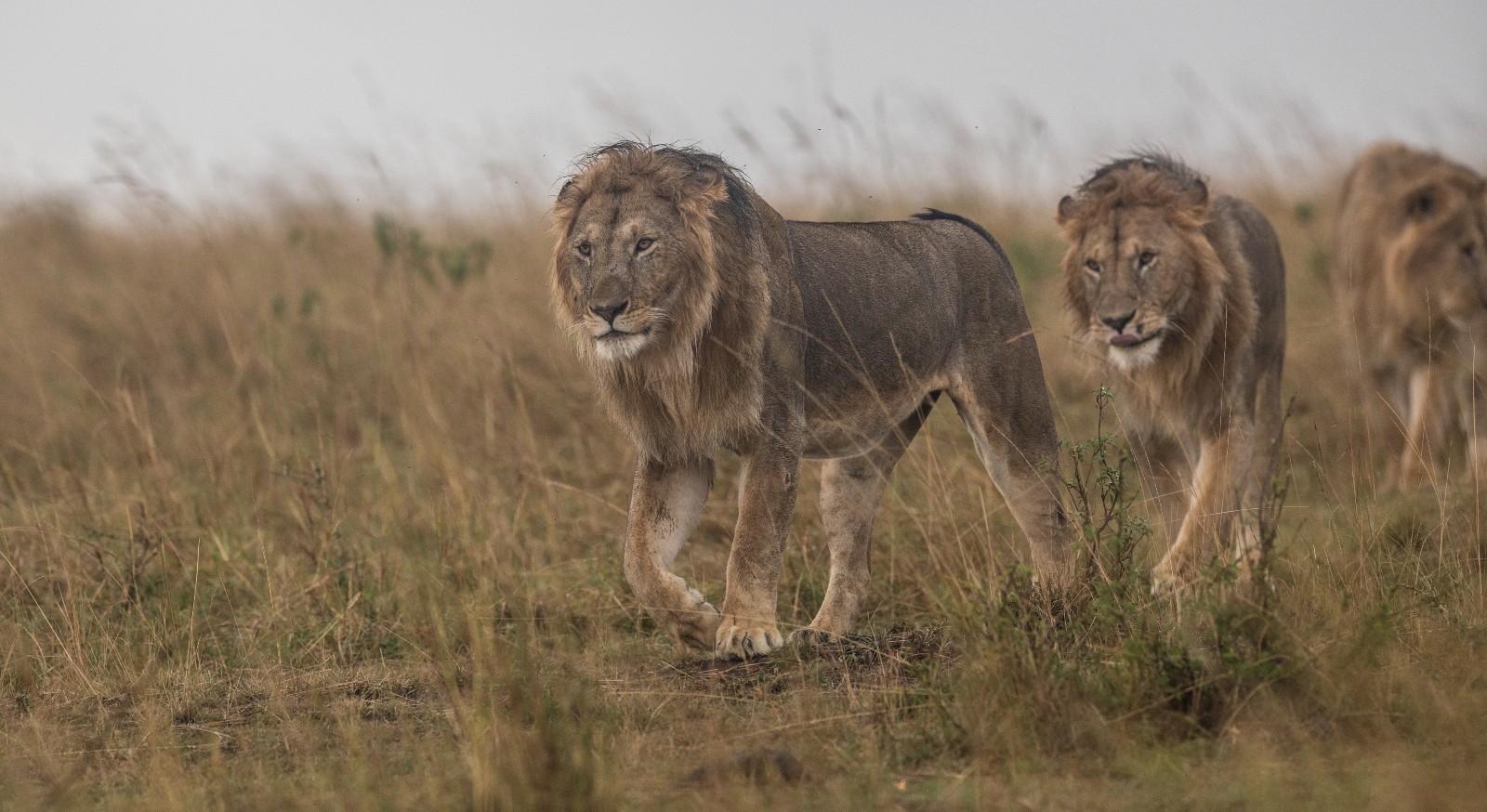 A ROARING hello on this World Lion Day – a very special day where the world gets to celebrate the King of the Jungle. I'm Born Free's Fundraising and Engagement Manager, looking after our vital fundraising appeals, our adoptions programme that includes King the rescued lion and the wild Elsa's Pride, and our legacy giving.
Lions are symbolic to Born Free, from iconic beginnings with Elsa the Lioness, through to this our Year of the Lion, where so much important lion-related activity has taken place. There is a beautiful synergy between lions and Born Free; we are courageous, willing to stand up and challenge animal welfare practices and captive exploitation; we are fearless in our pursuit to keep wild lions in the wild; and we are leaders, striving towards a future where lions still exist, in abundance, in their wild range. Lion population numbers have increased by 25% to 2,500 in Kenya since 2010, the year our lion conservation work began there, and we are continuing to build on this.
To make sure we're doing our absolute best for lions both wild and in captivity, we need to raise funds. And that's where you, our incredible supporters, as fierce and brave as lions themselves, come in to their own. Having worked for a few charities, I can proudly say that Born Free's supporters are the most loyal and tenacious charity supporters I've seen! A real Pride of Lion supporters! (Thank you!)
Our kind supporters have helped us rescue and care for no less than five new lions this year alone, raising over £150,000 through our Lions of Lockdown and Build Simba a Home appeals. This brings us to an impressive 55 rescued lions through Born Free's history! Thousands of you have ventured over to our UK-based Born Free Forever exhibition to see some of these lions immortalised in beautiful bronze statues, raising awareness around the plight of lions. And thousands more have been following our Year of the Lion content and activities, helping fight the good fight for lions everywhere.
Across the globe supporters and staff have been putting their best foot forward for lions, taking our new virtual fundraising Walk on the Wild Side challenge. People of all ages have been walking or running 20,000 steps in solidarity with the 20,000 lions left in the wild, raising vital funds for their conservation. Want to be part of our conservation optimism movement for lions? You can still take part and Walk on the Wild Side!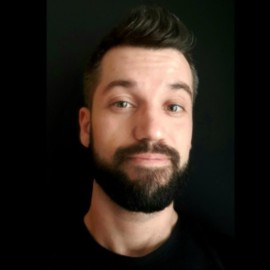 "There is a beautiful synergy between lions and Born Free; we are courageous, willing to stand up and challenge animal welfare practices and captive exploitation; we are fearless in our pursuit to keep wild lions in the wild; and we are leaders, striving towards a future where lions still exist, in abundance, in their wild range."