What is the world doing for biodiversity?
WHAT IS THE WORLD DOING FOR BIODIVERSITY?
Eve Pawsey, Born Free's Youth Engagement Assistant, shares an important webinar that Born Free's Education team recently delivered, asking: 'What is the world doing for biodiversity?'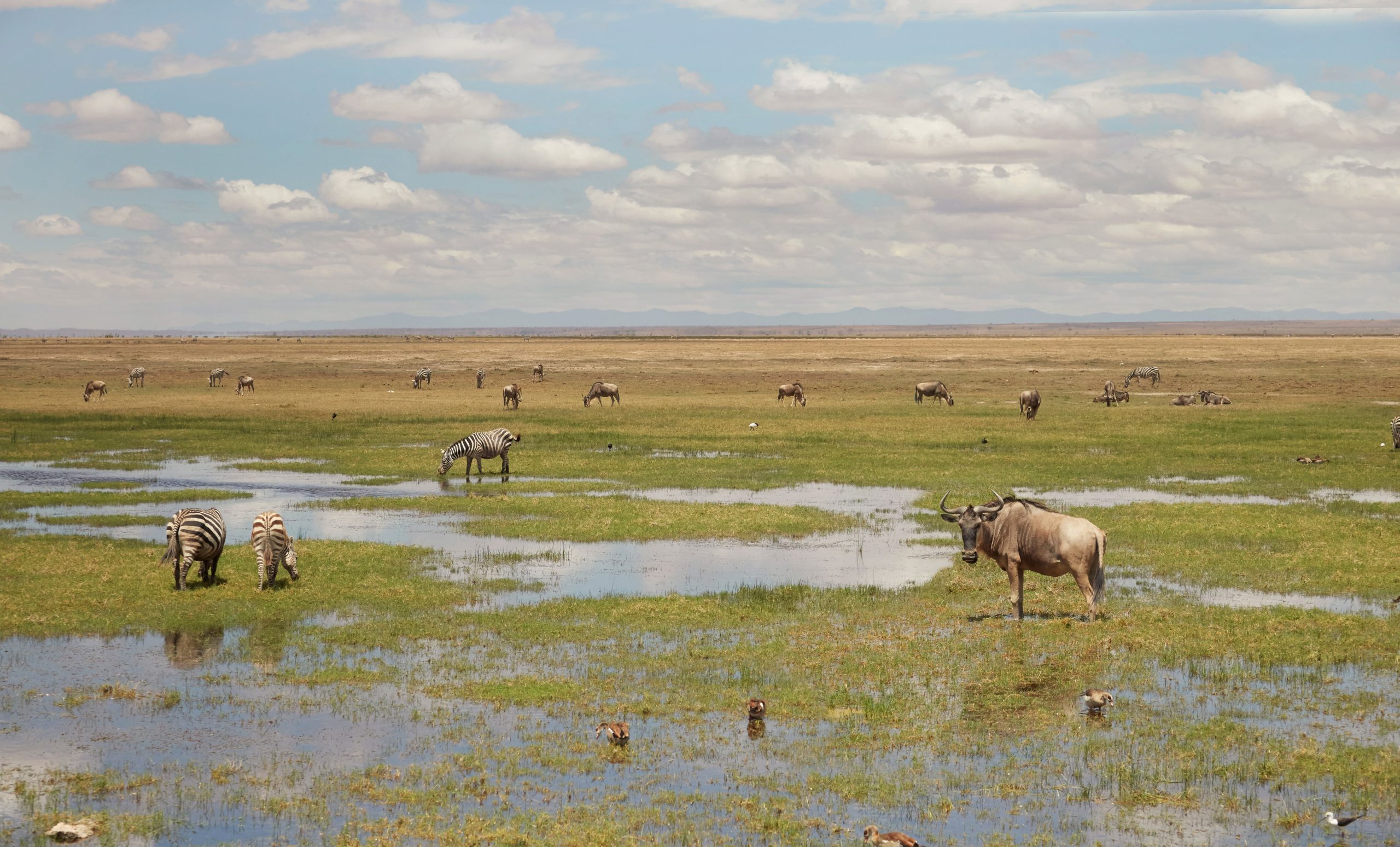 With the Convention on Biological Diversity COP15 wrapping up in Montreal, Canada, biodiversity is both a timely and hugely important topic. On the 13th of December, Born Free's education team held a free zoom webinar for secondary school students, asking the question: What is the world doing for biodiversity? 
As Born Free's Youth Engagement Assistant with an MSc in Global Biodiversity Conservation, focusing on such a vital topic and significant international event as CBD COP15, and making it accessible to younger audiences, was an obvious priority. My role with Born Free has provided me with a platform to educate and inspire other young people to be the change makers of tomorrow (or today!), by providing them with the knowledge and skills to make insightful and educated decisions, not just in their day-to-day lives but for their future.
Young people are the future, but change needs to happen in the present, and that is why it is so significant for us to be discussing this momentous event.
COP15 is particularly significant as world leaders were faced with the all-important task of agreeing on a post-2020 Global Biodiversity Framework, forming a strategic plan with global goals and targets, and detailed steps for people to live in harmony with nature up to the year 2030 and set in motion an ambitious 2050 vision.
During the webinar we were lucky enough to be joined by Born Free's own Conservation Projects Liaison and Communications Officer Joe Hedges, who talked through biodiversity and conservation with us, stating: "We should be protecting nature, we are nature, we should be good stewards and leave the environment in a better place than that which we found it in."
We were also joined by Youth Ambassador and Activist Nikita Dhwana who provided a fresh and insightful standpoint on individual action and youth perspective in the fight against biodiversity loss, sharing that "[young people] have been educated at a distance to nature and it is not often recognised how connected we are to our ecosystems, the flora and fauna."
Finally I was able to share a pre-recorded video interview on CBD (the Convention on Biological Diversity) COP15 from International Policy Specialist, Adeline Lerambert, who was in attendance in Montreal.
During the webinar I invited our panellists to:
Discuss the importance of biodiversity and the impact that a biodiversity crisis can, and is, having on the planet
Delve into the workings of international policy amid a run through of the Convention on Biological Diversity COP15
Talk about Born Free's ongoing, on the ground conservation work to support and encourage biodiversity
Focus on youth perspectives and empowering young people to find the voice and act against the biodiversity crisis.
[Photo Credit: George Logan]