Total badgers killed under licence could exceed 200,000 by the end of 2022
31 October 2022
TOTAL BADGERS KILLED UNDER LICENCE COULD EXCEED 200,000 BY THE END OF 2022
The UK government has confirmed that as many as 67,801 badgers could be killed in 2022 under four year and supplementary cull licences. This could bring the total number of badgers killed under the cull policy since 2013 to over 200,000.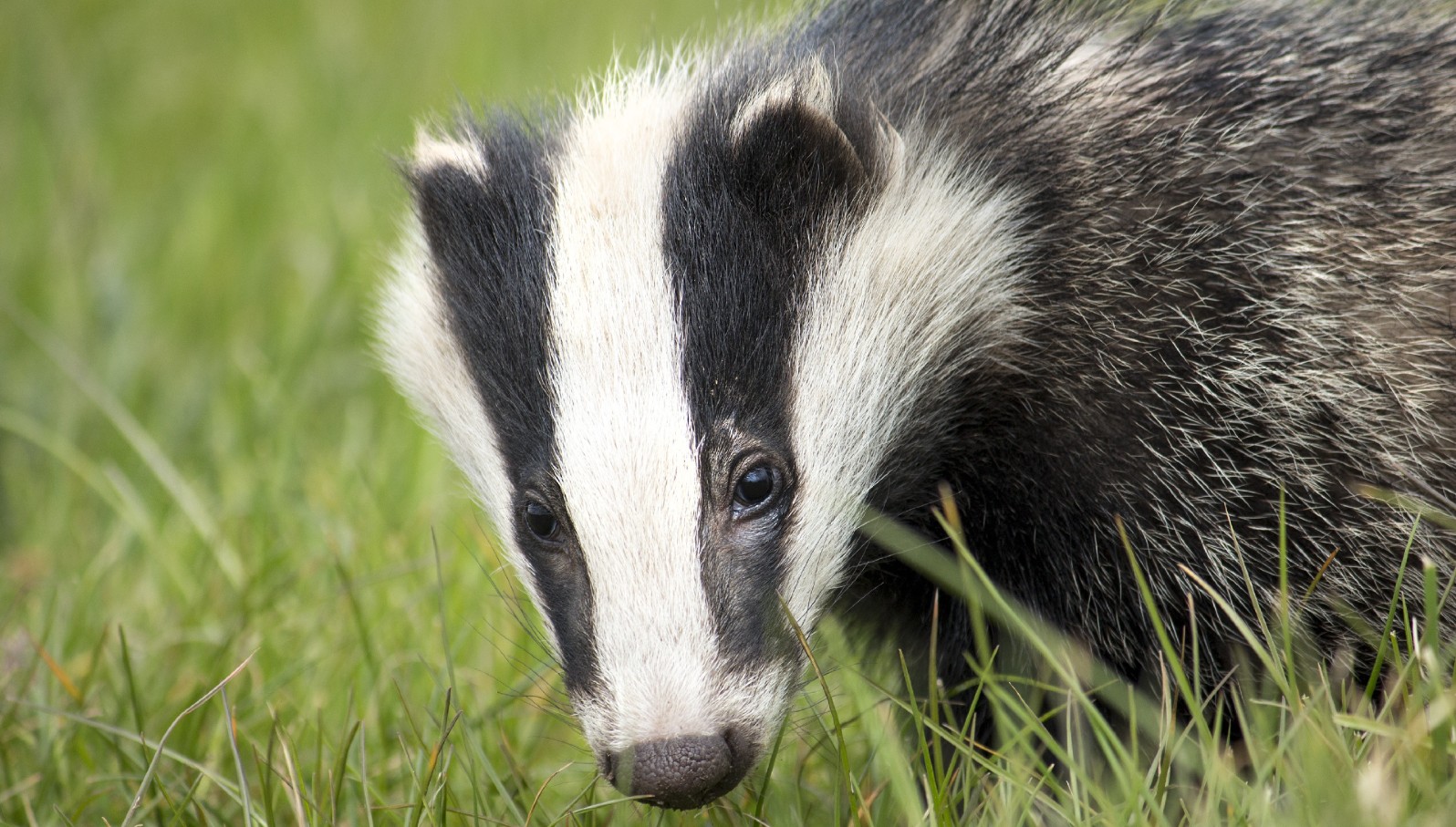 Responding to the delayed release of details of the numbers of badgers that can be targeted under licence in 2022, Dominic Dyer, Born Free's British Wildlife Advocate said:
"The badger cull is now the largest destruction of a protected species on record and is estimated to have ​cost taxpayers over £100 million since 2013. Despite the huge cruelty and cost of this wildlife eradication strategy, the government has provided no reliable evidence to prove that badger culling is a making a significant contribution to lowering TB in cattle in or around the cull zones, which now cover a wide part of England stretching from Cornwall to Cumbria.
"Britain is now one of the most nature depleted countries in the world and if the mass slaughter of badgers continues, we could see this protected species disappear from areas of England which it has inhabited since the Ice Age, which is a national disgrace."
A peer reviewed study recently published in the Veterinary Record, co-authored by Born Free's Head of Policy Dr Mark Jones, concluded that there was no detectable link between the culling of badgers and any decline in the level of bovine TB in cattle herds.
Born Free continues to urge the Government to bring an immediate end to the cruel, costly and ineffective badger cull policy and move the focus to reducing the spread of bovine TB in cattle, through a combination of tighter bio security and cattle movement controls, risk-based cattle trading, use of more accurate TB cattle tests and the urgent introduction of cattle TB vaccination.