REMEMBERING KUMBUKA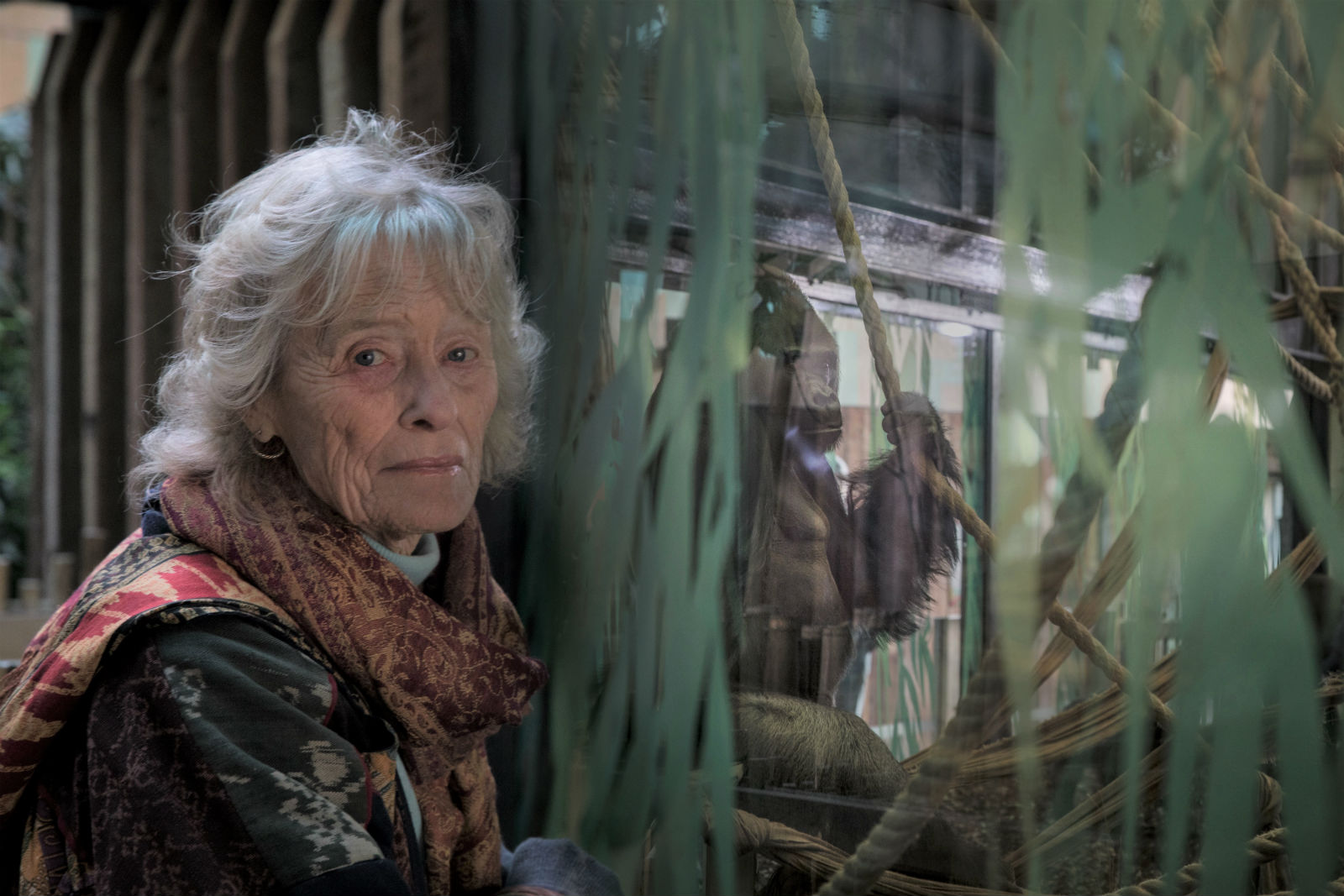 Virginia McKenna OBE, Born Free's Co-Founder & Trustee, reflects on the recent death of Kumbuka
Some months ago I saw the magnificent gorilla, Kumbuka, at London Zoo. He was inside the gorilla house with his family and companions. Sitting, looking, existing. As always, I wondered what his thoughts were.
Born in captivity, at Belfast Zoo, in 1997, he had lived in five other zoos – finally coming to London in 2013. He had never known the rainforest, rarely made any choices – except to try and escape from London Zoo in 2016.
Of course, those who looked after him will miss him. How could anyone not feel loss at the passing of a vulnerable and extraordinary animal?
But I hope this will be a moment for serious reflection on the keeping of wild creatures in captivity – never able to express their true nature. It is not a human right to see wild animals. But it is an animal's right to live as nature intended, for however long or short a time.
This could be Kumbuka's legacy.