Creature discomforts: thank you for your support
CREATURE DISCOMFORTS: THANK YOU FOR YOUR SUPPORT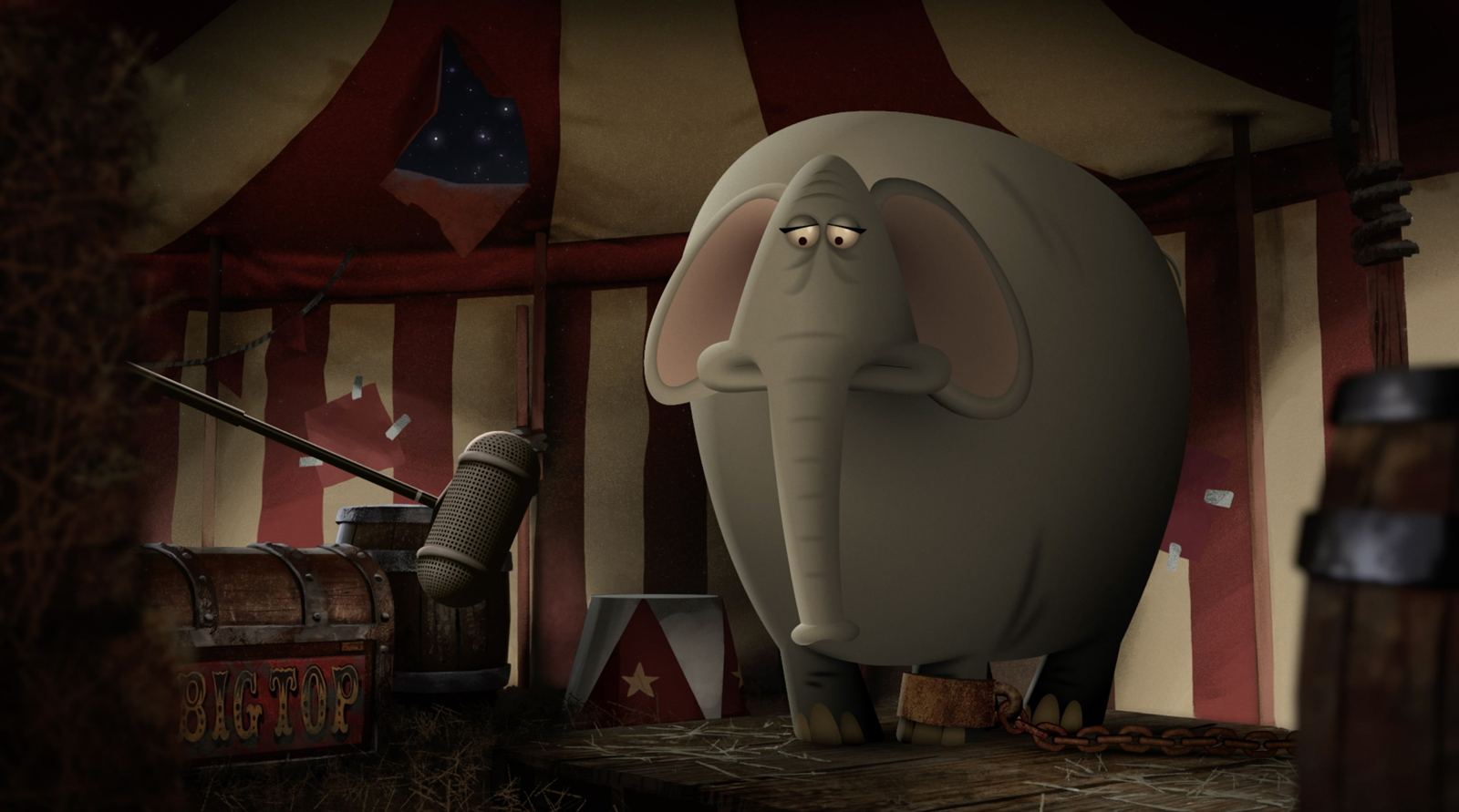 Thank you! Two months ago, we launched Creature Discomforts: Life in Lockdown – a new animation featuring interviews with real people to highlight the harsh parallels of lockdown and captivity.
2020 has been a year like no other and during lockdown we all experienced what it was like to have our freedom taken away from us. This was only temporary – so spare a thought for the millions of wild animals worldwide who are forced to live a lifetime in lockdown, in zoos, circuses, dolphinaria, or as pets. As the shackled elephant in the circus says in Creature Discomforts: "You just wonder how much longer it's going to go on for, don't you?"
Creature Discomforts, by Aardman Animations – the studio behind Wallace & Gromit and the original Creature Comforts – took social media by storm. To date, it has been seen by more than two million people and shared nearly 10,000 times. And it's not just on social media, you may have also seen it in your local cinema too.
Famous faces have also thrown their support behind Creature Discomforts, including Ricky Gervais, Gary Lineker, Deborah Meaden, Liz Bonnin, Amanda Holden and John Cleese.
We launched Creature Discomforts to highlight the plight of animals in captivity and to raise funds to provide a better future for wildlife, in particular the millions of wild animals currently in captivity worldwide. Thanks to your generosity and support, we can continue this work.
We will continue to update you on our work to help wild animals in captivity, so please follow us on Instagram, Facebook and Twitter!
SHARE ON FACEBOOK SHARE ON TWITTER