Born free calls for dolphinaria to be phased out in turkey
BORN FREE CALLS FOR DOLPHINARIA TO BE PHASED OUT IN TURKEY
Born Free has written to the President of Turkey and key Turkish politicians calling for dolphinaria to be phased out in the country.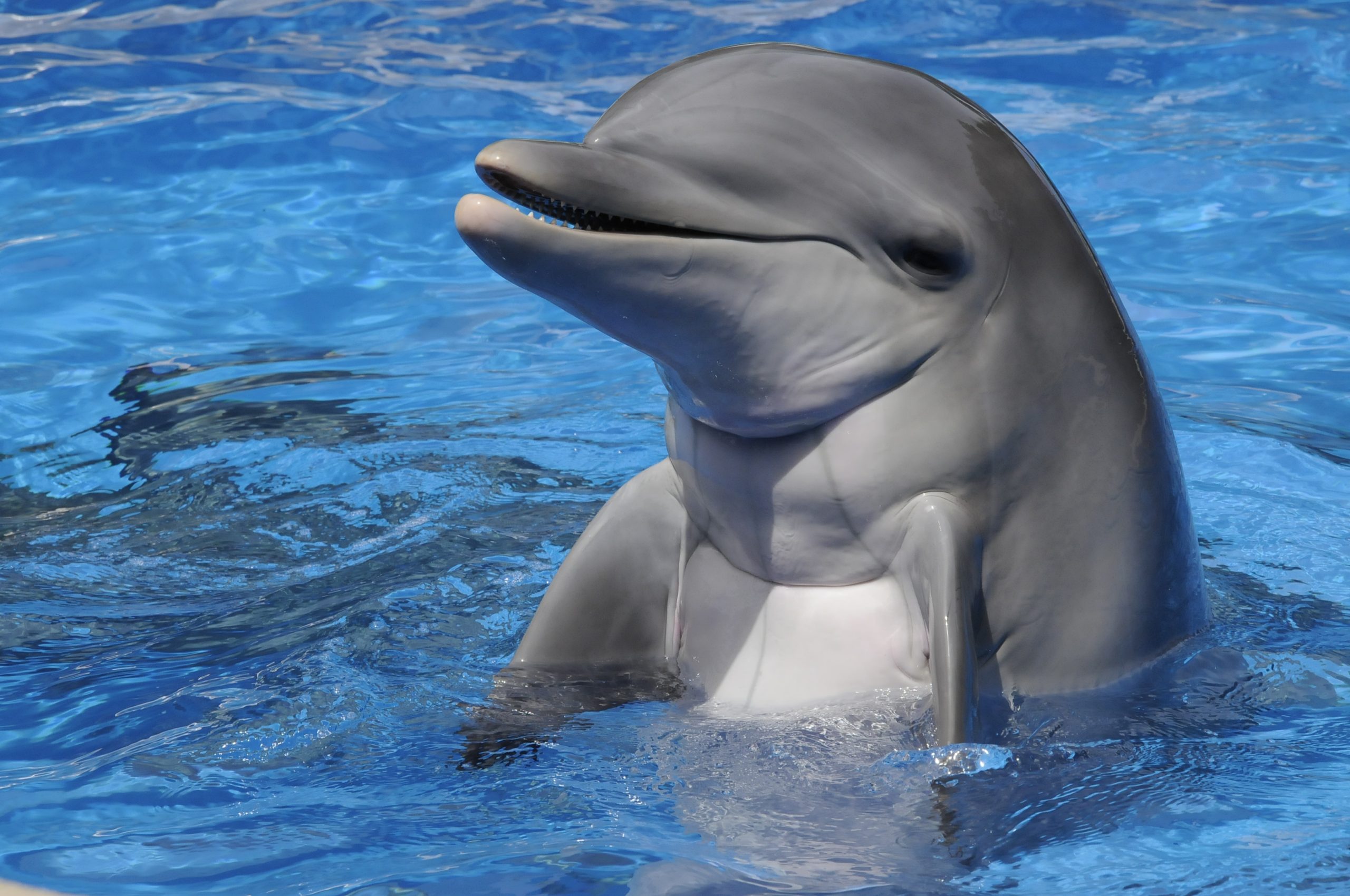 The call follows a recommendation from Turkey's Animal Rights Investigation Commission to ban dolphin captivity. The Commission was established in 2019 to prepare a new animal rights law, following increasing public concern for the welfare of animals.
Samantha Goddard, Born Free's Captivity Officer, said: "Dolphins are highly intelligent and social animals who are able to experience complex emotions, including joy and frustration. The frustration they experience in captivity is immense, and can pose a real threat to themselves, as well as to their trainers, visitors or anyone who might enter the water with these animals as part of interactive programmes or photo opportunities. A carefully planned phase out offers the most realistic solution, with remaining animals being transferred to genuine cetacean sanctuaries as and when possible."
In the letter, Born Free called for an immediate ban on the development of new captive facilities for cetaceans, and expressed its support for an end to all dolphin shows and dolphin-assisted therapy programmes. The import and breeding of animals by existing captive facilities should be banned, and plans initiated for their strategic and humane phase out.
There are currently 10 captive dolphin facilities housing around 50 dolphins in Turkey, as well as beluga whales and other marine mammals.
SHARE ON FACEBOOK SHARE ON TWITTER