Back to school with Born Free
6 September 2022
BACK TO SCHOOL WITH BORN FREE
With children heading back to school, Born Free's Education Officer Charlie Baker explains how you can GO WILD with your class this term as we support teachers with roar-some resources.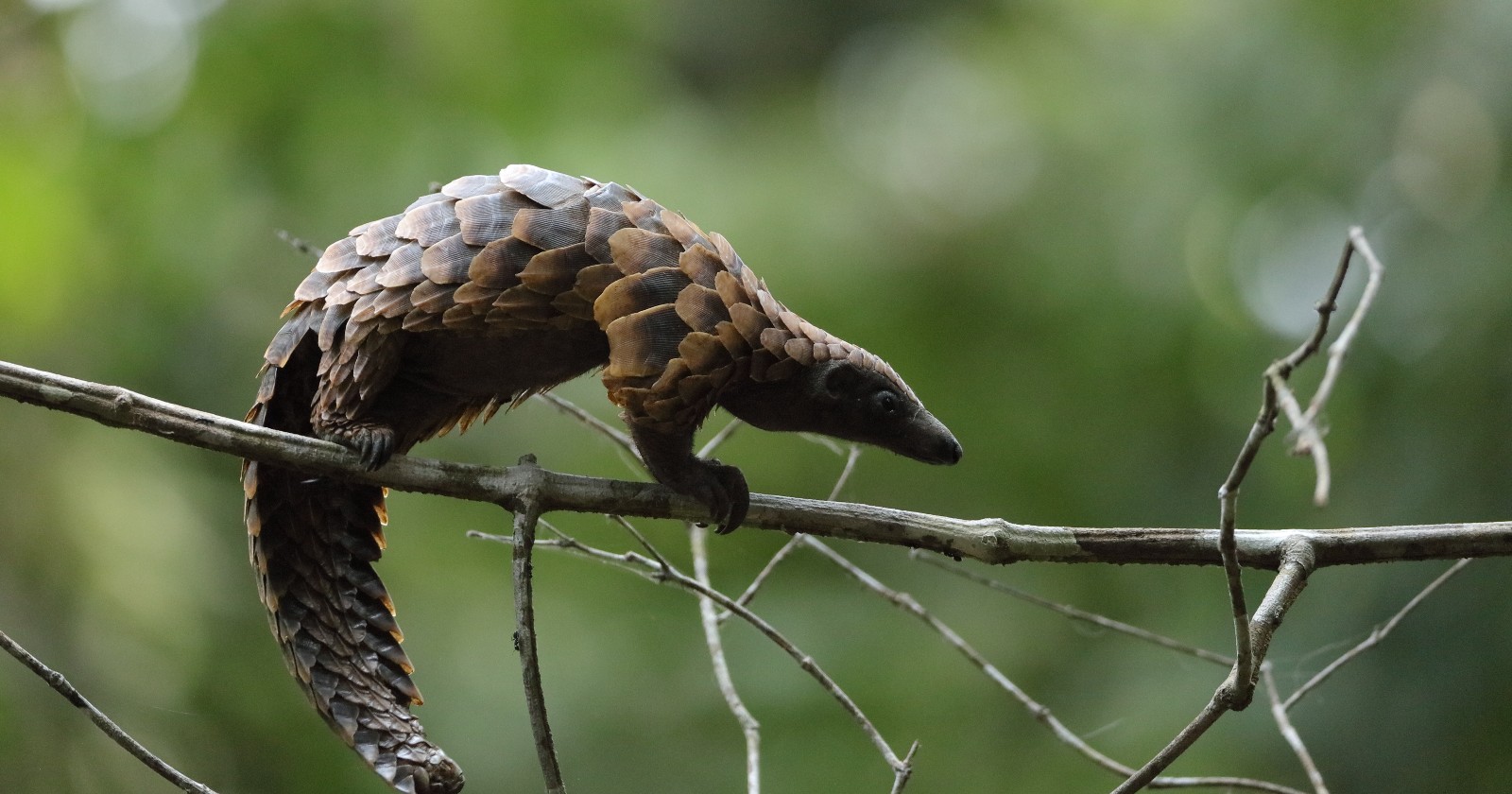 As a former teacher, I know teaching is stressful, with all the planning, marking, emails, phone calls to families, and reams of paperwork to wade through, and that's all after a full day of teaching 30 kids! If you're a teacher planning ahead for the new school year, worry not! Born Free's Education Team are here to help.
Here at Born Free, we have always been passionate about education. But why is education so important to a wildlife conservation charity?
If you don't know about all the weird and wonderful species inhabiting our planet how can you ever protect them? Have you heard of the putty-nosed monkey, the blue duiker, or black-bellied pangolin? Chances are you haven't, but these are just a few of the amazing wild animals we talk about during our school outreach workshops. Knowledge is power. By imparting that knowledge to young people and getting them excited about wildlife from an early age, they will grow up wanting to care for and protect it.
Born Free believes in learning that ignites a passion and connects young people to the natural world. Our UK Education Programme has something for everyone. Whether you're teaching EYFS, all the way through to KS4, our team has created a range of engaging workshops, resources and activities to suit any age or ability.
Not only is Born Free's Education Programme great for students, but teachers too. With our detailed lesson plans and in-depth teaching notes, our resources are ready for teachers to pick up and go.
Teachers have also seen first-hand the impact that Born Free has on their students' learning: "We loved every minute of the workshop and feel so grateful for the way it has elevated the children's learning.", said a Year 5&6 Class Teacher following a remote Born Free Precious Primates workshop.
I love running workshops with schools! Seeing the excitement of the students, being able to teach them cool facts about wildlife, whilst showing them that we can all make a positive change to protect our planet is really special. I absolutely loved wildlife as a kid, so being able to impart knowledge, and inspire the next generation of conservationists is really special!

"I love running workshops with schools! Seeing the excitement of the students, being able to teach them cool facts about wildlife, whilst showing them that we can all make a positive change to protect our planet is really special. I absolutely loved wildlife as a kid, so being able to impart knowledge, and inspire the next generation of conservationists is really special!"
If you want to GO WILD with your class this term, here are five ways Born Free can support your students' learning:
SHARE ON FACEBOOK SHARE ON TWITTER
Image (c) Sangha Pangolin Project, Maja Gudehus