AN UPDATE ON KAREL
Do you remember Karel, the orphaned bear we introduced you to in February this year?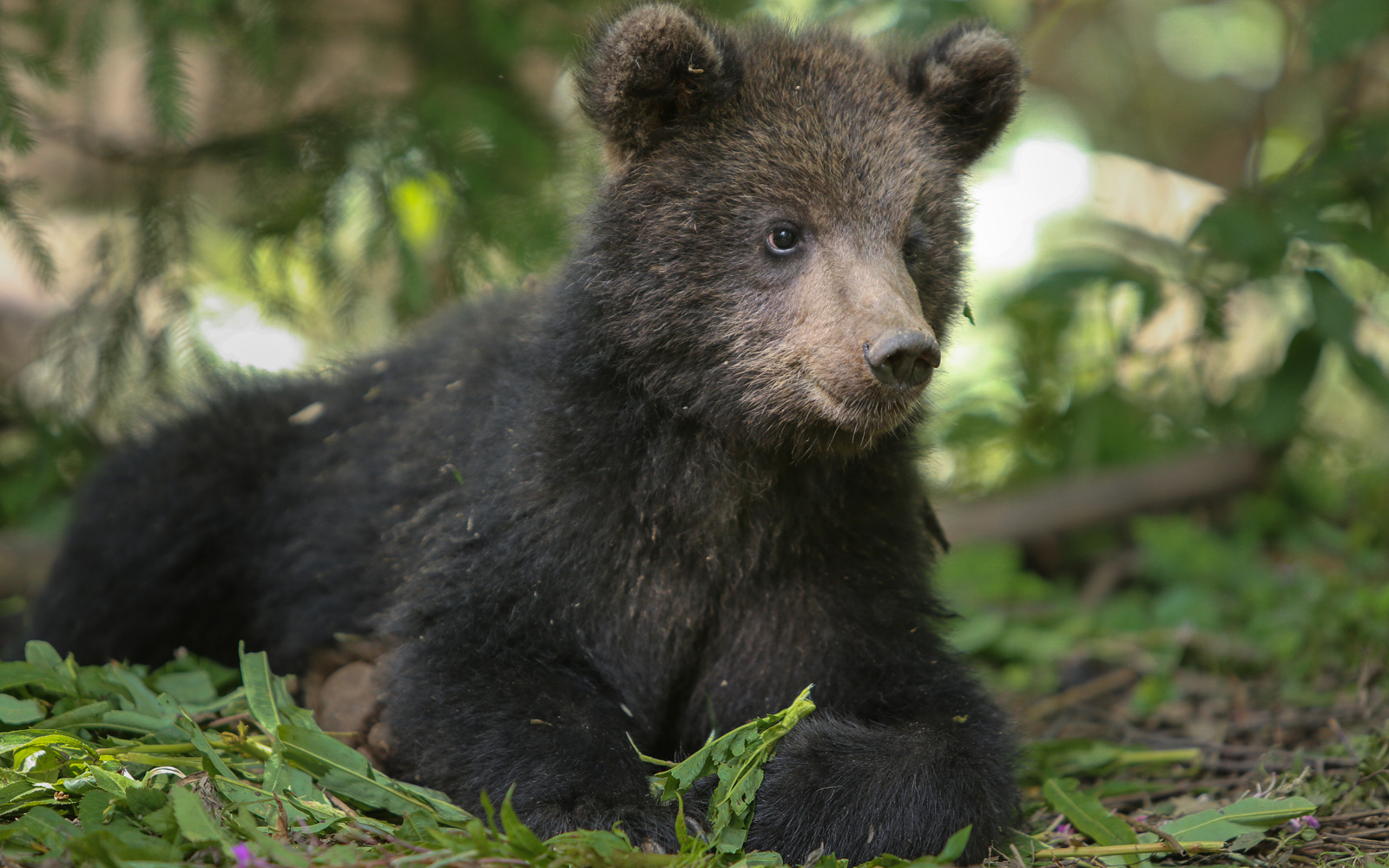 Karel and his brother Kuzya were the first bears of 2020 to arrive at the Born Free-supported Orphan Bear Rescue Centre (OBRC) in Russia.
They had been rescued from Karelia, in Russia, after their mother was frightened by noises caused by logging and was forced to abandon them. Weighing just 700g when they arrived, they were in a critical condition. They both showed signs of pneumonia, but thanks to the expert carers at OBRC, they pulled through.
Seven months on, they are in good health. "Looking at them you will never imagine, that only seven months ago they were on the verge of the death," their carers told us. "They are very playful, however, all the cubs are very active and playful."
They also both have a very good appetite and are physically developed. This means the team at OBRC are confident both Kuzya and Karel have gained enough weight to soon be returned to the wild.
OBRC rescues, rehabilitates and prepares brown bear cubs for release back into the wild when they are ready. The centre cared for 18 bears this year – each one rescued after being found without their mother. We'll be telling you more about the work of OBRC in the coming weeks, so look out for updates on our website, or follow us on Instagram, Facebook and Twitter!
SHARE ON FACEBOOK SHARE ON TWITTER