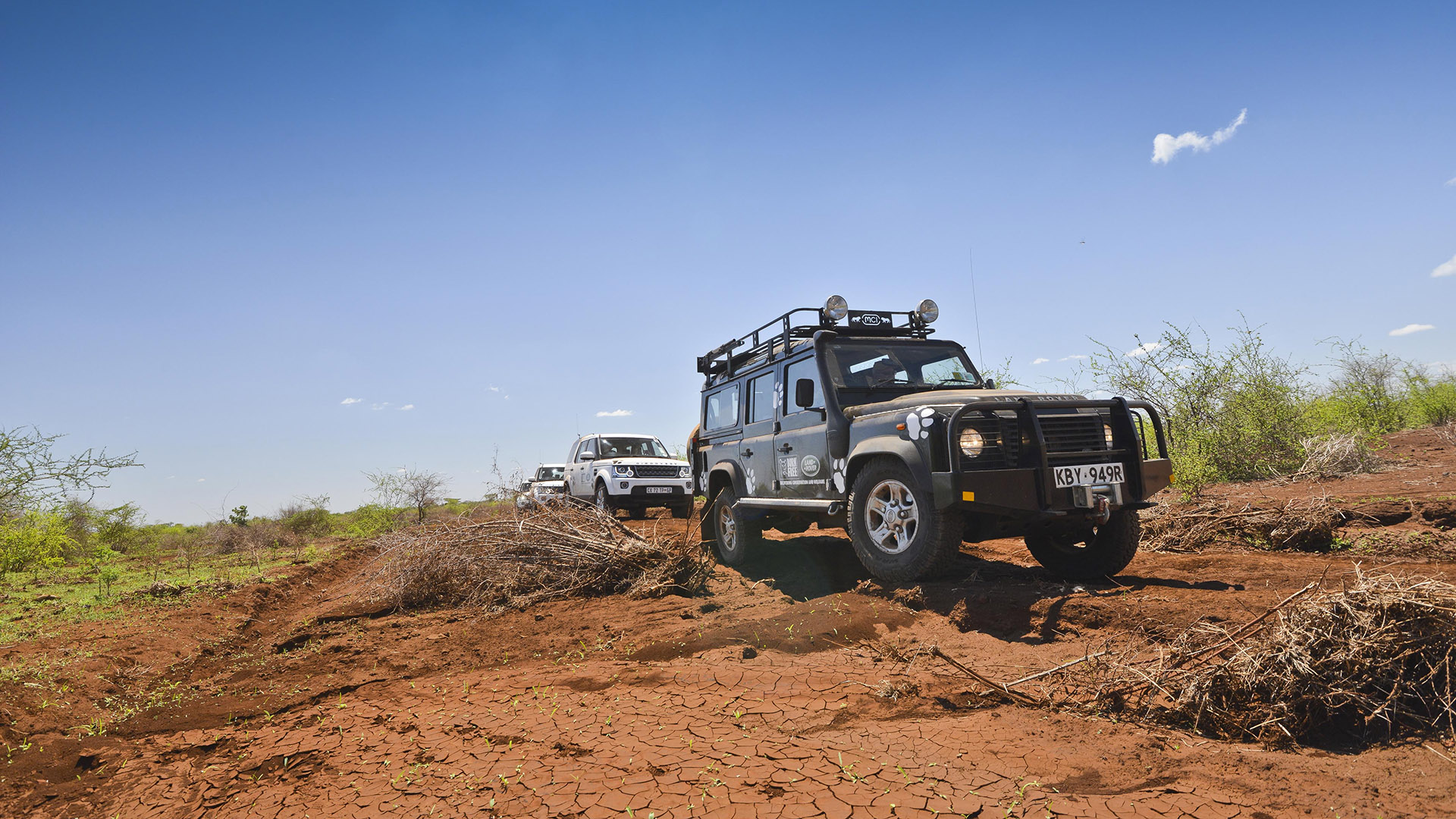 Partnerships and Coalitions
PARTNERSHIPS & COALITIONS
Born Free works in close collaboration with many like-minded campaign groups, forming a wide range of influential international coalitions, alliances and partnerships. By working co-operatively, pooling resources and sharing expertise, Born Free is helping to maximise efforts and achieve more for wildlife.
---
The Ape Alliance is an international coalition of organisations and individuals, working for the conservation and welfare of apes. The Alliance provides a forum for discussion of ape issues and lobbies collectively for enforcement of legislation and the implementation of policy to improve the welfare and conservation of apes.
The Alliance campaigns for greater public awareness of ape issues and increased respect for apes and encourages information exchange between member groups and coordinate relevant activities and events. Born Free is a longstanding member.
---
The Asia for Animals (AfA) Coalition is composed of 24 well known and respected animal welfare organisations that have a shared focus on improving the welfare of animals in Asia.
The coalition is further supported by a global network of over 600 animal welfare organisations working together to tackle issues across Asia as one voice.
---
Born Free is a founding member of Dolphinaria-Free Europe, a European coalition of NGOs and professionals, working together to end the keeping of cetaceans (whales, dolphins and porpoises) in captivity.
The coalition seeks greater protection for captive cetaceans through investigation, advocacy and education; members of the coalition share the position that wild animals should not be exploited for human entertainment.
---
End Wildlife Crime's starting point is that the status quo is not an option. Transformative change is required to international laws to address global biodiversity, climate, development, public and animal health challenges.
End Wildlife Crime is an alliance of individuals and organisations that support the need for these law reforms. It is hosted by the ADM Capital Foundation and is chaired by John Scanlon AO, former Secretary General of CITES. Born Free is a co-founder and steering group member.
---
The Great Apes Survival Project (GRASP) Partnership is an innovative and ambitious project of the United Nations Environment Programme (UNEP) and the United Nations Educational, Scientific and Cultural Organization (UNESCO).
Its immediate challenge is to lift the threat of imminent extinction faced by gorillas, chimpanzees, bonobos and orangutans across their ranges in equatorial Africa and south-east Asia. Great ape populations are declining at an alarming rate worldwide.
In response, GRASP operates politically at local, national and international scales to encourage the prioritisation of great ape conservation strategies and develops range states' technical capacity to achieve GRASP goals.
Born Free provided the core of the GRASP Technical Support Team (TST) from September 2001 to January 2011 – liaising with the governments of great ape range states and providing them with valuable equipment, as well as interfacing with the broader conservation community and supporting the GRASP administration. GRASP is currently undergoing a 5-year review to chart its next phase and Born Free continues to be an active partner, and our Senior Wildlife Consultant Ian Redmond OBE remains a GRASP Envoy.
---
Wildlife and Countryside Link (Link) is the largest environment and wildlife coalition in England, bringing together 72 organisations to use their strong joint voice for the protection of nature.
Born Free has been a member since 2015, and currently chairs Link's Wildlife Crime and Trade Working Group, as well as contributing to its work on nature and well-being, animal welfare, and marine mammals.
---
The Species Survival Network (SSN) is an international coalition of nearly 80 organizations committed to the promotion, enhancement and strict enforcement of the Convention on International Trade in Endangered Species of Wild Fauna and Flora (CITES). Through scientific and legal research, education and advocacy, the SSN is working to prevent over-exploitation of animals and plants due to international trade.
The Network strongly believes that such trade can occur only when evidence positively demonstrates that survival of the species, subspecies or populations and their role in the ecosystems in which they occur will not be detrimentally affected by trade and when trade in live animals minimizes the risk of injury, damage to health or cruel treatment. The species must always receive the benefit of the doubt if available evidence is uncertain.
SSN is now recognised as the leading coalition of wildlife organisations working within the CITES framework to reduce the impact of international trade on wild fauna and flora. Born Free helped to establish the SSN in 1993 and since then Will Travers has been the chair of the Board.  SSN successfully investigates and exposes the illegal trade in wild animals and wildlife products.
---
The International Union for Conservation of Nature (IUCN) is a membership Union uniquely composed of both government and civil society organisations.
It provides public, private and non-governmental organisations with the knowledge and tools that enable human progress, economic development and nature conservation to take place together. Born Free has been a member since 2015.
---
International Coalition for Animal Welfare (ICFAW) is a coalition of international global animal welfare organizations working together with the World Organisation for Animal Health (WOAH) to improve the welfare of animals globally. The coalition is dedicated to improving the welfare of farm animals (on farms, during transport and at slaughter), companion animals, working animals, wildlife and animals used for research and education, sport and entertainment.
---
The International Alliance against Health Risks in Wildlife Trade is an inclusive and interdisciplinary platform aiming to reduce health risks from wildlife trade and consumption. It focusses on preventive and sustainable measures and translates the commitment, knowledge and political will of its members through a One Health approach. Born Free joined the Alliance in 2023.
---
As an environmental treaty under the aegis of the United Nations Environment Programme, the Convention on the Conservation of Migratory Species of Wild Animals (CMS) provides a global platform for the conservation of migratory animals and their habitats. CMS brings together the States through which migratory animals pass, the Range States, and lays the legal foundation for internationally coordinated conservation measures throughout a migratory range.
As the only global convention specialising in the conservation of migratory species, their habitats and migration routes, CMS complements and co-operates with a number of other international organizations, NGOs and partners in the media as well as in the corporate sector.
Born Free has been an official partner organisation with CMS since 2018.
---
Thin Green Line Foundation (UK) is an organisation dedicated to protecting nature's protectors. Rangers are the most effective frontline resource in wildlife and habitat conservation yet they are generally underpaid, poorly equipped and insufficiently trained. Over 1000 rangers have died in the field over the past 10 years. Thin Green Line strives to provide these men and women with the support they deserve and need to continue protecting threatened species around the world.