Valentin sergeevich pazhetnov – a tribute
VALENTIN SERGEEVICH PAZHETNOV – A TRIBUTE
Born Free Honours The Memory Of Our Remarkable Wildlife Partner And Friend.
We are deeply saddened to learn of the death of Dr Valentin Sergeevich Pazhetnov, Founder of the Born Free-supported Orphan Bear Rescue Centre in Russia. Uniting four generations of the Pazhetnov family, and based 280 miles northwest of Moscow, the centre has rescued and rehabilitated orphan brown bear cubs for over 25 years.
A beloved husband, father, grandfather and great-grandfather, Valentin Sergeevich was an internationally acclaimed biologist who devoted much of his life to studying brown bear ecology and behaviour. Renowned for his kindness and wisdom, 'Grandpa Valya' had a particular passion for education, inspiring many generations of pupils at the centre's Eco School.
"It was an honour to work with Valentin Sergeevich," said Maggie Balaskas, Born Free's Acting Head of Rescue & Care. "Thanks to his expertise and inspiration, an incredible 263 brown bear orphans have been lovingly cared for over the years and gradually returned to the wild, many going on to have cubs and grandcubs of their own."
Born Free's work continues to support the Orphan Bear Rescue Centre as they protect brown bear populations, one cub at a time. As his legacy lives on, you can support this life-changing work by adopting the Brown Bear Orphans.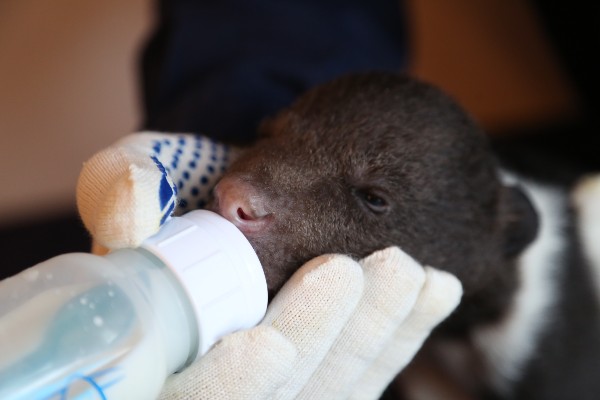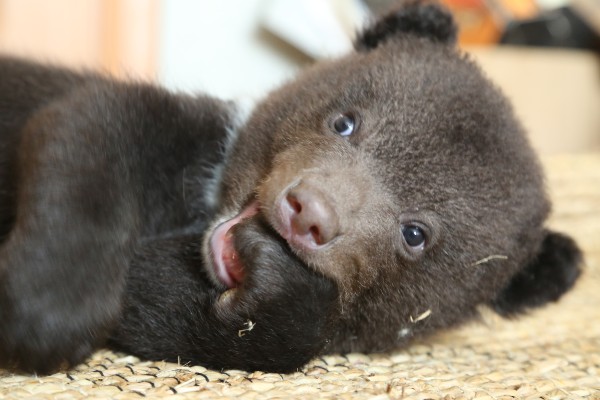 Images © OBRC