UK Government finally reveals latest badger cull numbers
06 April 2023
UK GOVERNMENT FINALLY REVEALS LATEST BADGER NUMBERS
More than 210,000 badgers killed to date in shameful and misguided efforts to control bovine TB in cattle.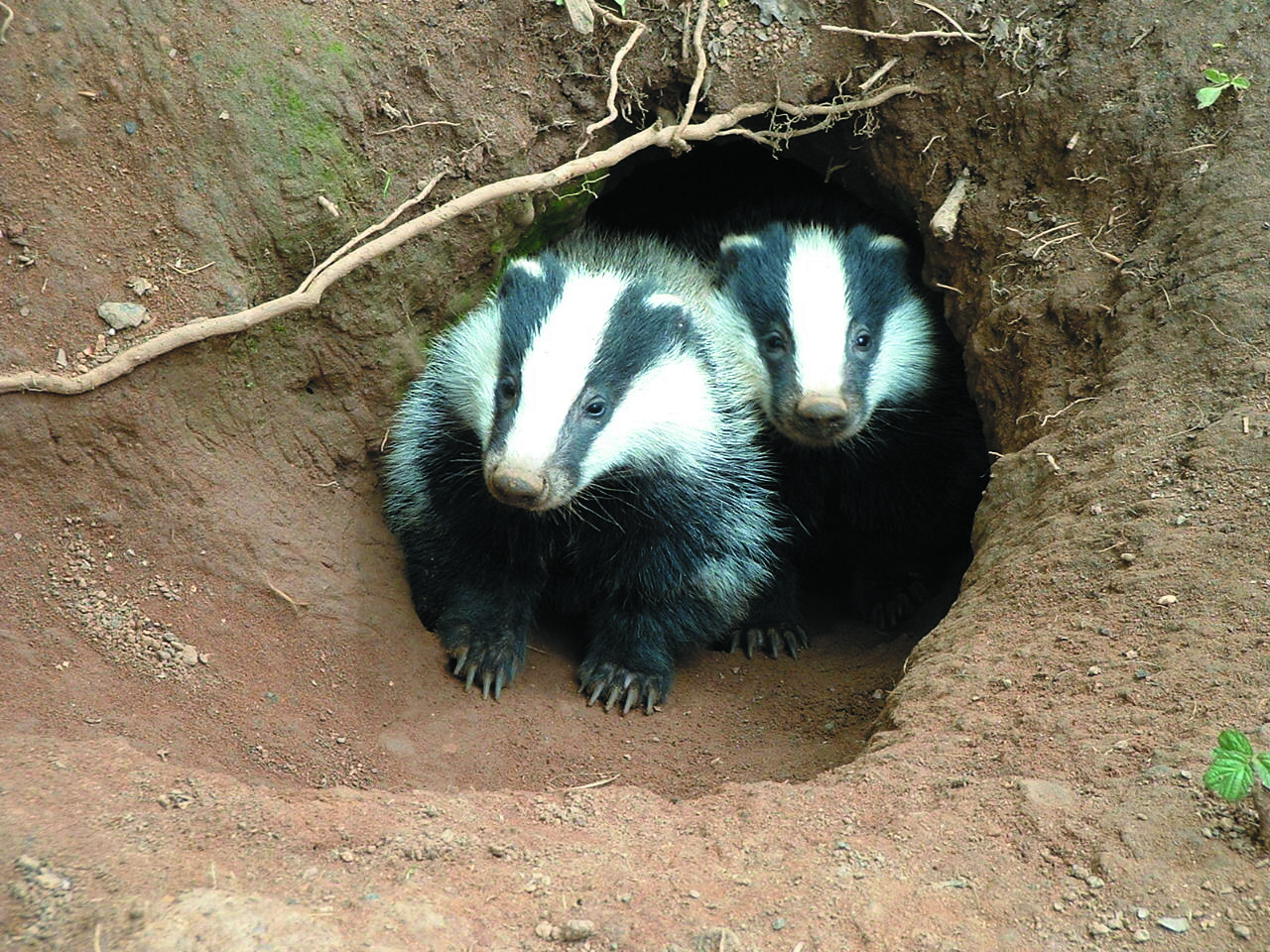 On 5th April 2023, the Department of Environment Food and Rural Affairs (DEFRA) finally released data on the number of badgers that were killed under licence in England during 2022 as part of its policy to control the spread of bovine TB in cattle.
In total, 33,627 badgers were shot last Autumn, bringing the total number of badgers killed under licence since 2013 to over 210,000. Almost 90% of those slaughtered in 2022 were killed by so-called 'controlled shooting' (targeting free-roaming badgers at night with high-powered rifles), a method rejected by both the British Veterinary Association and the Government's own Independent Expert Panel because of welfare concerns.
Responding to the latest figures, veterinarian Dr Mark Jones, Born Free's Head of Policy, said:
"The badger cull is the largest destruction of a protected species on record. More than 210,000 badgers have now been brutally shot under licence in England since 2013 across killing fields that extend from Cornwall to Cumbria and as far East as Northamptonshire. Yet the Government has consistently failed to provide convincing evidence for any disease control benefits in cattle. Hardly any of these badgers have been tested for bovine TB, although it's highly likely that the vast majority will have been disease free and would pose no threat to anything. Britain is now one of the most nature-depleted countries in the world and if the mass slaughter of badgers continues, we could see this protected species disappear from areas of England it has inhabited since the Ice Age, which is a national disgrace. This shameful policy must be brought to an end."
A peer-reviewed study co-authored by Dr Jones and published in the Veterinary Record in March last year concluded that there was no detectable link between the culling of badgers and any decline in the level of bovine TB in cattle herds. It also found that in Wales, where mass badger culling has not been deployed, similar reductions in bovine TB have been achieved through cattle-based measures.
Born Free continues to urge the Government to bring an immediate end to the cruel, costly and ineffective badger cull policy and move the focus to reducing the spread of bovine TB in cattle, through a combination of tighter biosecurity and cattle movement controls, risk-based cattle trading, use of more accurate TB cattle tests and the urgent introduction of cattle TB vaccination.