Uk Government drops crucial Kept Animals Bill
25 May 2023
UK GOVERNMENT DROPS CRUCIAL KEPT ANIMALS BILL
Today in Parliament, DEFRA Minister Mark Spencer announced that the government is dropping its Kept Animals Bill.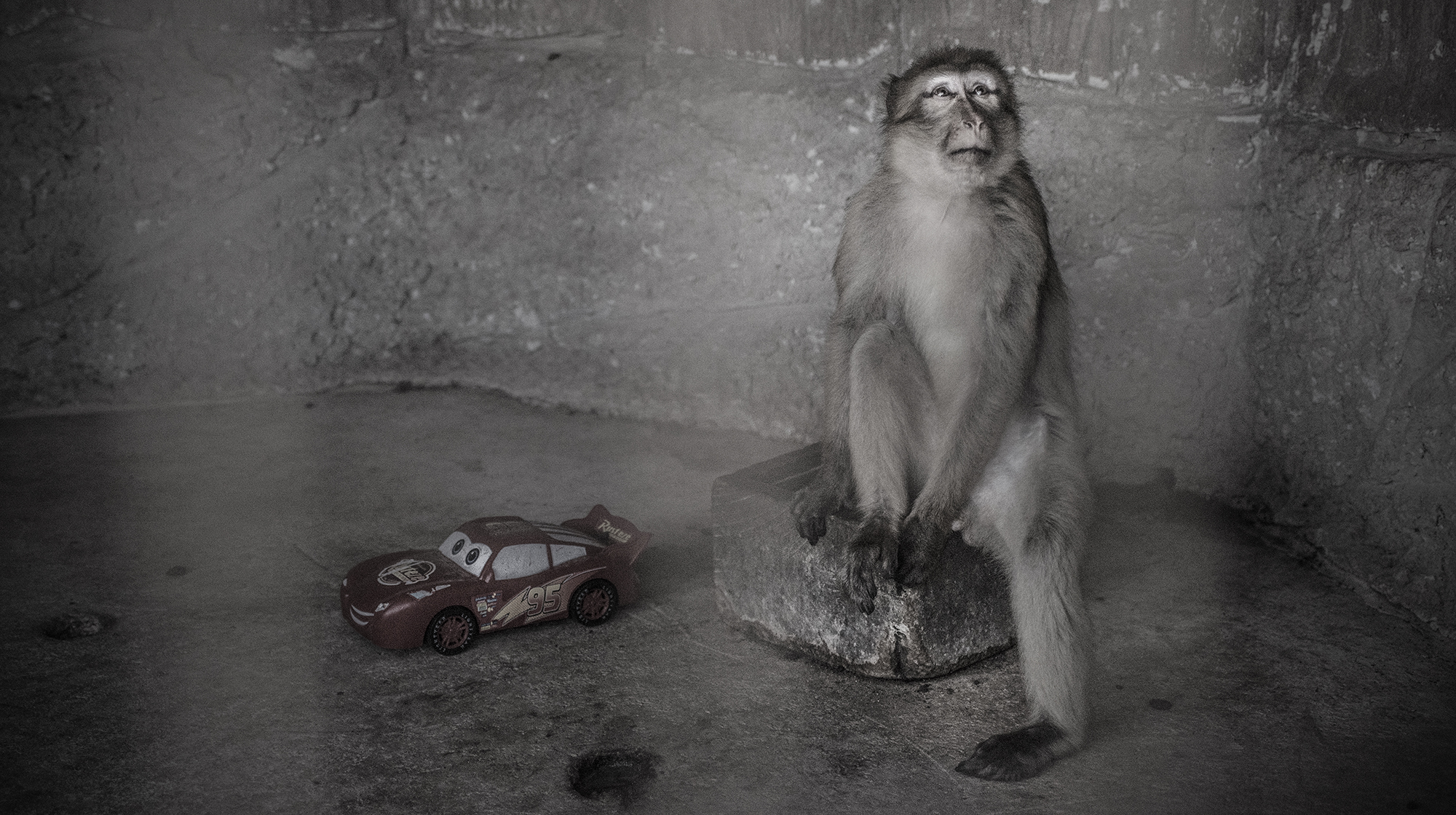 The Bill, which was originally tabled in the House of Commons almost two years ago but has failed to make any progress for months, would have restricted the keeping of primates as pets and tightened zoo licencing requirements, as well as introducing a ban on exports of live farmed animals and measures to tackle livestock worrying and puppy smuggling.
In his statement, Mr Spencer suggested that the government would be 'taking forward measures in the Kept Animals Bill individually during the remainder of the Parliament.'
Responding to the news, Born Free's Head of Policy Dr Mark Jones said: "The Kept Animals Bill was designed to fulfil a number of animal welfare commitments made by this government in its election manifesto and Queen's speeches, and in DEFRA's Action Plan for Animal Welfare published in May 2021. Alongside our partners at Wildlife and Countryside Link, we have campaigned for this Bill to complete its progress through Parliament and pass into law. Government ministers have repeatedly promised that the Bill would progress once parliamentary time allows, something that was entirely within the government's gift, so this blatant U-turn comes as a real blow and will condemn many animals to continued suffering."
Mr Spencer also claimed that the government remains committed to banning the keeping of primates as pets and would be consulting before the summer recess on primate-keeping standards that would be 'applied by secondary legislation being brought forward this year', although it's currently unclear exactly how this will be achieved. There was no mention of any alternative plans in relation to zoo licencing.
Jones continued: "In his statement Mr Spencer makes lofty claims for this government's animal welfare achievements, but the truth is this U-turn, coming as it does a few months after the Animals Abroad Bill was similarly abandoned, represents yet another failure to fulfil promises that would benefit huge numbers of animals and enjoy overwhelming public support. We will continue to urge Ministers to stop prevaricating and to make good on the animal welfare commitments they have made without delay."