The Satpuda Landscape Tiger Partnership seminar 2023
1 March 2023
THE SATPUDA LANDSCAPE TIGER PARTNERSHIP SEMINAR 2023
As India celebrates the 50th anniversary of India's iconic tiger conservation programme, 'Project Tiger', the Satpuda Landscape Tiger Partnership (SLTP) recently concluded its annual seminar to discuss successes and future opportunities.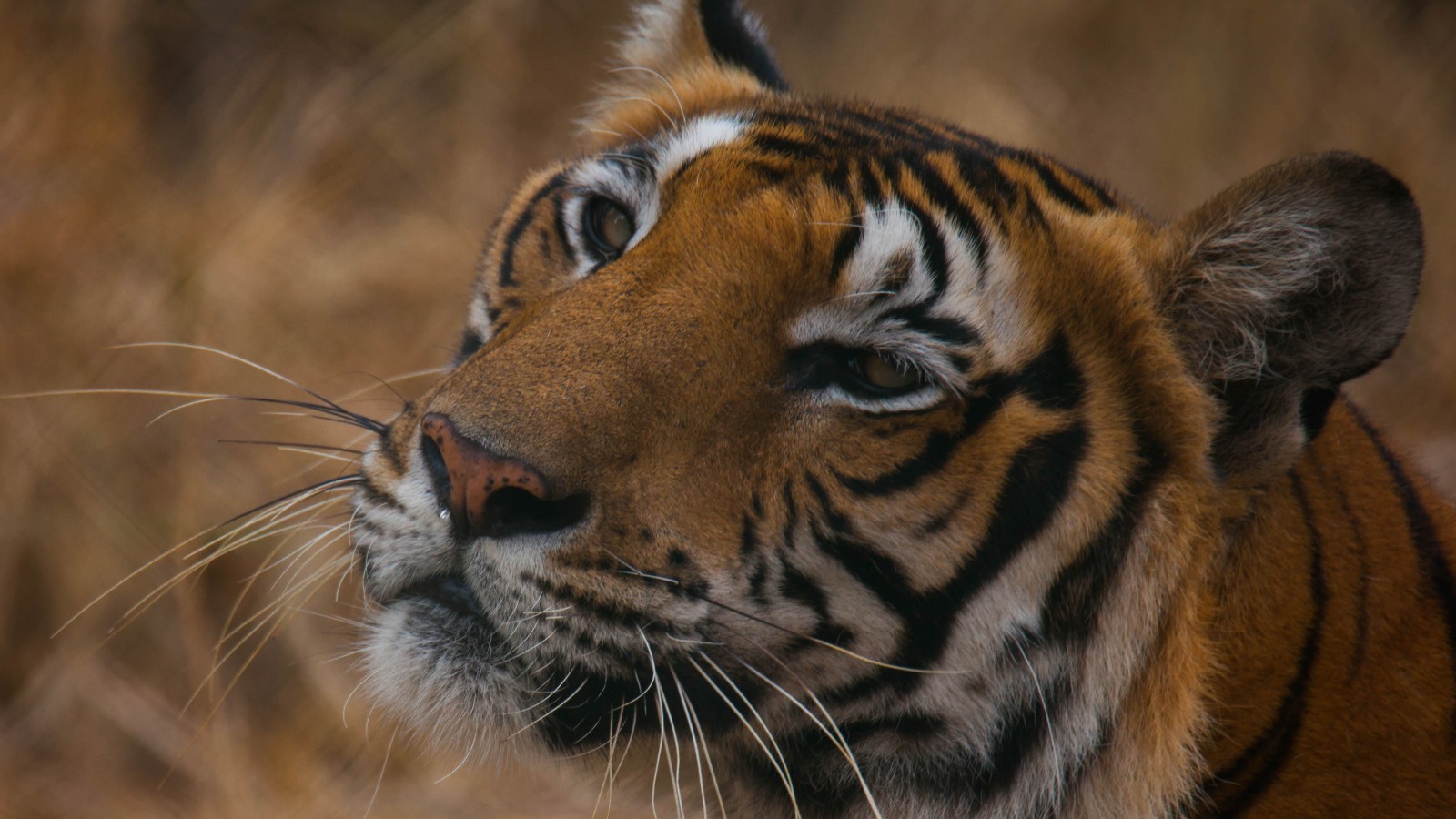 SLTP teams met at the Melghat Tiger Reserve, one of the first nine tiger reserves of India to be notified in the year 1973-74 under Project Tiger, an iconic wildlife conservation programme focused on saving India's tigers.
The reserve is home to vast tracts of inviolate natural forests and varied habitats full of unique ecosystems and rich bio-diversity. With plenty to learn about from its conservation story through the years, it was a befitting location.
The seminar was well attended by partner teams, officials from the forest and revenue departments, representatives from the National Tiger Conservation Authority, and prominent individuals from the conservation space. This unique platform allowed them to share learnings and discuss conservation issues and collaboration opportunities.
Through talks held by the Field Director of Melghat Tiger Reserve, Jayoti Banerjee, and M.K. Ranjitsinh, the torchbearer of India's Wildlife Protection Act, participants had an opportunity to learn about the wildlife management practices of the reserve and the history of Project Tiger.
They also discussed future strategies that intend to strike a balance between conservation and the livelihoods of local communities.
Nishikant Kale, president of SLTP partner Nature Conservation Society of Amravati, highlighted the importance of the seminars and Born Free Foundation's continued support to SLTP partners. He mentioned that, "Thanks to SLTP, for a period of nearly 20 years, the partner NGOs have been working together and this is a success in itself. The handholding provided by the Born Free Foundation during our early years was crucial and it helped us expand our conservation work in the central Indian landscape"
The seminar also provided a great opportunity for the younger SLTP field team members to interact with each other, share ideas, and present their work.
Dileep Ahirwar, a first-time attendee from SLTP partner BAAVAN, shared, "The seminar provided me with a good opportunity to learn about the diverse approaches towards wildlife conservation and meet a group of experienced people. I also enjoyed the discussions with the younger SLTP colleagues"
Through SLTP, the aim is to continue providing such knowledge-sharing opportunities to NGOs working on the grassroots level. We wish Dileep and the other SLTP field team members the best in their journey to help conserve central India's forests and wildlife.
The Satpuda Landscape Tiger Partnership (SLTP) was launched in 2004 as a network of like-minded people concerned with the protection of forests and tigers.
Supported by the Born Free Foundation among others, SLTP partners continue to deliver on their mission to protect wildlife and community development in the Satpuda landscape of central India.