Roar-some reading for young animal lovers
Born Free's Education Officer Charlie Smith explains how you can access our fun, free kids' magazine, both in school and out!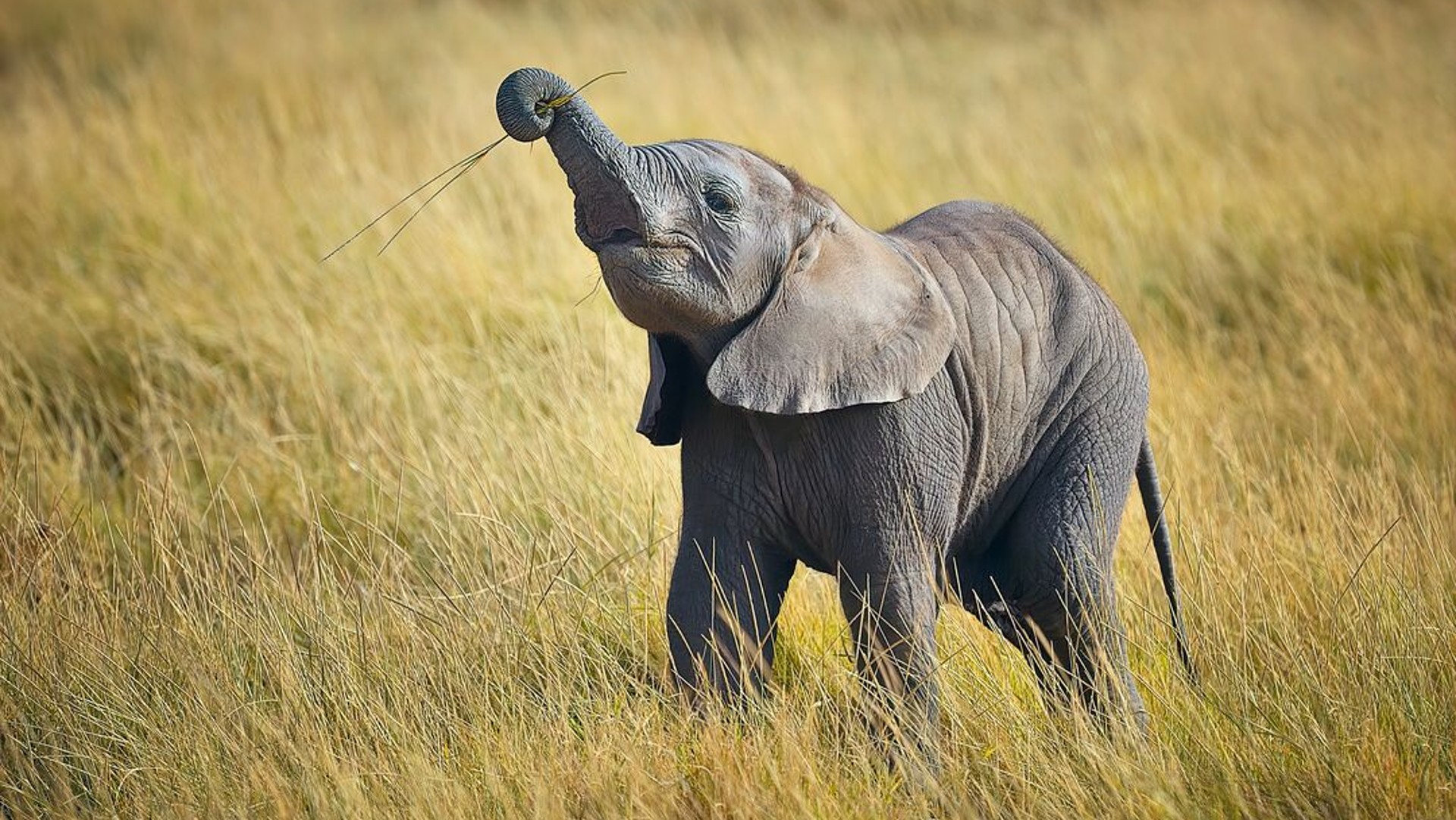 Here at Born Free, we know how important it is to instil a love of wildlife and the environment from an early age. The more you know, the more you care, and the greater your power to protect – that's why we create Hear the Roar!!  
Hear the Roar!! is a wonderfully colourful, engaging, biannual magazine aimed at children aged 7-11 years old, to encourage them to love and care for wild animals and their habitats. Each magazine is jam-packed full of the latest wildlife news, incredible animal facts, thought-provoking articles, puzzles and games. For those that already love wildlife, it's an excellent way to find out even more and encourage reading for pleasure.
Want your little ones to get hold of Hear the Roar!!? A green, digital copy of each issue can be accessed, free of change from our website's Publications Page.
Can my school access Hear the Roar!! magazine? 
Yes! Our aim is to inspire and educate children from all walks of life about wildlife and the environment whilst encouraging key reading skills. As well as digital copies on our website, we provide two physical copies of each new magazine, completely free of charge, to primary schools across the UK. Like all of us, we know schools have been hit hard by the cost-of-living crisis, so by giving Hear the Roar!! freely to schools, Born Free can help provide much needed extra-curricular materials for students, who may not otherwise be able to access them.
Here's what some teachers have to say: 
"A lovely, bright resource which I am sure our children will love reading for pleasure." Class Teacher
"Wonderful to be offering this to schools free of charge with such tight budgets!" Class Teacher
If you are a teacher and would like to sign up to receive two free copies of our wonderful wildlife magazine, twice a year for your school, follow the link below, or contact our Education Team today: education@bornfree.org.uk