As part of the Asia for Animals Coalition, Born Free has helped compile an important new report exposing the horrific exploitation of pet macaques for social media.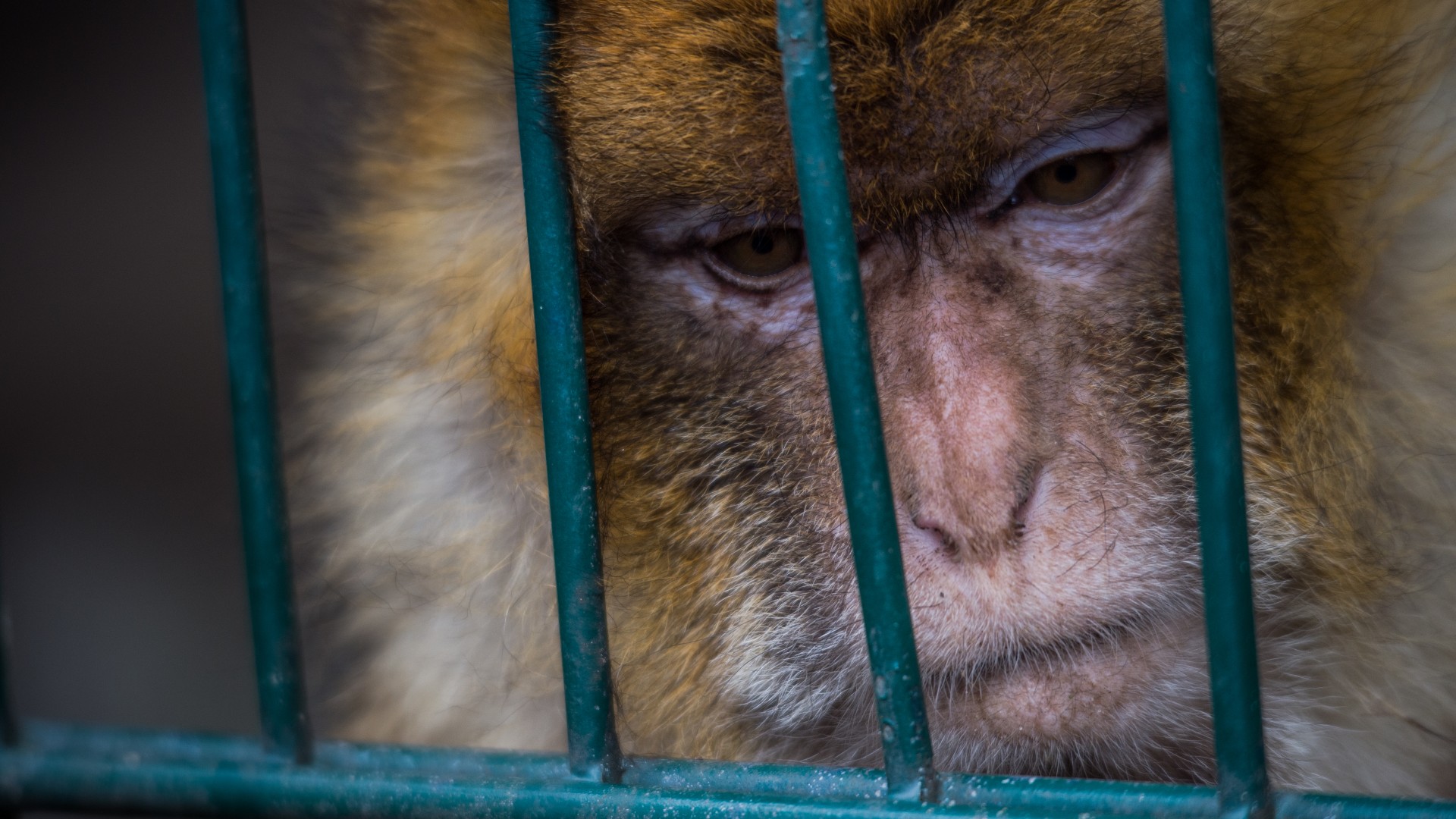 Think that pet monkeys on social media are cute? Think again. Macaques are among our closest relatives, yet many species are in serious decline. Thousands of macaques and other primates are also cruelly captured form the wild or bred in captivity, shipped around the world and kept as pets in people's homes, typically in conditions to which they are wholly unsuited. Many of these animals suffer serious abuse, both inadvertent and deliberate, abuse that is often depicted on social media for the gratification of the owners, and sometimes even for financial gain. 
The plight of pet macaques and their depiction on social media is exposed in a chilling report entitled 'The Cruelty You Don't See: The Suffering of Pet Macaques for Social Media Content', released today by the Asia for Animals Coalition, of which Born Free is a member.
Compiled by a group of 20 animal protection organisations including Born Free, the report documents chilling evidence of the open abuse of monkeys on sites such as Facebook and YouTube, resulting in unimaginable physical and psychological trauma which the social media platforms are failing to prevent.
Between September 2021 and March 2023, the coalition recorded 1,226 content links from Facebook, Instagram, TikTok and YouTube, depicting pet macaques. The content ranged from the seemingly 'innocent' to the depiction of violent and graphic torture. In some cases, macaques were featured as 'victims' in fake staged 'rescues' to generate sympathy and financial donations. Shockingly, 60% of the links showed pet macaques being directly physically abused, with some suffering life changing injuries and even death as a result. Collectively, the posts had generated over 12 billion views at the time of the analysis. The report emphasises that by liking, commenting on and sharing this content, viewers are inadvertently supporting the abuse.
The majority of the content featured infant macaques, who are typically removed from their parents at a very young age, sometimes just days old, in order to be sold into the pet trade.
Commenting on the report, Born Free's Head of Policy, veterinarian Dr Mark Jones, said: "Born Free has long opposed the trade in and keeping of primates as pets. These highly intelligent and socially complex animals clearly don't belong in people's homes. As well as causing immense animal suffering, the trade also poses a threat to wild populations, and places the public at risk of injury or illness. The cruelty and abuse these animals suffer, whether it is caused innocently or deliberately, is shocking, and its depiction on social media only serves to exacerbate the problem.
"This important report shines a spotlight on the issue, and emphasises the urgent need for action by legislators, social media platforms and the wider public to prevent further animal suffering. It's high time the trade in and keeping of macaques and other primate species as pets was brought to a permanent end."
The report is the latest in a series of publications by Asia for Animals' Social Media Animal Cruelty Coalition, which aims to shine a light on the hidden world of animal cruelty content in all its forms, and to lead the way in ending it. The coalition is calling on:
Governments to introduce and enforce legislation to protect primates and other wild animals from the pet trade and from online abuse;
Social media platforms to develop, adopt and implement strong policies against animal cruelty content;
The wider public to avoid exacerbating the problem by desisting from liking, sharing or commenting on social media content depicting primates and other wild animals as pets in unnatural circumstances, however 'cute' such content might appear, and to report any such content to the social media platform directly, and to the Asia for Animals Social Media Animal Cruelty Coalition.
The public can also report concerns about captive wild animals through Born Free's Raise the Red Flag platform.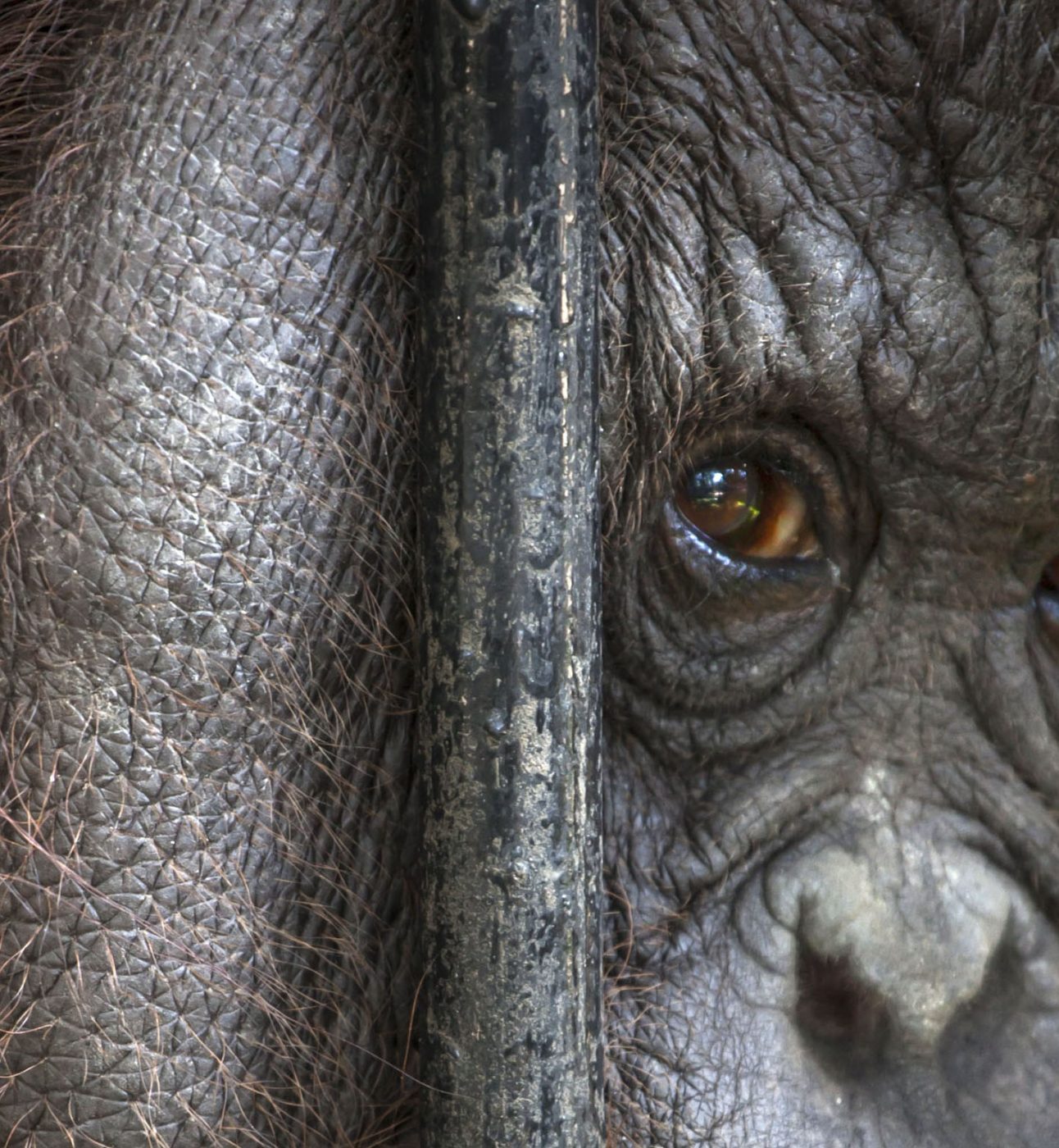 Born Free wants to end the suffering of wild animals in captivity but we need your help!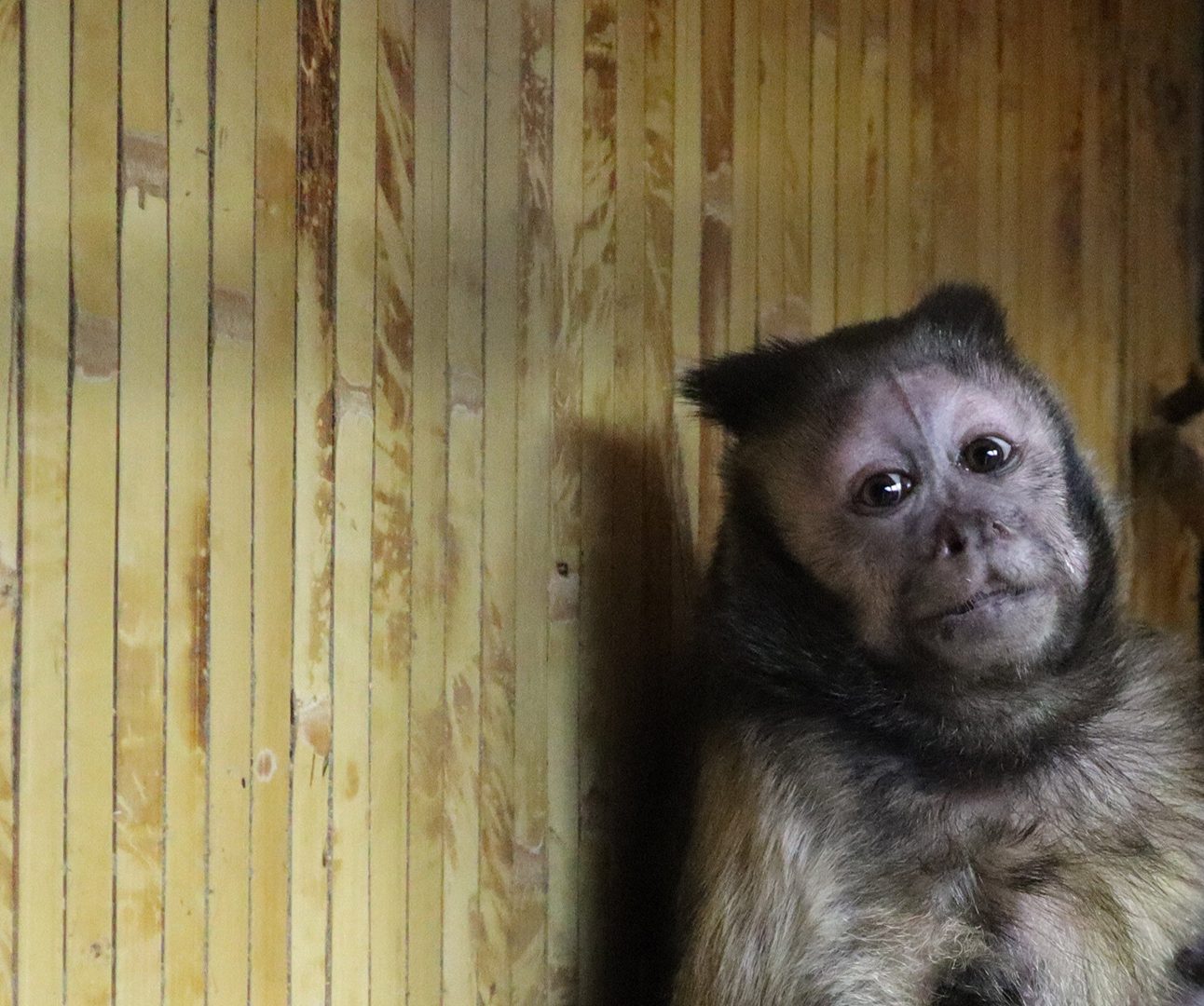 Born Free and primatology experts agree that primates are completely ill-suited for private ownership - however it can still be legal to keep primates as pets in the UK and other countries.