Hunting Trophy Import Ban nears critical stage in Parliament
16 August 2023
HUNTING TROPHY IMPORT BAN NEARS CRITICAL STAGE IN PARLIAMENT
Born Free is urging supporters to act one last time to ensure the Hunting Trophies (Import Prohibition) Bill passes into law.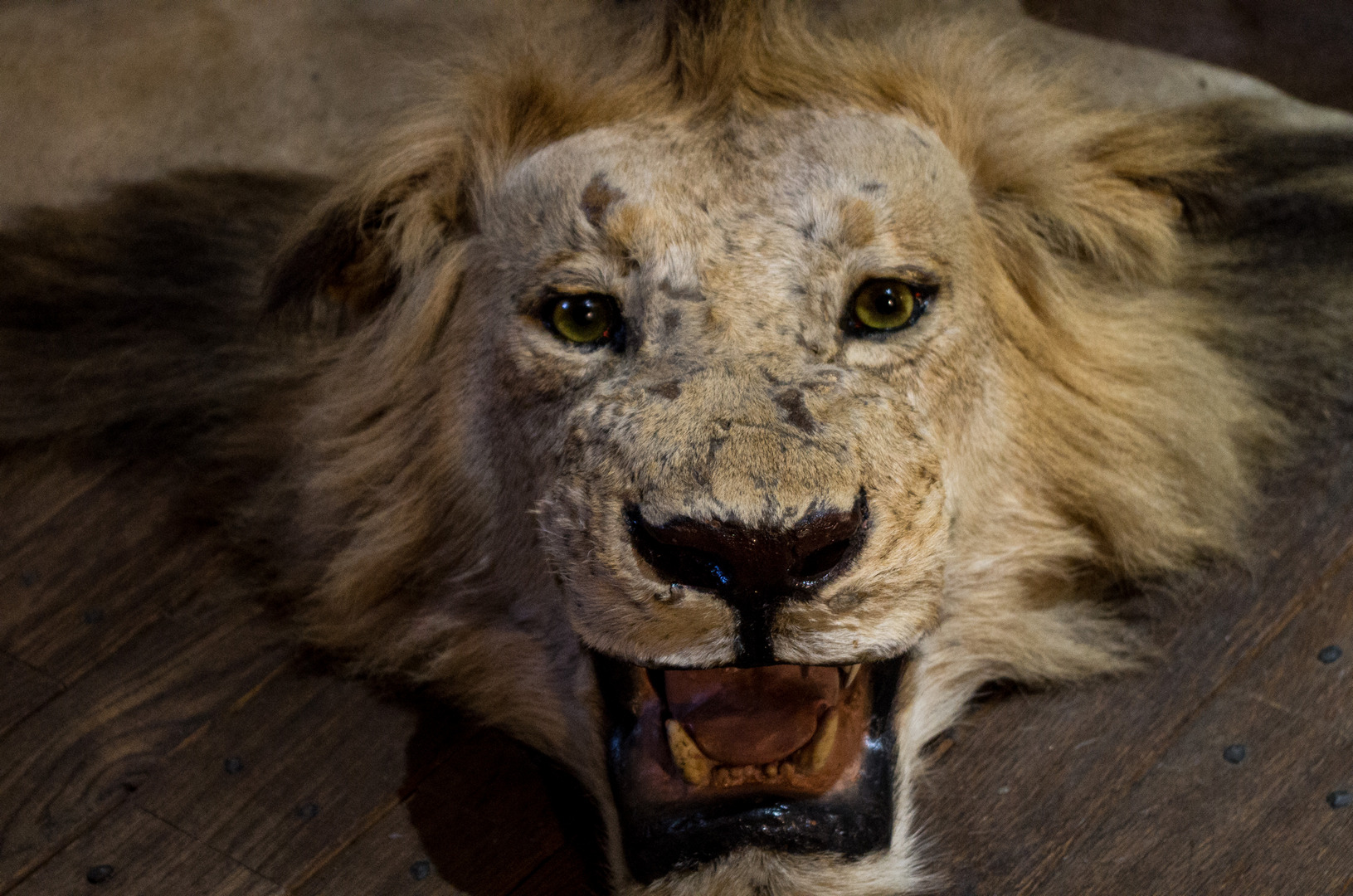 Every year, British trophy hunters travel around the world killing animals for fun, including threatened species such as elephants and lions, and ship their grotesque trophies back to the UK.
Trophy hunting is cruel, it damages the conservation of diminishing wildlife populations in many parts of the world, and prevents the development of progressive, humane and much more effective ways of ensuring that local people can peacefully co-exist with and benefit from wildlife.
The Hunting Trophies (Import Prohibition) Bill, which would fulfil a UK government commitment to ban the import of hunting trophies from threatened species and which carries cross-party and overwhelming public support, is at a critical stage in its passage through Parliament.
The Bill, which was endorsed by the House of Commons and passed its Second Reading in the House of Lords on 16th June, has yet to go through its Committee and Report stages in the Lords before it can become law.
However, as yet these stages have not been timetabled, and with the current parliamentary session due to end in early November, time is running short.
In its current form, the Bill would ban the import of hunting trophies from species the international trade in which is regulated to protect threatened populations. Opponents of the Bill have tabled amendments which, if adopted, would severely weaken the Bill.
It is therefore vital that we do all we can to urge the government to support the passage of the Bill in its current form and ensure it can pass into law in the current parliamentary session.
Alongside like-minded organisations, Born Free has written to Prime Minister Rishi Sunak urging him to ensure the Bill is given sufficient time to pass.
The UK has a real opportunity to take a firm stand against the vile trophy hunting industry. Born Free is therefore urging our supporters to support the Bill one more time, by writing to the Prime Minister and to Lord True, Leader of the House of Lords, asking them to ensure the Bill is given sufficient time to pass into law, and to oppose any attempts to water it down.
To find out how to write to Prime Minister Rishi Sunak and Lord True, click on the button below.
Thank you for your support.