22 April 2023
Happy World Earth Day!
Celebrating our amazing planet and investing in the future is something we can all get behind, encourages our Head of Education Laura Gosset.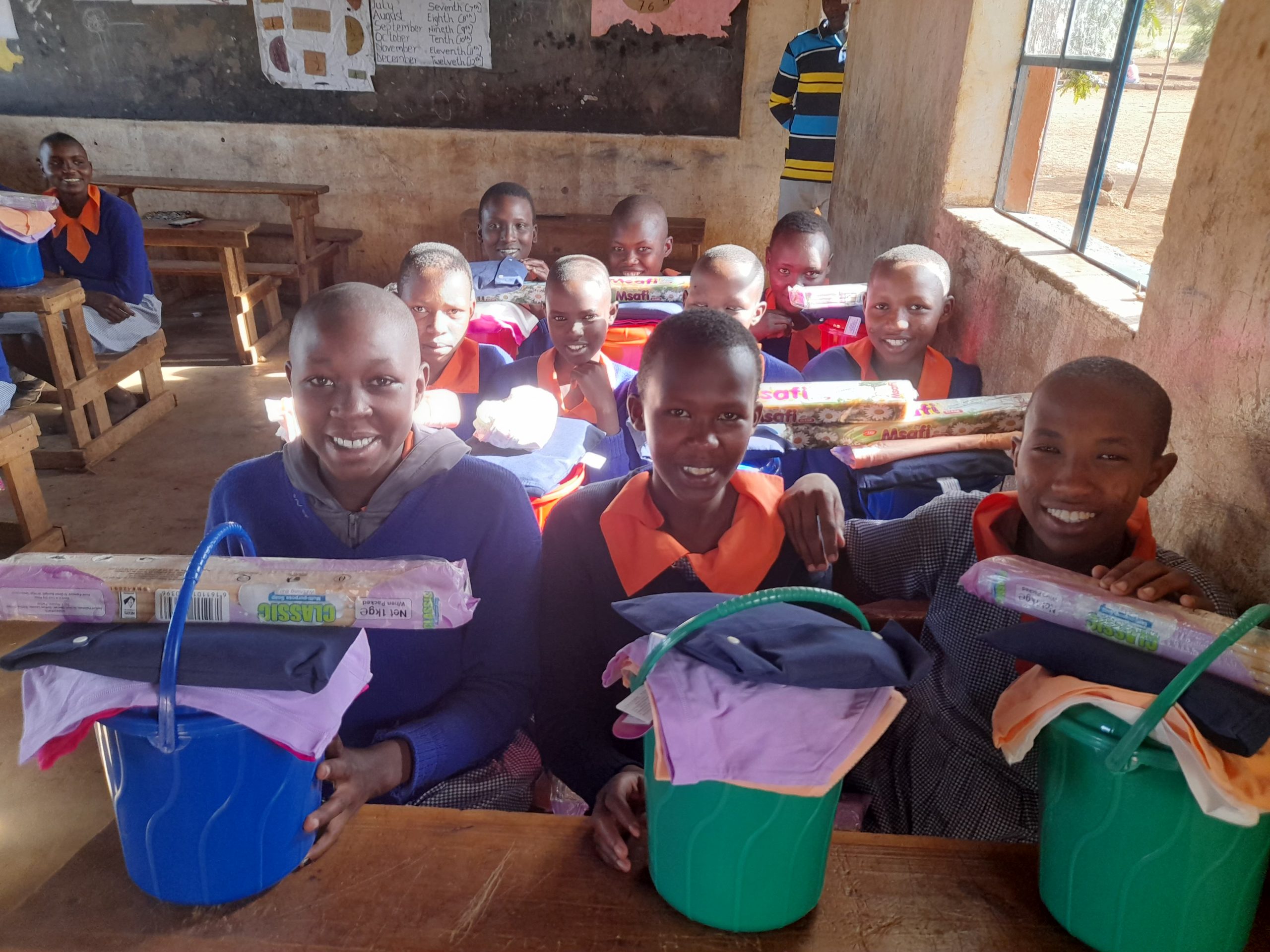 April 22nd 2023 sees the celebration of the 53rd World Earth Day. A day on which people from around the world come together and join the movement to protect our planet, its environment and inhabitants. From national events to individual action, the day is about change at all levels and everyone can get involved. 
This year's theme is really exciting – 'Invest in our planet'. Let's all take this opportunity to get involved and invest.
Be it our time, our money (where we can), or our influence – protecting the earth, supporting young people's development and creating a brighter future is a win-win.
Working with Amboseli Trust for Elephants, we are supporting the education of two young women in Kenya. While this might sound like a small-scale action, this is part of a series of scholarships run by multiple organisations in the landscape.
In addition, Sarah and Winnie will have greater opportunities in life, be able to help support their families and make choices about their future. By removing this and other barriers to obtaining education we can improve equality and impact their future employment prospects which both enables them to engage in more sustainable practices and allows them to a play a more active role in community and national decision making.
This is vital for both wildlife conservation and sustainable development as there is a link between poverty and ecological footprint. Women play a vital role in finding, demonstrating and building more economically, socially and environmentally sustainable ways to manage local resources and adapt to climate change.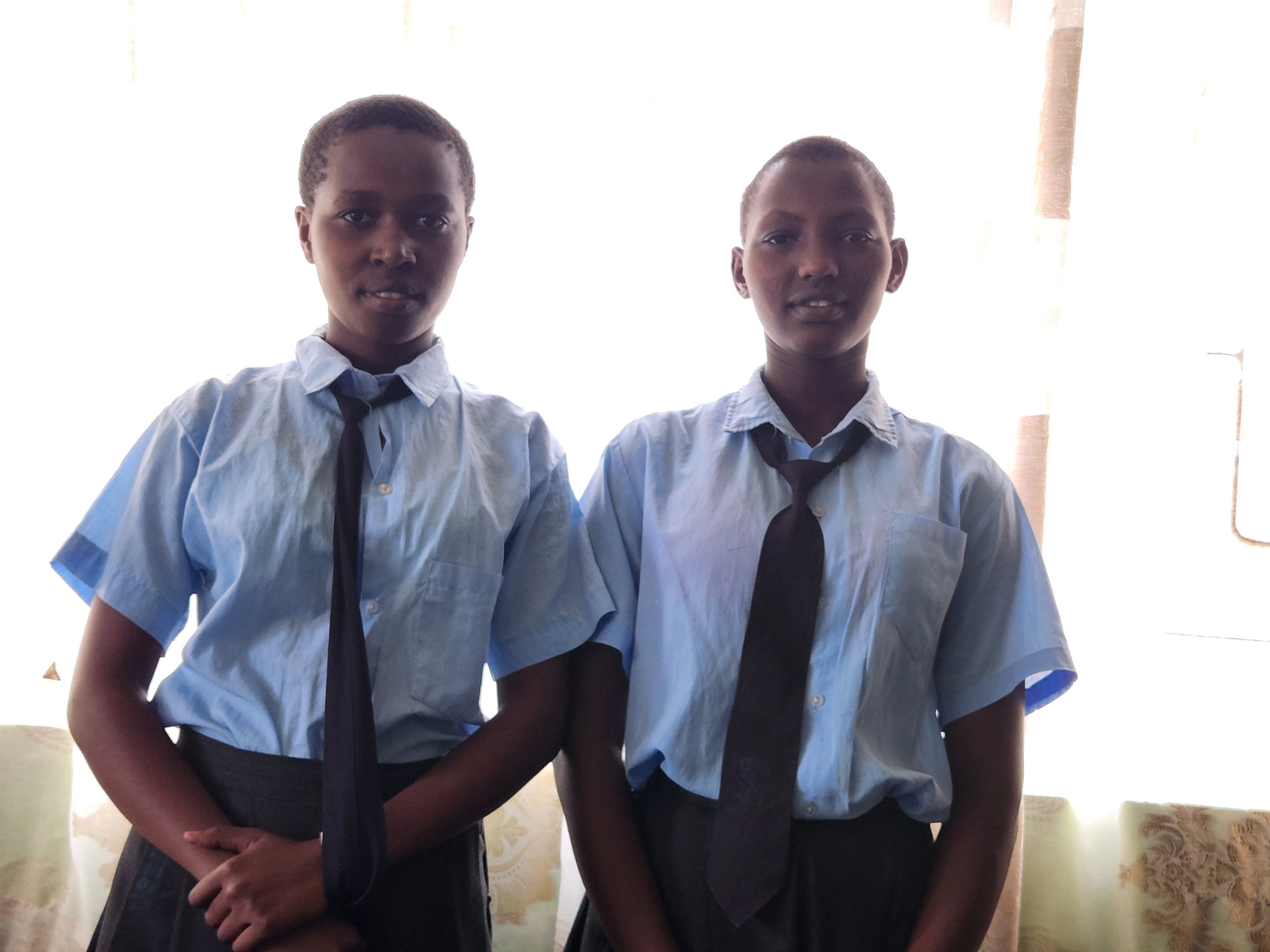 Sarah and Winnie, who Born Free are supporting.
Here in the UK, we are so excited to be working with Haus of Conservation to be delivering Dreams of the Wild, our upcoming series of school workshops. Using performing arts, meditation and interactive learning we will help students understand the threats facing wildlife both in captivity and the wild.
This project will culminate in a public commercial dance show in Dorking, Surry, on the 14th July. This is an opportunity for us to engage with everyone on these issues in a way that takes us on a visual and emotional journey – learning about subjects that can be difficult to imagine or relate to.
This ambitious project follows on from our very successful Great Debate event held last year, after which one teacher said "The Great Debate was a fantastic experience for our students. The event broadened their understanding of key environmental issues and supported their classroom learning.
The workshop was really engaging and they examined the threats to biodiversity in a way that really deepened their knowledge, and the event has sparked an interest in campaigning for several of our students."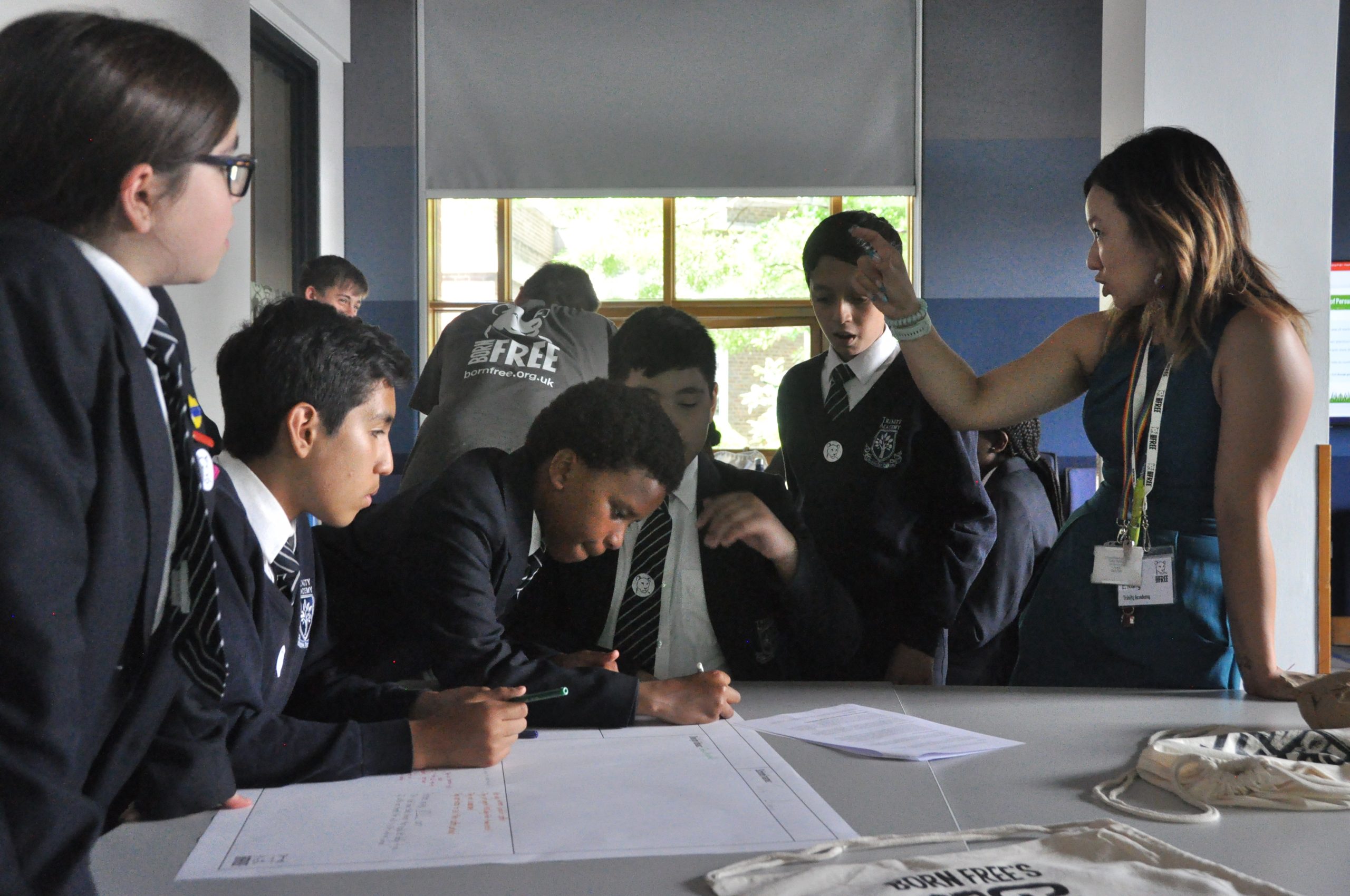 Students involved in Born Free's Great Debate Event 2022, SOAS. 
This is particularly interesting to me in my role as Head of Education. Through the work of our amazing education team, we live this every day. Investing in our community and school partners, helping to provide the conditions in which sustainable choices are possible.
We run environment clubs, create free teaching resources, enable sexual health education, provide feminine hygiene products to girls so they can stay in school, offer field trips to see rescued animals or wildlife living in the wild and work with partners to securing funding for school infrastructure.
You might be justified in asking, what has all this got to do with wildlife and individual animals? Well, the simple answer is sustainable development. Without paying attention to the care and support of human communities, and their learning, we are never going to be able to leave room for nature – both in our lives and in the physical environment. And without nature, planet earth is in serious trouble.
Through programmes across Africa, the UK and further afield, Born Free delivers projects and works with partners that inspire generations of young people. While we do not expect everyone to become a conservationist, we aim to support conservation and animal welfare minded individuals going into every industry. Only by thinking about problems from multiple angles, across multiple sectors and from different viewpoints are we likely to make large-scale, lasting change.
So, calling all current and future nurses, builders, accountants, artists, teachers, decision makers and more – this World Earth Day why not make a small commitment of your time to: 
1. Make the world a safer place for wildlife: 
2. Get your school, or your children's school, involved in fundraising for Born Free's work: 
3. Undertake a beach clean over the upcoming bank holiday weekends (keep an eye on TikTok for our top tips) 
4. Learn more about our current End Wildlife Conflict appeal  
5. Tick one new thing off our climate action list. 
To find out more about our education work or the upcoming Dreams of the Wild project please do get in touch: education@bornfree.org.uk 
EDUCATING COMMUNITIES WHO LIVE ALONGSIDE WILDLIFE
Image (c) Peter Ndungu.