30 January 2023
FAREWELL DEMBER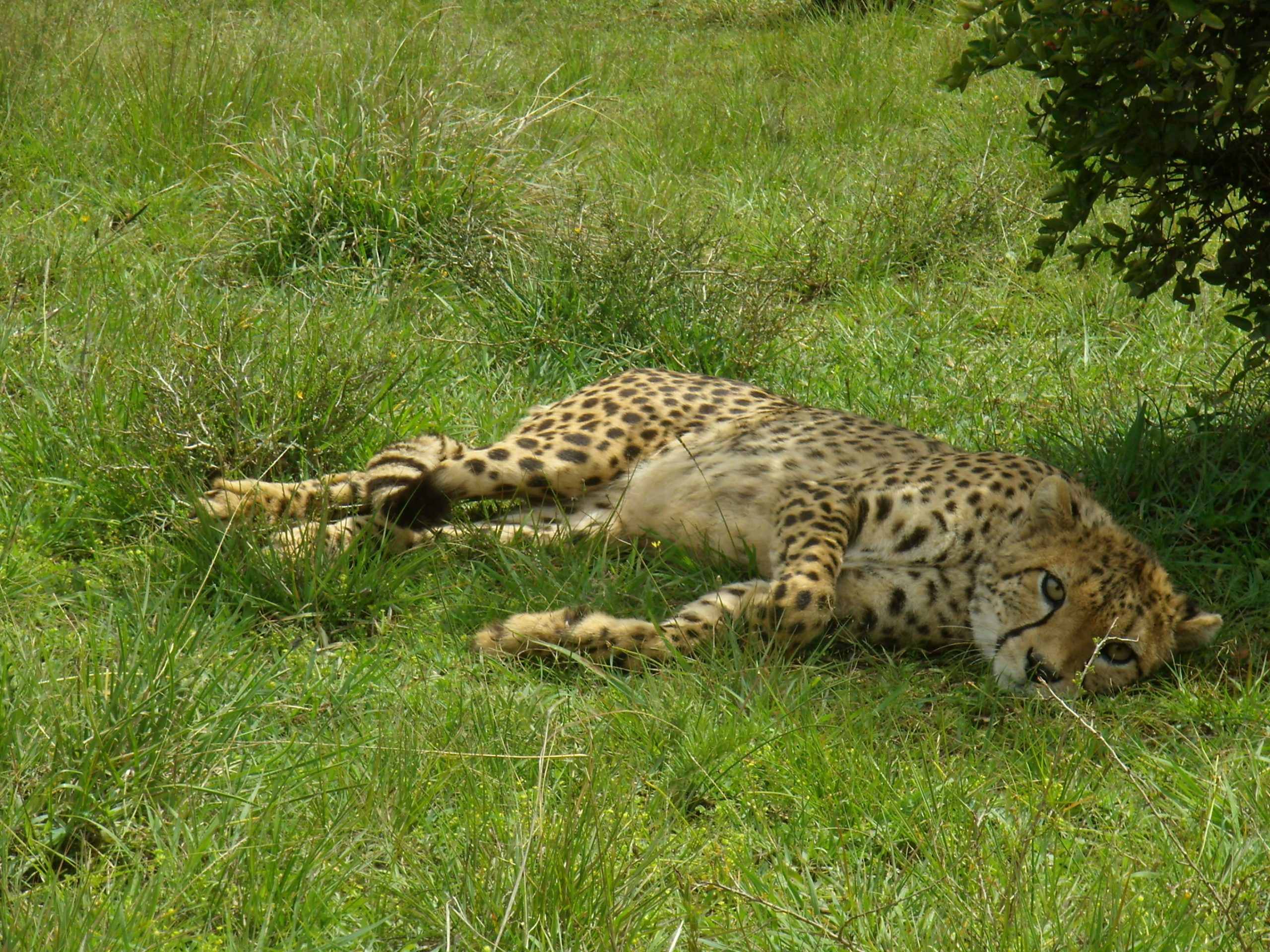 DEMBER 2011-2023
We are so sad to announce the death of our beloved cheetah, Dember, at our Ensessa Kotteh sanctuary, Ethiopia, in mid-January.
He was rescued alongside sister Lakota, with thanks to Guenther Wirth, who advocates against the illegal pet trade in Somaliland. At only five months of age, the pair of them had been caught from the wild to be sold as pets, but were lucky enough to be saved and Born Free was able to offer them a lifetime home at Ensessa Kotteh. Dember arrived at our centre in 2012, and the two cheetahs settled into their new life, receiving proper nourishment and enrichment.
Unfortunately, cheetah cubs who have been separated from their parents have a very low chance of survival in the wild, so Dember spent his life living alongside his sister and other rescued cheetahs in a luscious, spacious enclosure. The team at the Ensessa Kotteh provides the cheetahs with enrichment every day, which Dember was able to use over the years, as well as socialising with other cheetahs.
We are sad that we have lost Dember, but are reassured by the fact that we, with the help of our supporters, were able to give him a much better, longer life than he was likely to experience had he been illegally traded to be someone's pet or money-making 'object'.
We continue our work to rescue and rehome cheetahs in Ethiopia with the help of our Cheetah Family adopters, with three more having been given sanctuary over the space of the last thirteen months.