Ensuring a better future for orphaned bear cubs
ENSURING A BETTER FUTURE FOR ORPHANED BEAR CUBS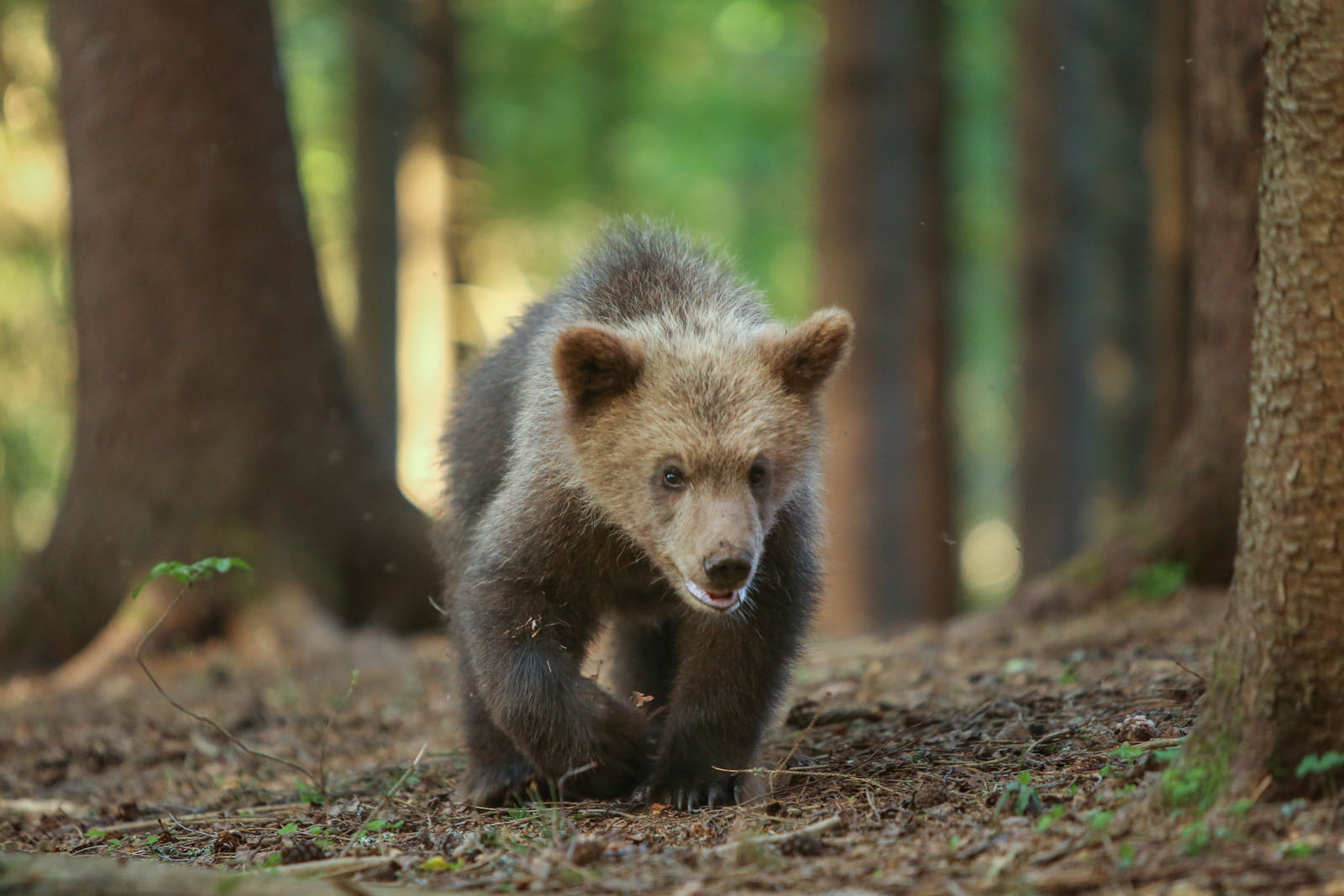 Thank you! Two months ago, we kicked off our campaign to help rescue and rehabilitate orphaned bear cubs so they can be returned to the wild.
Brown bears face many threats in Russia, but thanks to the Born Free-supported Orphan Bear Rescue Centre (OBRC), every bear cub they rescue has the best chance of survival in the wild.
In 2020, OBRC cared for 18 cubs who were all found helpless and alone. Thanks to their expert, round the clock care, 17 of the bears have returned to the wild, and Puzha, the remaining bear, will be released back to the wild in the spring.
We've been overwhelmed by the generosity and support we have received for our campaign, including from wildlife filmmaker, Gordon Buchanan MBE who visited OBRC for his 2018 documentary Grizzly Bear Cubs and Me. Thanks to you, we can continue to support OBRC and its crucial work.
We will continue to update you on our work with OBRC, so please follow us on Instagram, Facebook and Twitter!
There's also still time to donate to our Raising Cubs campaign. Or why not adopt The Brown Bear Orphans, or stock on bear-themed products available in our online shop? They make the perfect Christmas gift!
SHARE ON FACEBOOK SHARE ON TWITTER