End the use of reindeer at events this festive season
Born Free is encouraging supporters to help bring an end to the use of reindeer at festive events, alongside our partner organisations.
UPDATE: 29 November 2023
This year Born Free has written to 170 events with our joint letter, of which 32 events that have previously used live animals between 2019 and 2022 have confirmed that they will not be doing so this year. Additionally, 102 events which we have on record as previously using live animals at their events during the same period are not advertising the use of wild animals this year, but have not confirmed this directly with us as yet. 
As we approach the festive season, preparations for Christmas celebrations will begin to take place throughout the UK. Sadly, a number of yuletide events will feature live reindeer, despite the detrimental effects this will have on the animals' welfare.
This year, Born Free, Animal Aid, Freedom for Animals and OneKind are leading the campaign to end live reindeer displays across the UK. An open letter, signed by 11 animal welfare charities, has been sent to over 200 venues, organisations and local authorities who have either announced plans to use reindeer this year, or have not already confirmed an animal-free policy, calling on them to cease using reindeer at their Christmas events. This follows the release of a new report that highlights the negative welfare impacts of these events on reindeer.
The new report titled The welfare needs of captive reindeer used for entertainment events in the UK: a review, commissioned by Scottish animal welfare organisation OneKind, recommends that the use of reindeer in entertainment events should be ended. The report states that the unnatural environments and the animals' lack of ability to make free choices or have control over aspects of their lives at these events are likely to lead to psychological distress and a state of poor welfare.
The report also brings into question how reindeer are cared for while not being used at events. It highlights poor body weight, weight loss, muscle atrophy and general malaise as commonly reported health problems in captive reindeer.
Released in November 2021, Born Free's report, Exhibition or Exploitation, revealed that almost 600 reindeer were registered across Britain for use at mobile exhibitions.
Is there an event near you? You can take action!
Click on the button below to see a special map created by our partners, Freedom for Animals, to see if there is an event near you advertising the use of reindeer this year.
In red are all of the events we know of that are planning to use live animals. Click the red marker to uncover the organisers' contact details so you can contact them and politely ask that they go animal-free! Whenever an organiser changes their plans and decides not to use reindeer, we'll turn that red marker green, so you can see events that have made the compassionate choice.
Help us to turn those red events green!
Find an event near you that's marked in red. Clicking on the link will reveal their contact details, which you can use to politely ask the organiser to no longer use live reindeer at their events, and to make the compassionate decision for their events to be animal-free.
If you notice an event near you that's planning to use reindeer and it's not already on our map, please report it via our Raise the Red Flag online form.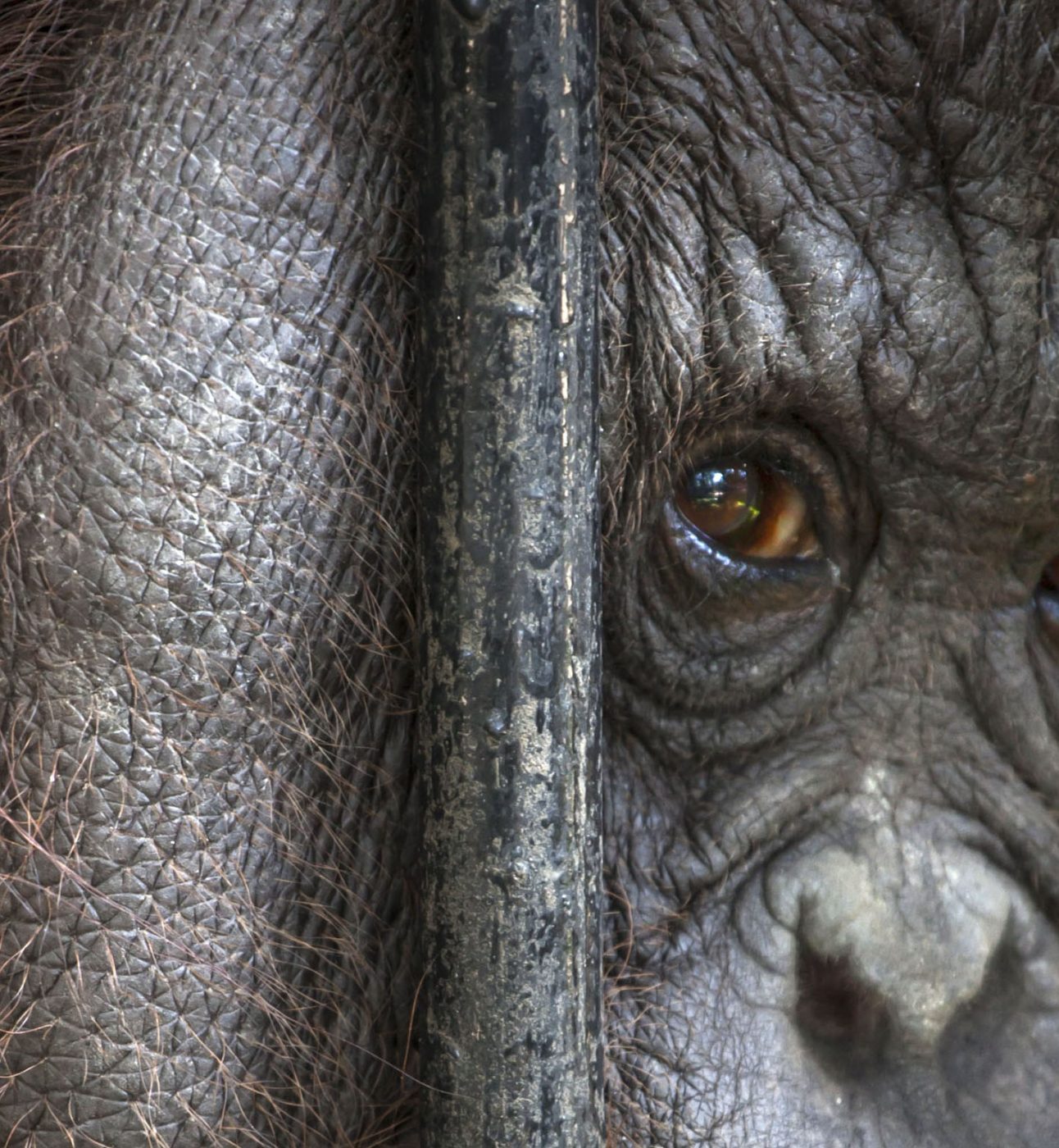 Born Free wants to end the suffering of wild animals in captivity but we need your help!
Born Free is committed to preventing animal suffering and protecting threatened species in their natural habitats.