Did CITES COP19 deliver for wildlife?
28 November 2022
DID CITES COP19 DELIVER FOR WILDLIFE?
The conservation world has been focused on Panama over the past two weeks, where the 19th Conference of the Parties to CITES, the global wildlife regulator, took place. With your support, Born Free was at the meeting, doing everything we could to protect wildlife, together with our colleagues at the Species Survival Network. But, did the 144 governments present at the meeting deliver for wildlife?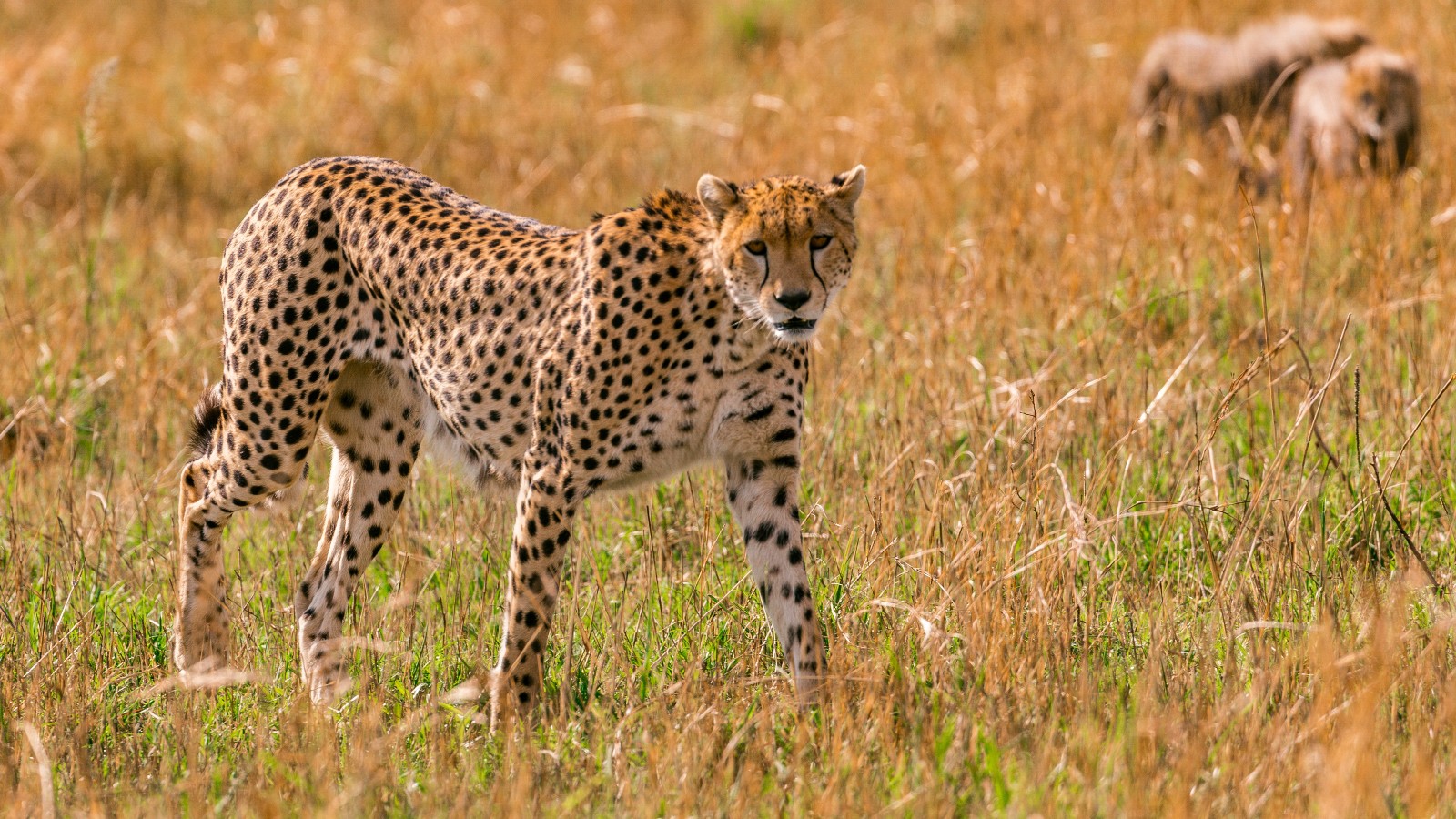 Head of Policy Dr Mark Jones, who led Born Free's delegation in Panama, summed up the meeting: "The world's wildlife is in a state of crisis. Overexploitation of wild animals and plants is a big part of the problem, so CITES, which regulates international trade in over 38,000 threatened species, has a big part to play, and much was expected of CoP19 in Panama.
"At the meeting, governments agreed to extend CITES regulations to hundreds of additional species of reptiles, amphibians, sharks, songbirds and trees, which should help to ensure any trade in these species is legal and sustainable. The delegates agreed on measures aimed at reducing the risks of future pandemics emerging from traded wildlife and improve the conditions for live animals in trade.
"We also emerged with a moratorium on the trade in live-wild-caught African elephants, which at least gives elephants some respite from this devastating trade while elephant range States and others discuss a long-term solution to this longstanding issue."
Not everything in Panama went the way Born Free would have wished. The meeting failed to extend much-needed protections to beleaguered hippos whose teeth are in demand for the ivory trade, and protection was downgraded for Namibia's white rhinos whose populations, while recovering from all-time lows, still remain small and fragmented.
Mark Jones continued: "While we didn't get everything we hoped for, the outcomes from CoP19 were generally very welcome, and we will be working hard to ensure the new protection measures are robustly implemented. However, CITES cannot and will not solve the crisis facing wildlife in isolation.
"We need to redouble our efforts on every front. In December, the UN Convention on Biodiversity will meet in Montreal to finalise the Post-2020 Global Biodiversity Framework which will establish international conservation policy for the decades to come. We'll be there fighting for wildlife every step of the way."
For an in-depth look at the outcomes from the Panama meeting, see www.bornfree.org.uk/blog/did-cites-deliver-for-wildlife