Celebrities back campaign to end canned hunting
CELEBRITIES BACK CAMPAIGN TO END CANNED HUNTING
Hundreds of big names are supporting Born Free's latest campaign to end canned hunting.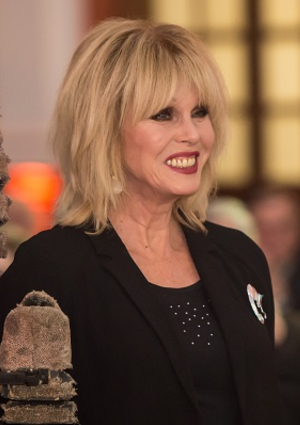 Joanna Lumley OBE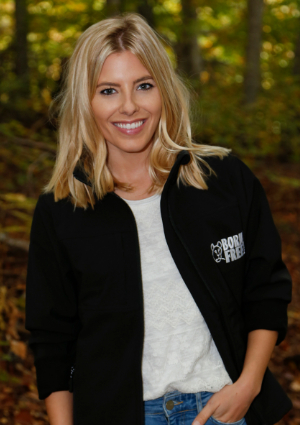 Mollie King

Liz Bonnin
Stephen Fry, Ellen DeGeneres, Ricky Gervais and Pamela Anderson are among those who shared our animated film The Bitter Bond on social media, encouraging their followers to sign our petition to urge the South African government to end canned hunting, which has been signed by a quarter of a million people to date.
The Bitter Bond exposes the brutal circle of life for the majority of lions, born, raised and killed at South Africa's captive-breeding facilities.
Born Free Patron, Mollie King tweeted: "Let's end the great betrayal of lions in South Africa."
Broadcaster Kate Silverton tweeted: "We must come together with compassion and care for our environment, our wildlife – and each other."
Rock star Bryan Adams, tweeted: "Let's END the despicable business of canned hunting."
Broadcaster Eamonn Holmes, tweeted: "They call it Canned Hunting ….. Killing for Fun. Almost domesticising Lions, getting their trust for years then…. well just watch the short cartoon."
Actress Gemma Atkinson tweeted: "Share! Share! Share!"
Actress Joanna Lumley OBE, Born Free's Founder Patron said in an interview with Closer magazine: "Exposing the canned hunting industry for what it really is could not be more important right now. People need to know that, when they cuddle a lion cub or walk with a young lion, they are not helping that animal – that very animal will most likely be sold off to the highest bidder to be hunted, shot and killed in a confined area. The animal was never free and will live its whole life for the sole purpose of making somebody else money."
Other stars who have backed the campaign include: Dr Brian May, Gary Lineker, Dermot O'Leary, Kevin Pietersen, Amanda Holden, Carrie Symonds, Aaron Ramsay, Liz Bonnin, Charlotte Hawkins and blogger Zoella.
Matt Smithers, Born Free' Head of Marketing and Fundraising said: "Of all the issues we encounter at Born Free, canned hunting is perhaps the most shocking. Understanding the plight of so many captive lions in South Africa led to the launch of The Great Betrayal – our new campaign to urge the South African government to end this dreadful practice.
"We needed a platform for change, where the public could become involved and where people with limited knowledge of this barbaric practice, could be educated and make informed decisions not to visit these facilities."