Born Free's Dominic Dyer to chair Nature 2030
22nd March 2023
BORN FREE'S UK WILDLIFE ADVOCATE DOMINIC DYER TO CHAIR NATURE 2030
Dominic Dyer, Born Free's UK Policy Advisor and Wildlife Advocate, who is well known as a wildlife protection campaigner, writer and broadcaster, has been appointed chair of environmental campaign group Nature 2030.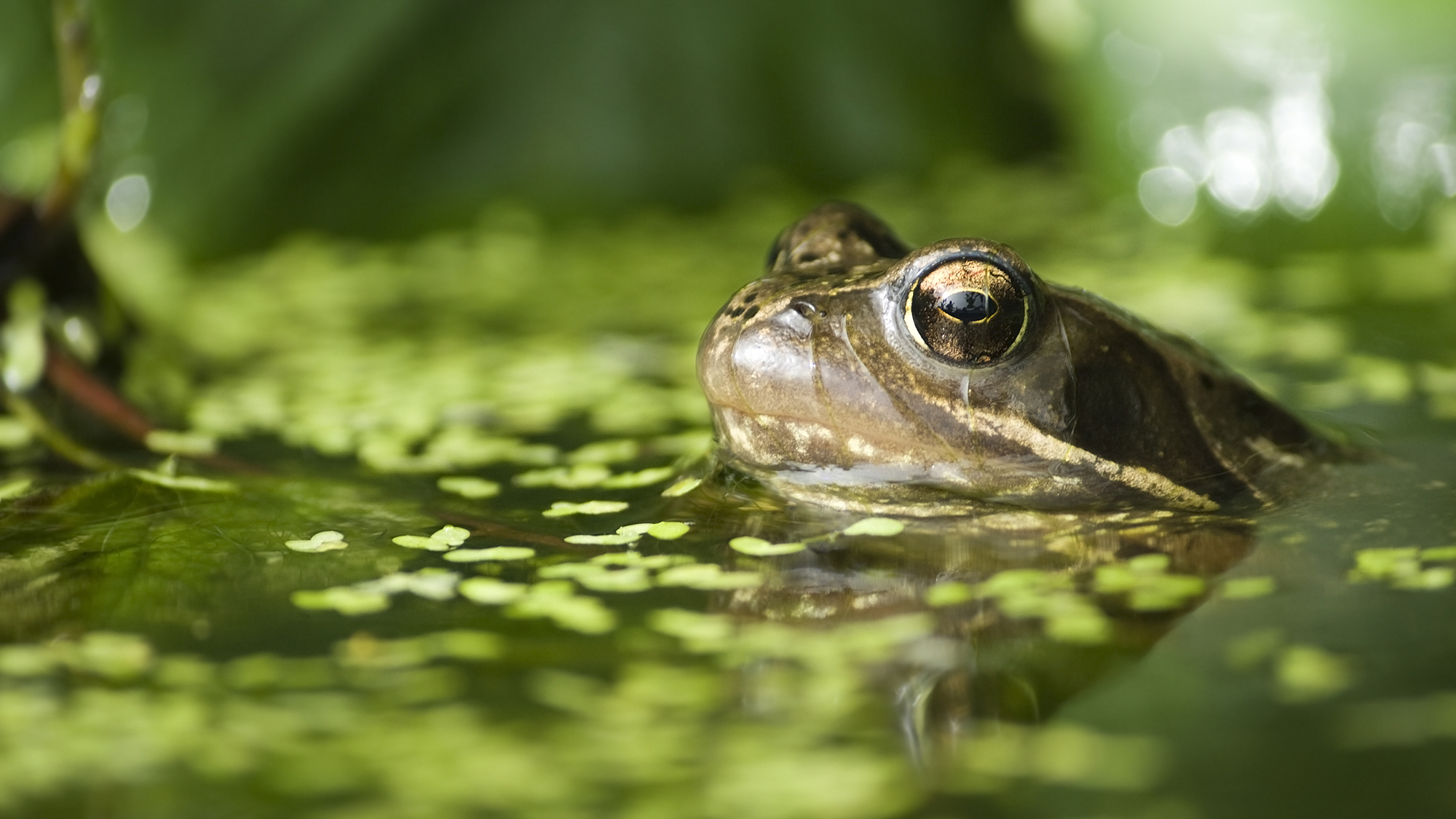 Communications agency Higginson Strategy launched Nature 2030 in 2019. The platform brings together leaders and activists from the worlds of business, politics and civil society to identify and implement campaigns on key environmental issues, including climate change and wildlife conservation.
It was instrumental in securing the introduction of the Clean Air Act alongside Clean Air London in 2020, and has recently focused on the elimination of microplastics.
Dominic will be spearheading Nature 2030's upcoming campaigns, including efforts to secure the rewilding of road verges in the UK to recreate wildlife habitats and improve local biodiversity and air quality.
Responding to his appointment, Dominic said: "I am honoured to be selected as new Chair of Nature 2030. Today Britain is today one of the most nature depleted counties on earth and we need to use every opportunity we can to focus on the huge challenges ahead. Nature 2030 is a crucial platform for bringing together the foremost thinkers across business, politics, and international activism to discuss viable solutions to the climate and biodiversity crisis. I am looking forward to Chairing this important and influential forum and working with the Nature 2030 team to deliver the rewilding of verges and other future campaigns and events."
Dominic brings to the post a wealth of experience in Whitehall, the European Commission, the corporate and environment sectors, and has led multiple successful campaigns to improve animal welfare and prevent cruelty to wildlife.