Born free statement: Potential zoo in Trowell, Nottinghamshire
25 August 2023
BORN FREE STATEMENT: POTENTIAL ZOO IN TROWELL, NOTTINGHAMSHIRE
Born Free responds to statements relating to possible new zoo.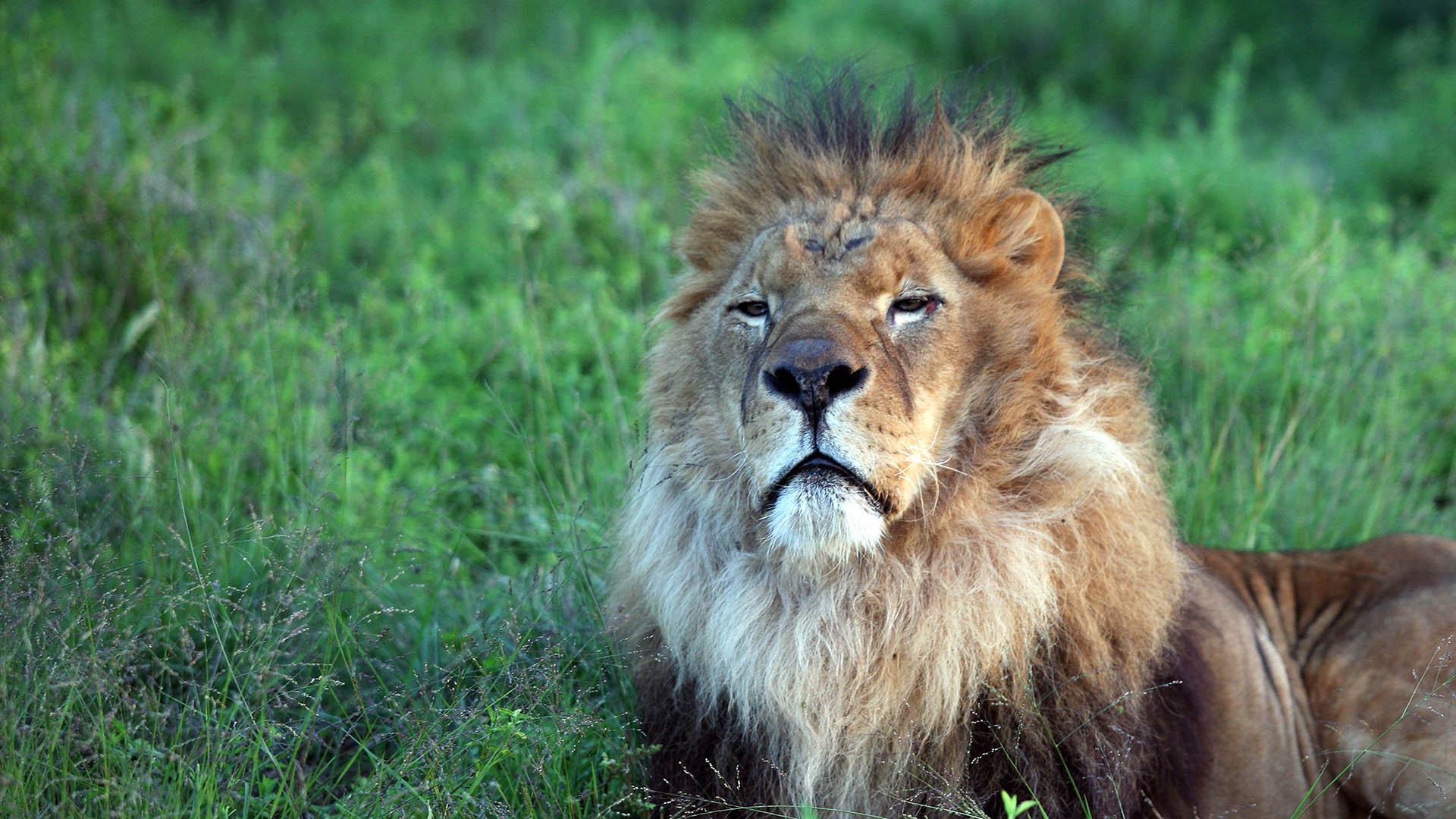 Born Free has been made aware of statements which have been made in relation to a zoo planning application in Trowell, Nottinghamshire. The application is linked to Mr Reece Oliver who currently has his own private wild animal collection at a separate site in Strelley, Nottinghamshire. 
Firstly, Born Free wishes to state that we have not offered to work with this potential new facility. Contrary to what has been inferred, Born Free submitted a detailed response to Broxtowe Council which outlined our objections to the proposal. Born Free strongly opposes the exploitation and keeping of wild animals in captivity and campaigns to Keep Wildlife in the Wild.
It is our view, based on the planning documents, that this development will be a zoo marketed as a sanctuary. There is currently no legal definition within the UK of what constitutes a sanctuary, and therefore anyone can claim to be operating one. International accreditation can be obtained by genuine sanctuaries through the Global Federation of Animal Sanctuaries (GFAS) accreditation process. However, no such plans to obtain GFAS or any other legitimate sanctuary accreditation are proposed within the planning application.
In contrast, in their application the applicant stipulates the site will be a zoo conservation, education and leisure facility rather than a genuine sanctuary. This includes an intention to obtain a zoo licence and join the European Association of Zoos & Aquaria (EAZA). Such membership requires participation in the associations breeding programmes. Such actions would go against the ethos of a genuine sanctuary as detailed by GFAS. Although the range of species that might be held at the facility is currently unclear, the majority of EAZA breeding programmes simply provide additional captive bred wild animals for the zoo industry and bring no meaningful conservation benefit to animals in the wild.
Secondly, we would like to clarify that Born Free did historically offer to rehome and provide lifetime care for Mr Oliver's two lions. This is evidenced in the Broxtowe Council Planning Committee minutes of 26 June 2019. We further offered to discuss with Mr Oliver potential and suitable destinations for his lions after his appearance on Britain's Tiger Kings with Ross Kemp and Stacey Dooley Sleeps Over, after he stated that "it's not the ideal location for any wild animal and though they belong in the wild… unfortunately it's too late in life for them for that to happen". Neither offer was taken up by Mr Oliver. Since then, we understand the lions have bred, which breached the conditions of Mr Oliver's Dangerous Wild Animals licence, and Mr Oliver has obtained other exotic wild animals; some of which were obtained prior to seeking an extension to his existing licence.
Any statements relating to Born Free which say otherwise are incorrect and we ask the authors to retract them.