Born free helps fund new primate facility in zambia
BORN FREE HELPS FUND NEW PRIMATE FACILITY IN ZAMBIA
New rehabilitation centre offers fresh hope for rescued primates.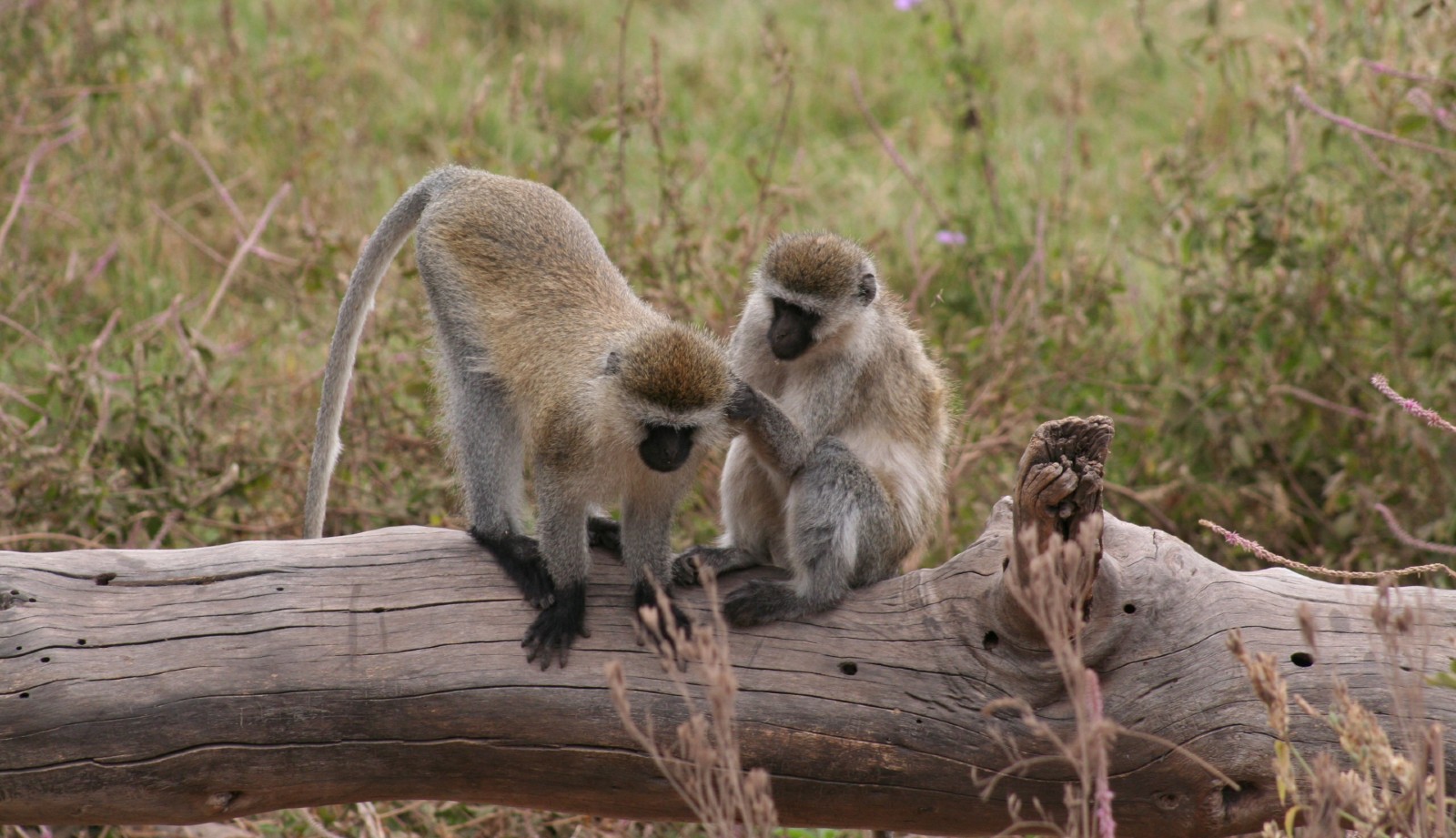 The Born Free-supported Zambia Primate Project (ZPP) is celebrating the opening of its new state of the art primate pre-release facility, where monkeys rescued from the illegal pet trade will be prepared for life in the wild.
Located in Zambia's protected Kafue National Park, the new facility officially opened to receive primates on 8th August. It can accommodate up to 90 vervet monkeys and yellow baboons, as they acclimatise to the bush environment, gain independence, and learn the vital skills they need to survive in the wild.
Dr Cheryl Mvula MBE, ZPP Founder and Senior Technical Advisor, and a Born Free Advisor, said: "It has been our dream for well over 10 years to have this bush facility. I cannot begin to express the joy our team feels that this has now come to fruition. The animals we rescue have suffered immense cruelty at the hands of humans. The new primate pre-release facility will enhance the care our rehabilitation team can provide, and help rescued monkeys get ready for their life of freedom in the wild much more quickly. We are deeply indebted to Born Free for their support of our work in this way."
The first arrivals, a group of 16 primates rescued by ZPP over the past nine months, were relocated from ZPP's original rehabilitation site in the capital city Lusaka, and are now settling in and undergoing final preparations ahead of their release back to the wild in a few weeks time. They were joined by two other new rescues this week. Rescued primates remain in the care of the ZPP team for up to a year, housed together, so that they create cohesive troops of 12 or more which are released together to give them the best possible chance of survival in the wild. They are then monitored by the team for a year after release, who support them as they adapt to their new freedom.
The new pre-release facility will allow ZPP to offer a world-class primate rehabilitation and release programme. The site encompasses three large natural, open-topped enclosures, complete with integration pens and night rooms, as well as a quarantine area. The second phase of the construction, due to be completed within the next two months, will provide staff facilities, including borehole, small bush office, kitchen/dining shelter and tented accommodation.
For regular updates on the progress of the troop's release back to the wild visit www.facebook.com/ZambiaPrimateProject

ZAMBIA PRIMATE PROJECT RESCUE & CARE
SHARE ON FACEBOOK SHARE ON TWITTER