31 March 2022
BADGER CULL HORROR
Born Free is appalled by tens of thousands more badgers brutally killed under the UK government's ineffective and inhumane scheme.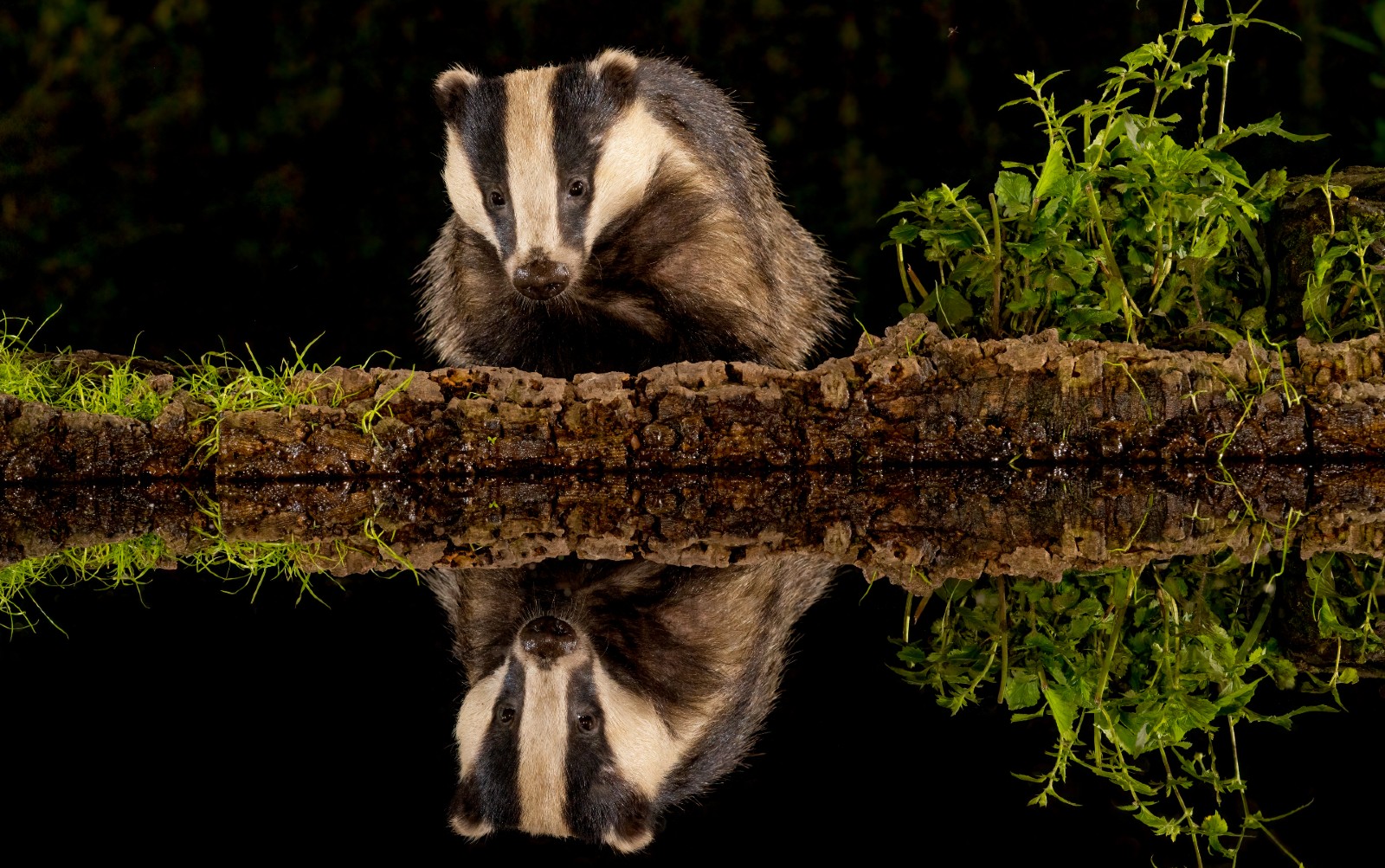 The UK government has confirmed that a grotesque total of 33,678 badgers were shot in England in 2021 across 61 licenced zones, bringing the total number of badgers killed under the cull policy since 2013 to 176,928.
Responding to the figures, Born Free's Head of Policy Dr Mark Jones said: "The badger cull is now the largest destruction of a protected species on record and is estimated to have cost over £90m of public funds. Despite the cruelty and suffering involved, and the substantial costs of the policy, the government has provided no reliable scientific evidence to prove that badger culling is making a significant contribution to lowering bovine TB in cattle in or around the cull zones, which now stretch from Cornwall to Cumbria.
"If the slaughter of badgers continues, there is a real danger the species will become locally extinct in areas of England badgers have inhabited since the Ice Age."
In spite of government claims that it is seeking an exit strategy from the badger cull in favour of vaccinating badgers and cattle against bovine TB, alongside cattle-based disease control measures, culling is expected to continue in 2022 with several new zones receiving four-year licences. Without a change of government heart, tens of thousands more badgers could be targeted over the coming years.
Dr Jones continued: "Earlier this month, a paper I co-authored with ecologist Tom Langton and vet Iain McGill was published in the prestigious journal Veterinary Record. We looked at government data on cattle TB from the High-Risk TB Area in England, and compared areas in which badgers were killed with areas where they weren't. We found no difference between the two. Put simply, the badger culling policy has cost a fortune, resulted in immeasurable animal suffering and death, and achieved nothing."
Over 70% of the badgers killed under licence to date have been targeted by so-called 'controlled shooting', where marksmen with high-powered rifles shoot free-roaming badgers at night. The method was found to be inhumane by the government's own Independent Expert Panel when culling began back in 2013, but its use has continued and expanded since.
Bovine TB causes immense financial and emotional hardship for farmers whose cattle are affected. However, killing badgers will do nothing to alleviate these problems. Born Free will continue to call on government to bring the inhumane and unnecessary culling of badgers to an immediate and permanent end.

Image (c) A Morffew