Adam M Roberts: Man for all reasons
30 November 2022
ADAM M. ROBERTS: MAN FOR ALL REASONS
Our Executive President Will Travers OBE fondly remembers Adam Roberts, the remarkable former CEO of the Born Free Foundation and Born Free USA.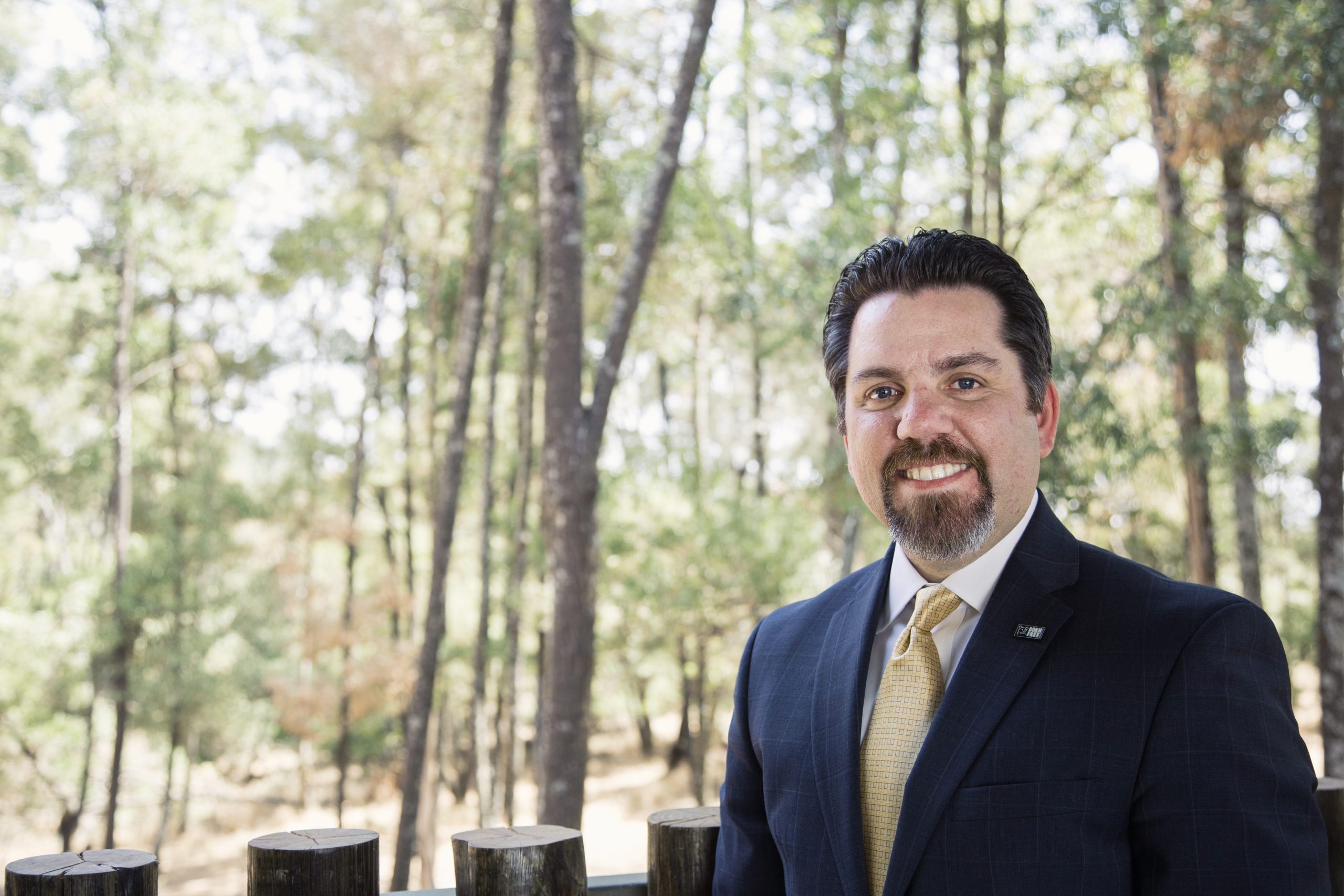 It is with much sadness that I report the death of Adam Roberts, for many years a close personal friend, the first CEO of Born Free USA and, for some time, the CEO of Born Free Foundation. He was 54.
I have many fond memories of Adam. We travelled together for work and, once in a while, for pleasure, visiting countries as diverse as Thailand, Kenya, Chile, South Africa and Switzerland.
Adam was passionate about wild animals and used his considerable intellect and language skills to craft and deliver compelling arguments for higher levels of protection for wildlife negatively impacted by trade, against trophy hunting, and for individual animals in need.
At the just-completed CITES Conference of the Parties in Panama City, friends and colleagues from the Species Survival Network observed a minute's silence in his memory and shared stories of appreciation. His passing was also noted in the conference's closing remarks in front of the two thousand delegates.
And his compassion, of course, embraced human beings. His own charity, The $10 Club, raised over a quarter of a million dollars for humanitarian projects across the world, with 100% of the funds going directly the those individuals and communities in need.
He was also a strong family man and my thoughts, together with the hundreds of others who knew him, are with Stephanie, his daughter Mia, and his step-daughter Bella, at what must be an unimaginably hard time, never forgetting the many rescued dogs and cats with who he also shared his rich and busy life.
My abiding personal memory of Adam was standing beside a Land Rover, a glass of something in hand, watching the sun slowly turn the vast Kenyan sky a rich tapestry of red and orange, as he contemplated keeping wildlife in the wild, where it belongs.
Image: www.georgelogan.co.uk