A standing ovation, all over the world
A STANDING OVATION, ALL OVER THE WORLD
Supporters And Friends Worldwide Gather For A Special Online Party To Wish Virginia Mckenna OBE The Happiest Of Birthdays.
'The world still astounds you, every time you look at a star…' It was the party of the century and over a thousand loyal supporters from around the world joined us on Thursday 10th June 2021 to celebrate the 90th Birthday of our beloved Co-Founder Virginia McKenna OBE.
The illustrious and extremely poignant night starred three men and a leading lady. Will Travers OBE and Born Free Patron Nicky Campbell OBE were our charming hosts for the evening, while actor and Patron Dan Richardson's engaging interview with Virginia was a stellar success.
The online party got off to a spectacular start with Kerry Ellis and Brian May's glorious version of 'Born Free', followed by a remarkable film looking back over Virginia's dazzling life and career. Guests were captivated by images of Virginia's extensive family and scenes from some of her best-loved films including A Town Like Alice, Ring of Bright Water and Carve Her Name with Pride, as well as The King and I on the London stage with Yul Brynner.
Emotional birthday greetings from family and friends featured Joanna Lumley, Bryan Adams, Ricky Gervais, Penelope Wilton, Caroline Lucas, Peter Egan, Chris Packham, Sir Michael and Lady Clare Morpurgo and more, while heartfelt messages from our teams and projects around the world included a delightful birthday dance and song (in four languages) by school kids from our environment club in Ethiopia.
An internationally-acclaimed stage and screen actress, author, poet, singer and wildlife campaigner, Virginia was voted one of the most inspirational people of all time in a Daily Telegraph poll. "If I could go anywhere in the world right now, I would visit the grave of Elsa the lioness in Meru Park in Kenya, the heartland of our charity," Virginia explained to Dan Richardson. "We are all equals, all beings with hearts that beat. Born Free is a true family. That is one of the things that makes our charity so special."
With messages of love and admiration flooding in, supporters gave Virginia the best birthday ever by donating to her Gift List and giving the animals a present, or bidding in our Silent Auction. If you'd like to let our gentle campaigner know how much she means to you, there's still time to give Virginia a birthday present and send your greeting here.

"What a perfect finale to an extraordinary week," said Will. "My thanks to each of you for coming along, for your generosity and making the evening so special. The outpouring of love and affection for Virginia has been completely overwhelming and we have received so many wonderful messages. We will be replying to them just as soon as we can, but you will understand if this takes a little while!"
In conclusion, Will asked Virginia to imagine she was on stage at the London Palladium or at the Odeon Leicester Square… "the audience is on their feet cheering. You can't hear the applause, you can't see the standing ovation, but it is happening right now, all around the world."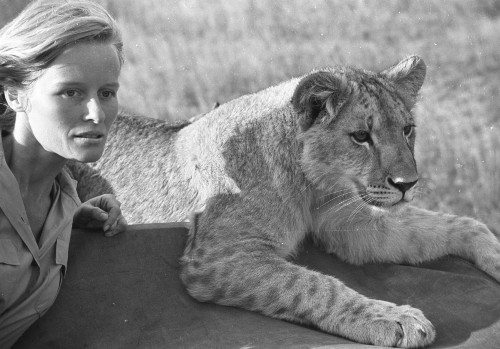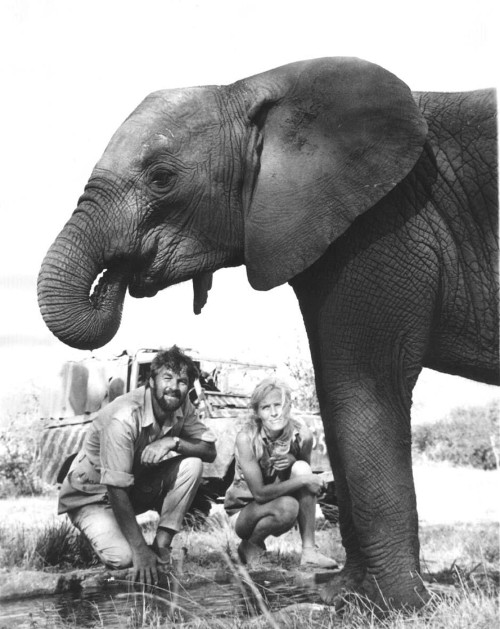 You can enjoy highlights of the night by watching our video by clicking on the link below, but the entire event was recorded and we will share later for those unable to attend or if you would like to watch again. Plus, don't miss the Really Wild auction with our Patron & TV auctioneer James Lewis, to be held in honour of Virginia's 90th Birthday on Thursday 24th June, featuring exclusive, premium items generously donated by celebrity supporters and Virginia's nearest and dearest.