A safe haven for tortoises
A SAFE HAVEN FOR TORTOISES
Our Wildlife Centre In Ethiopia, Ensessa Kotteh, Is Currently Home To 67 Rescued Tortoises!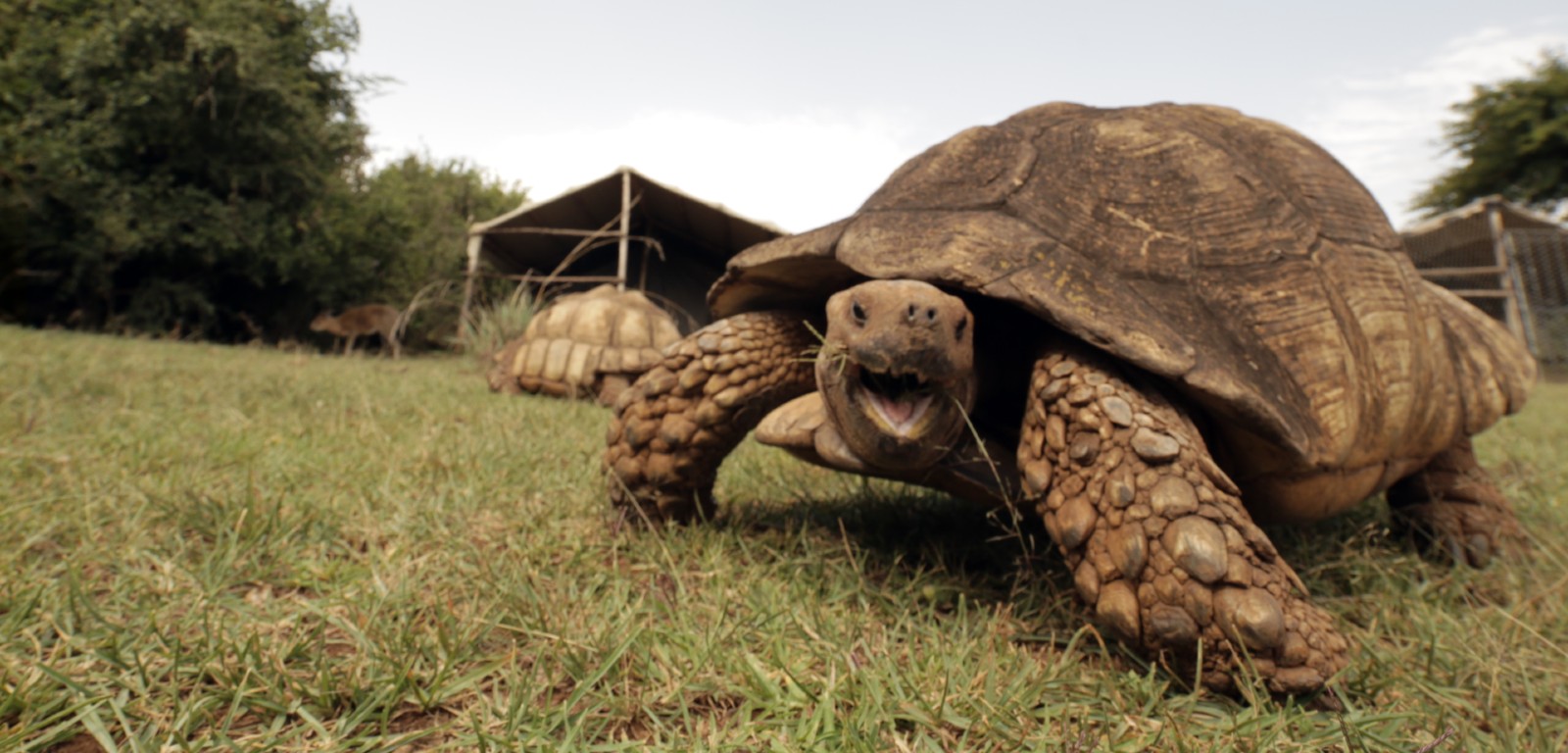 "Every species matters to Born Free," explains Born Free's Head of Rescue & Care Maggie Balaskas, "and our fantastic team at Ensessa Kotteh, Born Free's Wildlife Rescue, Conservation and Education Centre in Ethiopia has been busy rescuing tortoises and returning them to the wild when possible."
Today, the centre is home to 67 rescued tortoises, but over the years Born Free has rescued over 80 individuals, including African Spurred, Hinge-Back and Leopard tortoises. For example, 70kg African Spurred tortoise Cracker was found dumped on a rubbish tip with a badly cracked shell. He also had an impacted gut from eating plastic. Fortunately, Cracker responded well to treatment and is now flourishing.
If like us you think tortoises are turtley awesome, you can help provide their care and return them to the wild when possible.
Supporting our appeal will help us provide a safe haven for all wildlife.

SHARE ON FACEBOOK SHARE ON TWITTER
Image © Blake McGrow