News & Updates
The latest news, blogs and features from Born Free.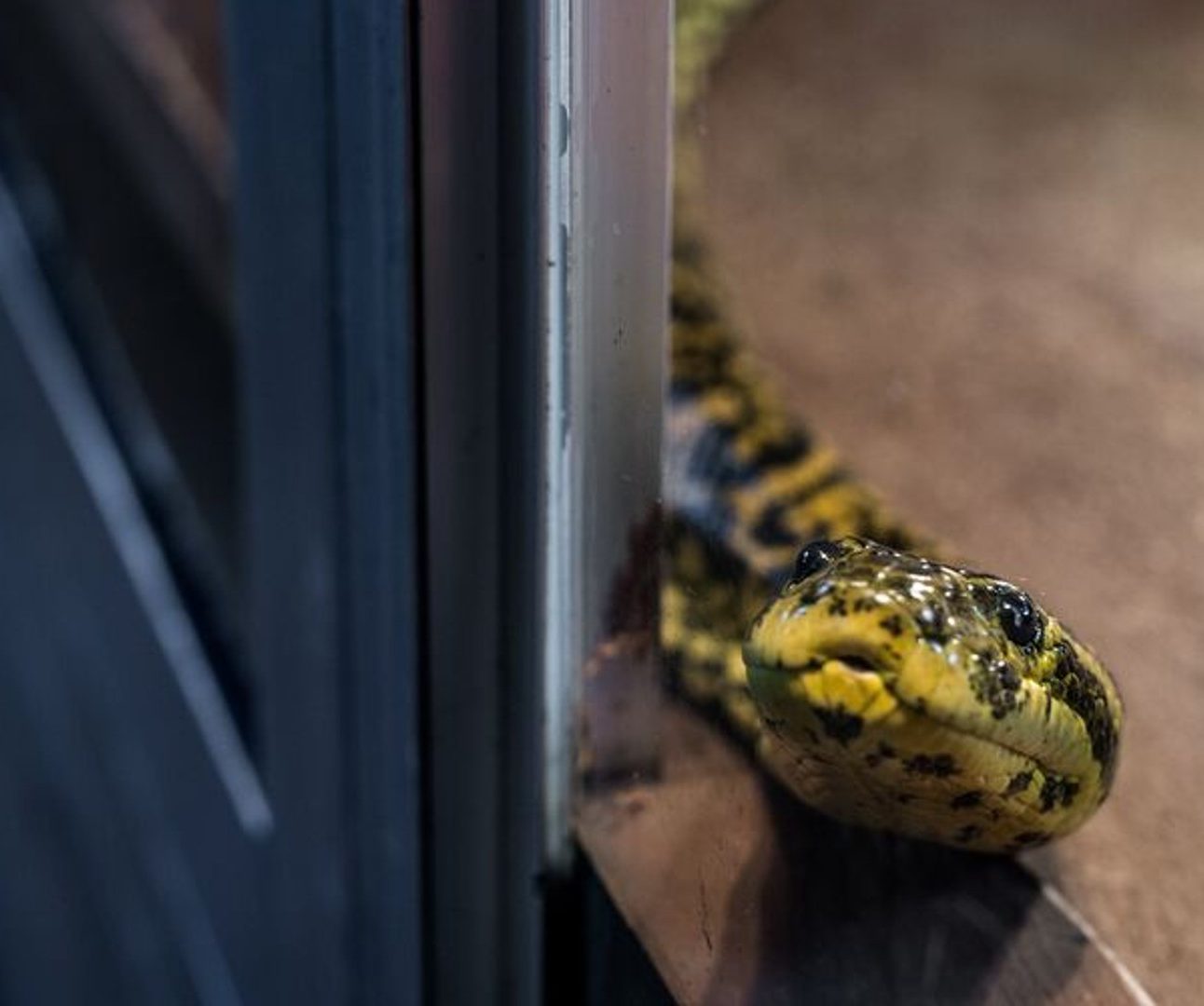 Organisations, including Born Free, call on DEFRA to improve standards for snakes in pet shops.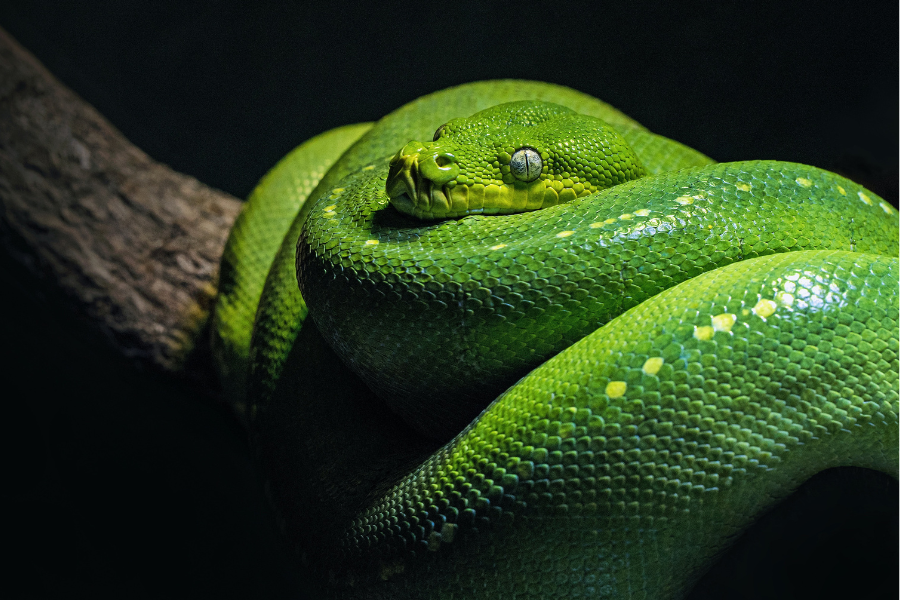 Born Free is saddened to report the UK's largest reptile show and market has found a new venue in Rotherham, following the decision by Marshall Arena in Milton Keynes to stop hosting the cruel and outdated event.
Born Free urges members of the public to take action against cruel and outdated Reptile Show by writing to host venue.