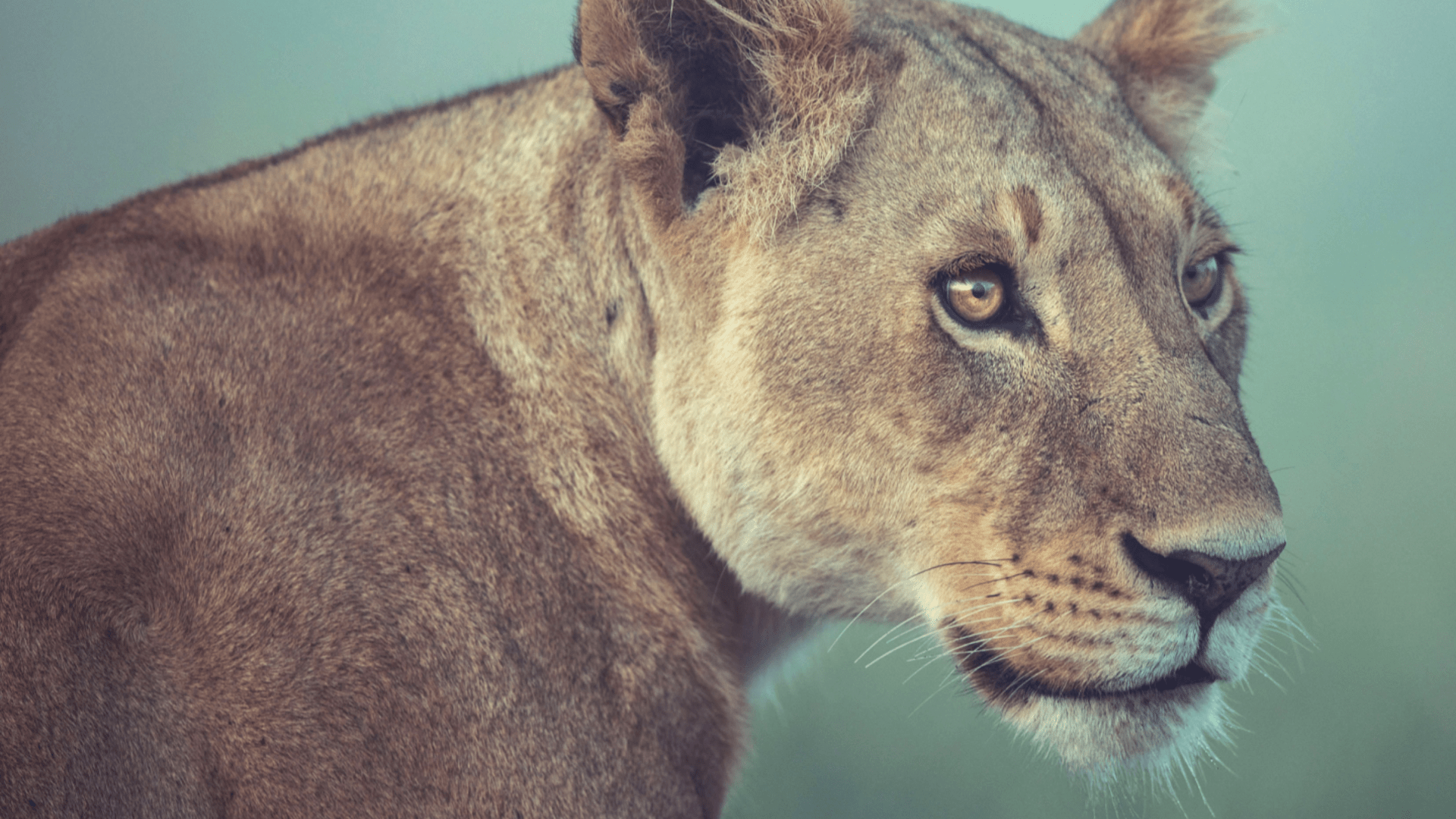 Donate & become a Born Free supporter
Together we can give animals a better future
JOIN BORN FREE TODAY
Every year, Born Free rescues, campaigns for and protects thousands of wild animals around the world. With your support we can continue to work tirelessly to ensure that all wild animals, whether living in captivity or in the wild, are treated with compassion and respect and are able to live their lives according to their needs.
Become a Born Free supporter and help us continue our life-saving work
We rely on caring people like you to help ensure a safer and kinder long-term future for wild animals.
Give a one-off donation of £10 or give £3 per month and you will receive Wild Life, our flagship publication, twice a year. Our magazine contains reports and stories about how your support is making a real difference every single day.
Please use the donation form below, or you can give us a call if you prefer – our friendly team would be delighted to help. Please call +44 (0)1403 240 170 .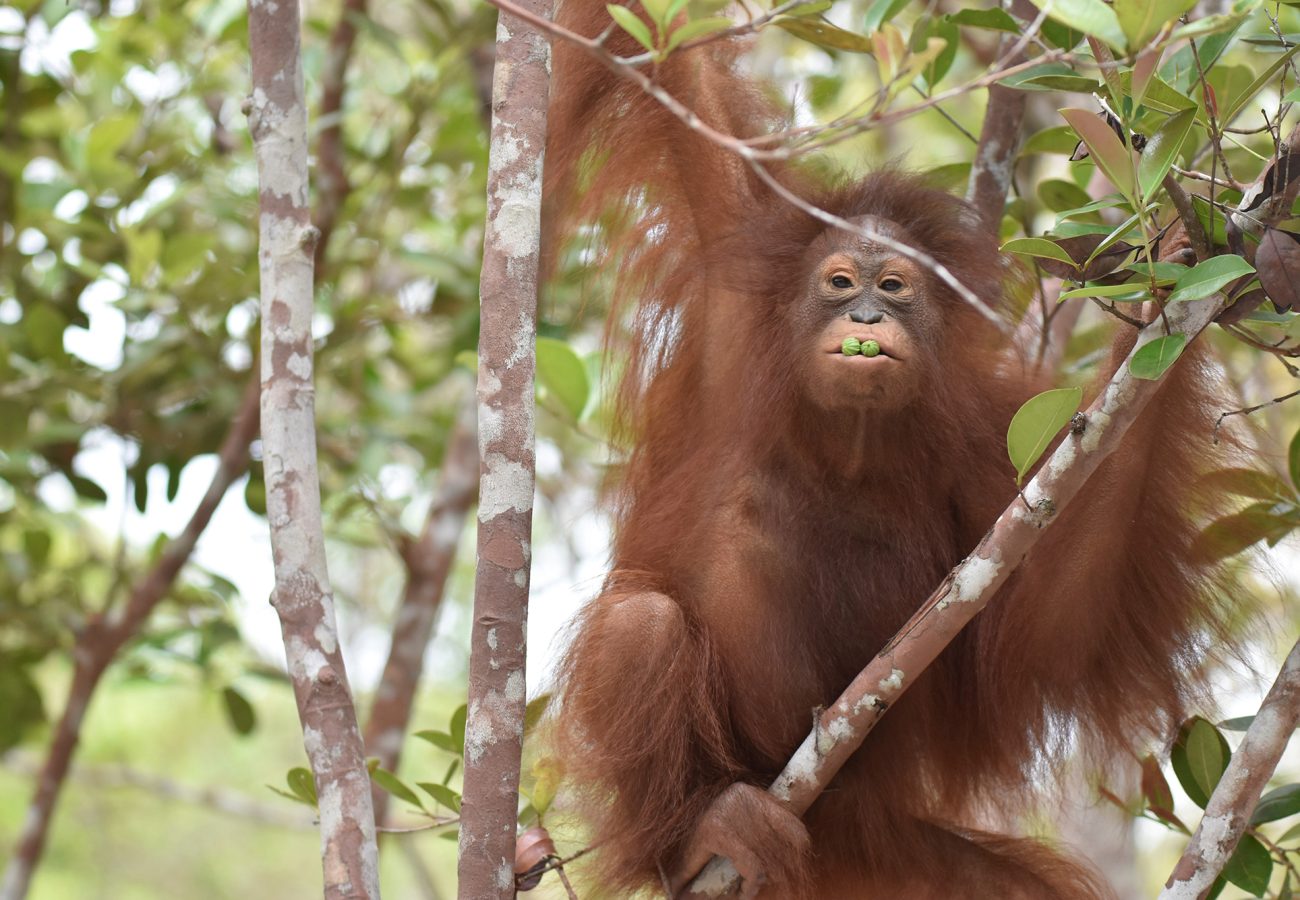 How your support will help

Protecting and compassionately conserving threatened species

Ending captive animal suffering and exploitation

Rescuing individual wild animals

Challenging the trade in wild animals and their products such as ivory, trophies, and rhino horn
Every donation makes a real difference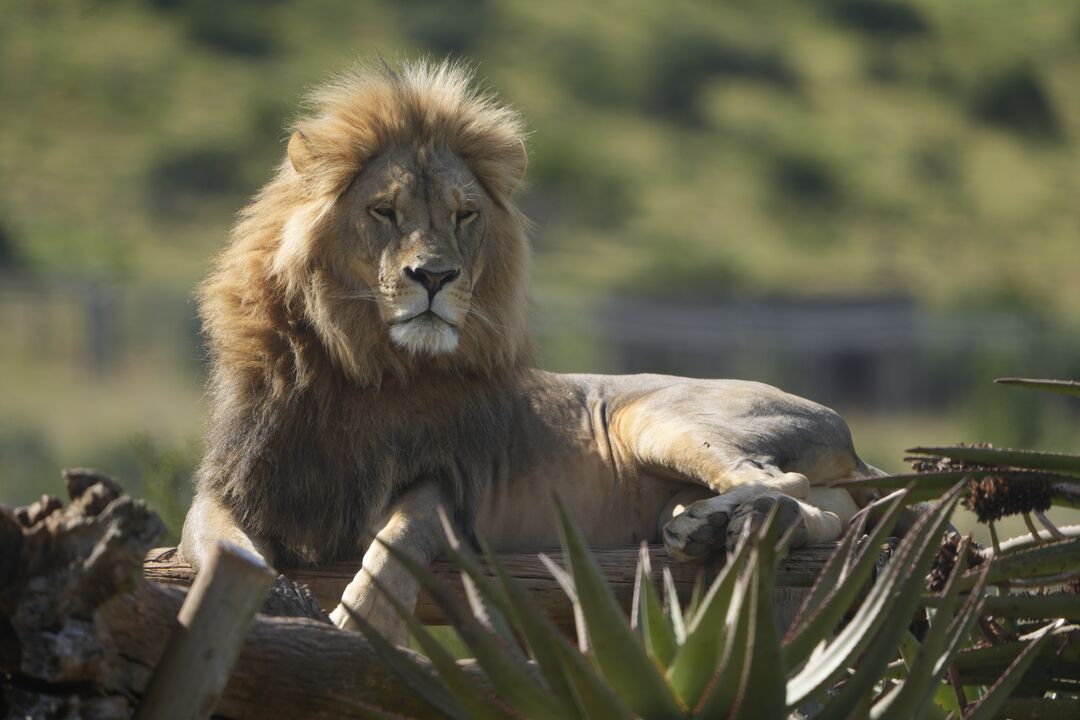 ...could provide effective care for a rescued lion in our big cat sanctuary at Shamwari Private Game Reserve.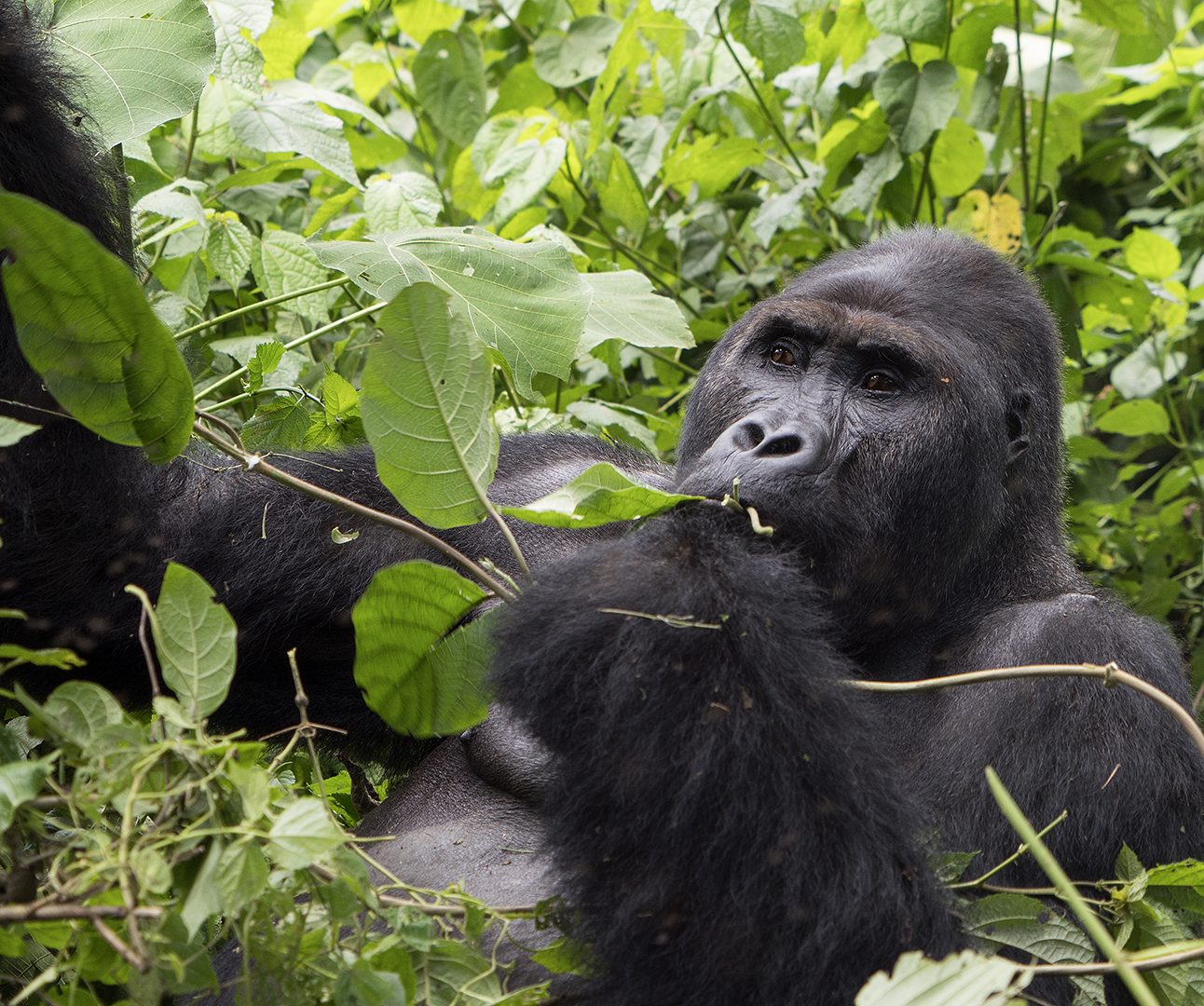 ...could help protect vital habitats for wildlife around the world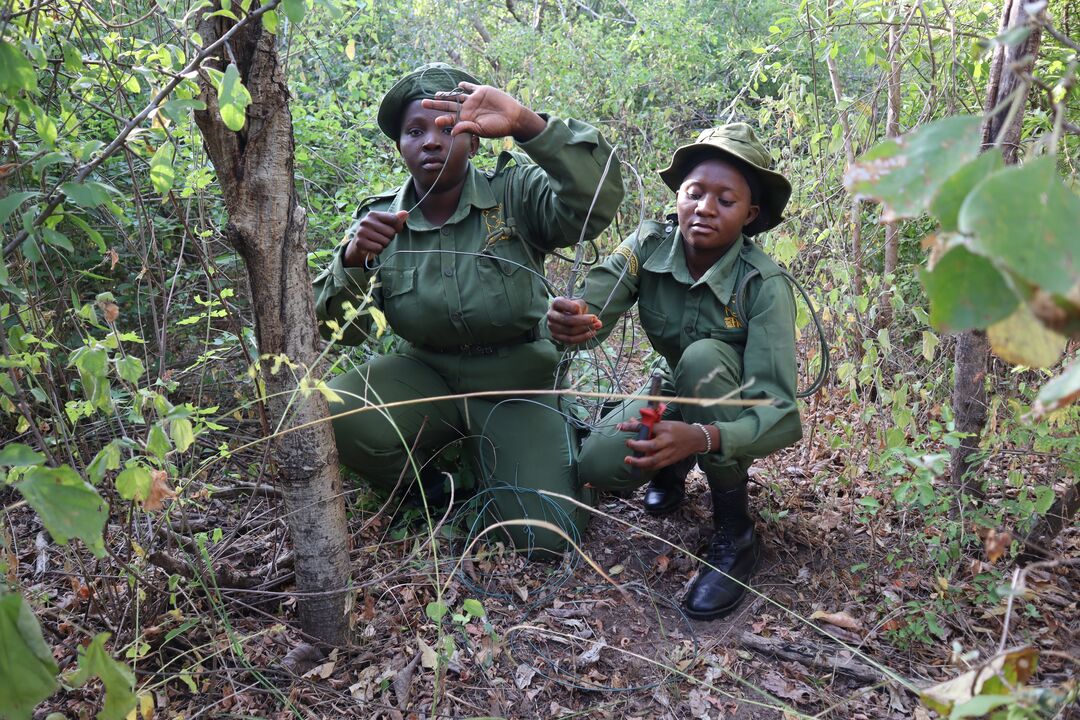 ...could help our team in Kenya remove illegal deadly snares.